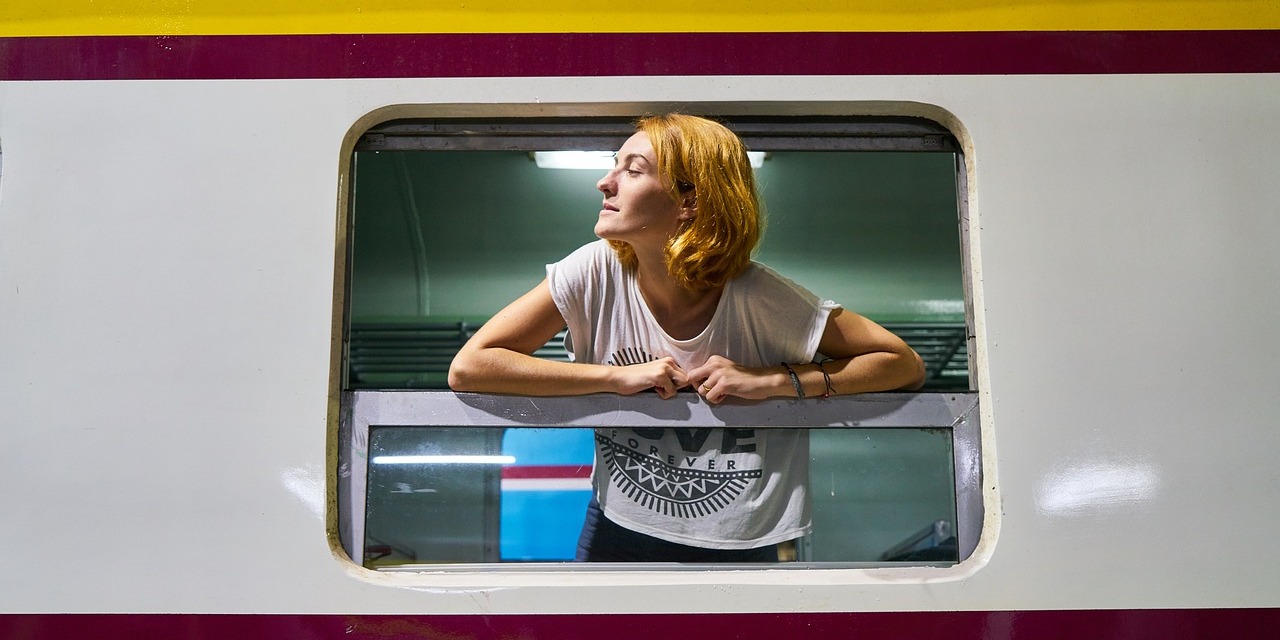 Planning to go to Asia? Or maybe you are already there? TraditionalBodywork.com is an affiliate partner of leading Asia travel service provider 12Go Asia, an award winning company that helps you find the best deals and tickets for ground, water, and local air transport in Asia at the touch of a button.
12Go Asia
12Go.Asia is a large online Asian travel agency, that offers online booking of e-tickets for flights, buses, trains, ferries and taxi transfers as well as tickets for joint cross-border routes between countries in Southeast Asia, India and Oceania.
Tickets are sold for more than 3000 stations and places in over 15 countries: Thailand, Sri Lanka, India, Vietnam, Laos, Cambodia, Malaysia, Singapore, Myanmar, Philippines, New Zealand, Australia, Indonesia, Hong Kong, Macao, and China.
Book your transport tickets directly on the 12Go.Asia website or start your search here below on our website.