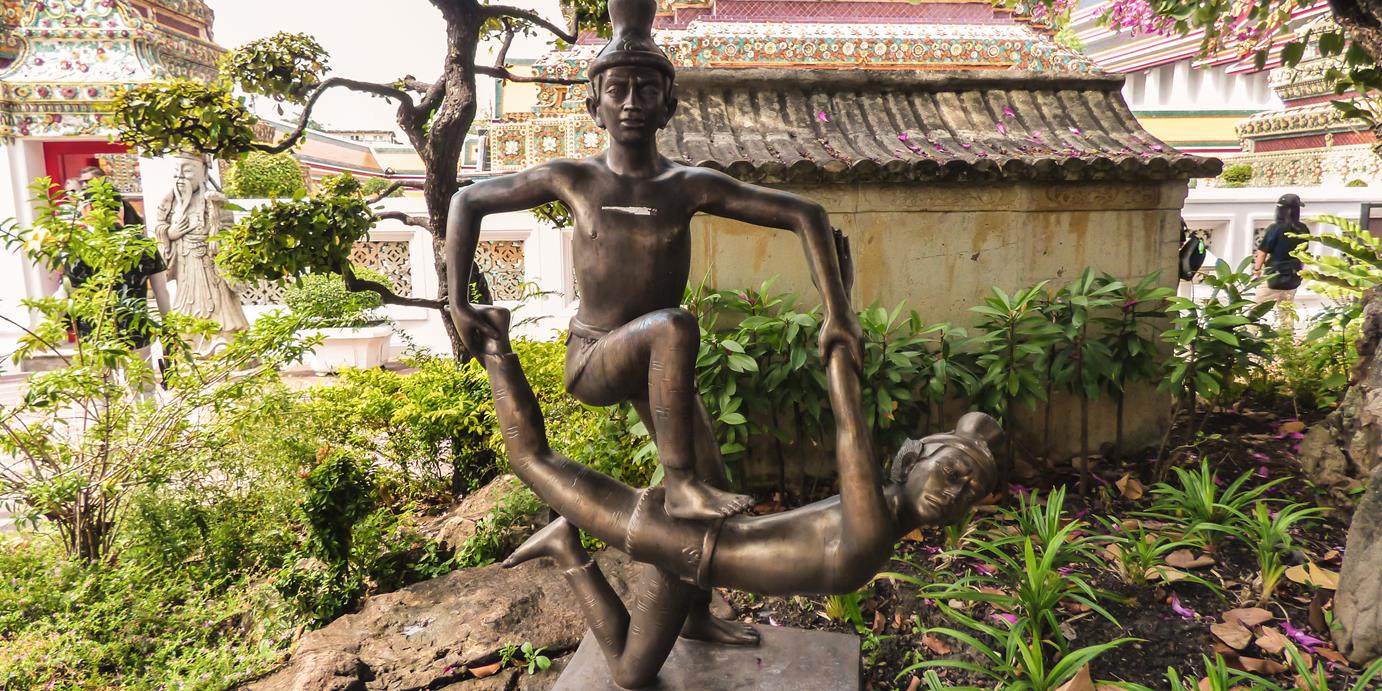 Zal ik Thaise Yoga Massage of Thai Massage leren is een oneigenlijke vraag. In principe is er geen verschil. Het gaat in beide gevallen om de studie van de Traditionele Thaise Massage. Of toch niet?
In Thailand werd en wordt grotendeels nog steeds de Thaise Massage simpelweg Nuad Thai (Thaise Massage) of Nuad Boran (Antieke Massage of Traditionele Massage) genoemd. De Thai zelf gebruikten nimmer de term Thaise Yoga Massage.
Het begrip Thaise Yoga Massage is in feite in de jaren '80 van de vorige eeuw de wereld in geholpen door Asokananda (Harald Brust), de oprichter van "The Sunshine Network". Hijzelf leerde de Thaise Massage in het noorden van Thailand (Chiang Mai) met name van de leraren Pichest Boonthumme en Chaiyuth Priyasith.
Asokananda, die zelf ook Yoga (en Vipassana) beoefende, merkte op dat veel van de stretches (rekoefeningen) van de Thaise Massage overeenkomsten vertoonden met de Indiase Yoga posities, de zogeheten Yoga Asanas.
Nu is het inderdaad zo dat, over het algemeen, de noordelijke Chiang Mai stijl van Thaise Massage meer stretches toepast (en langzamer en meer vloeiend wordt uitgeoefend) dan de zuidelijke Bangkok Thaise Massage stijl die vaak een wat vlottere afhandeling kent en ook meer op de acupressuur (van Thai Sen energie kanalen) is toegespitst.
In zijn boeken en zijn latere cursussen gebruikte Asokananda geleidelijk aan meer en meer de term Thai Yoga Massage in plaats van Thai Massage. Zijn leerlingen en de door hem ingewijde leraren, de laatsten tegenwoordig bekend als de zogeheten Sunshine Network Teachers, verspreidden deze term consequent, tot op de dag van vandaag.
Maar er is meer aan de hand. De Thaise Massage had in de jaren '80 en ook nog in de jaren '90 een naam opgebouwd als sex-massage. Een ieder kent waarschijnlijk wel de term 'Thaise Massage met Happy-Ending' of in het Nederlands vertaald 'Thaise Massage met een zalig uiteinde'.
Door de term Thaise Yoga Massage te bezigen, zeg maar, uit advertentie, marketing en PR overwegingen, werd door een Thaise Massage beoefenaar, school of leraar duidelijk afstand genomen van deze beruchte Happy Ending behandelingen.
Ondertussen, vandaag de dag, is het onder het brede publiek wel duidelijk dat het een niet het ander is en heeft de naam 'Thaise Massage' nog maar nauwelijks een 'bijsmaak'. Happy-endings zijn zeker niet uit het beeld verdwenen, maar in het commerciële massage aanbod wordt veel nadrukkelijker aangeven of het om erotische massages gaat of juist niet.
Een bijkomend aspect van de term 'Thaise Yoga Massage' was dat het ook een geheel nieuw publiek aantrok, namelijk zij die reeds met Yoga bezig waren, al dan niet als leraren of als studenten. Tegenwoordig zien we glashelder het huwelijk tussen Yoga en de Thaise Massage: nogal wat Yoga scholen organiseren bij tijd en wijle Thai Yoga Massage events en cursussen en Thaise Massage scholen en leraren houden zich in toenemende mate ook met Yoga en bijvoorbeeld Acroyoga bezig.
Dus… Thaise Massage of Thaise Yoga Massage leren? Je mag het zeggen!
Related Articles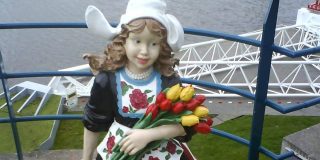 Thaise Massage Scholen, Opleidingen en Cursussen in Nederland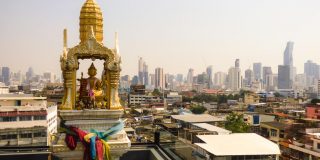 10 Beste Thaise Massage Scholen, Opleidingen en Trainers in Bangkok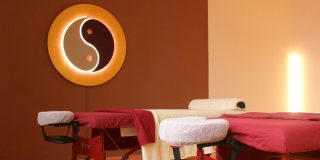 Thaise Tafelmassage Opleidings- en Cursusaanbod in Thailand
---
Featured Topics
TOPIC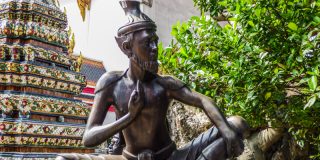 Thai Massage Styles