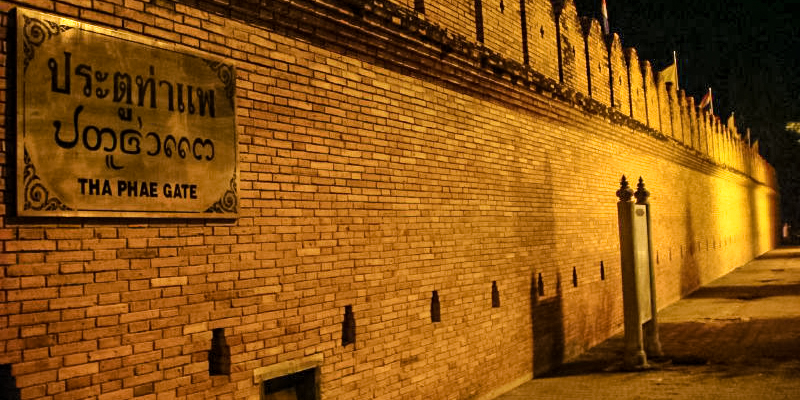 In this post, I'll talk a bit about the history and content of our book Thai Massage Schools in Chiang Mai – The Ultimate Thai Massage Training Guide.
In fact, this book has been in the making since 2010, at the time I first studied Thai Massage in Chiang Mai and started collecting info about Thai Healing Art training providers in Thailand, which eventually resulted in developing our website TraditionalBodywork.com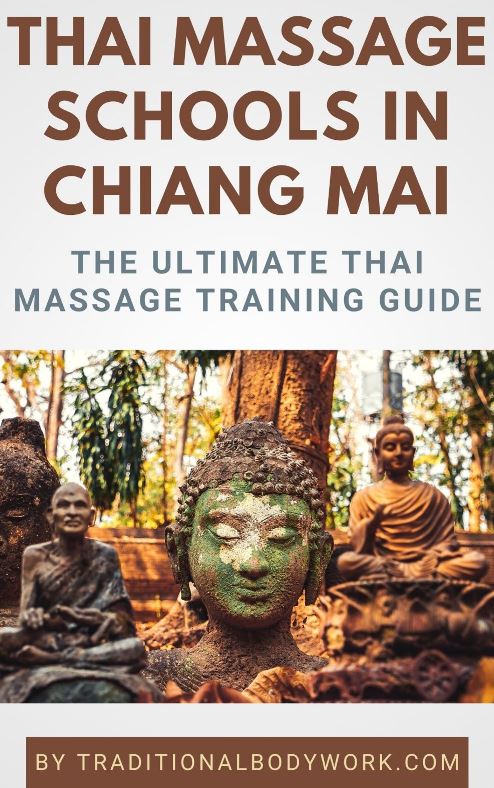 I found it more than justified to write a dedicated book about Thai Healing Arts trainers in Chiang Mai, the most important city of Thai Massage in Thailand, and perhaps also globally. The number of trainers and variety of trainings offered in Chiang Mai is simply dazzling, and I think to have created some order and overview with publishing this book that is aimed for use within the global Thai Massage community.
The eBook includes Thai Massage schools and trainer reviews and a thorough compilation of trainer info with training course offerings including course durations. It's a book containing all known schools and individual trainers in Chiang Mai (and Chiang Rai) that accept foreign students, which comes to a total of more than 70 massage training providers and massage schools.
The main idea behind writing this book is that I think that thorough research and preparation is necessary to find the right Thai Massage training school that will be a "perfect fit" for students in terms of goals, time and costs.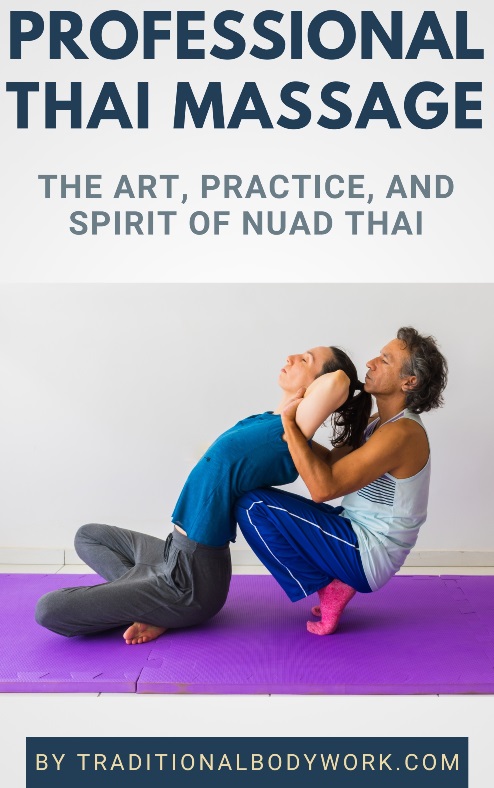 Apart from descriptions and reviews of trainers I've added Thematic Training Course Listings, that is, chapters that give an overview of trainers and their courses with regard to a specific Thai Healing modality. Think of trainer and course overviews of Karsai Nei Tsang, Chi Nei Tsang, Thai Fire Therapy, Tok Sen, Postpartum Massage trainings, among other Thai healing specialties.
I have also added lots of Supporting Articles with information about, for instance, the Lanna Folk Healing Arts, Deals & Discounts on Training, Best Herbal Product Shops & Markets in Chiang Mai, Thai Massage Schools with On-site Accommodation, and Getting Around in Chiang Mai, to name a few articles.
The book is available in all popular eBook formats, PDF (desktop computers and mobile devices, including Kindle), EPUB (most e-readers, Kindle, mobile and Apple devices) and for MOBI (for mobi readers, mobile and Kindle devices).
---