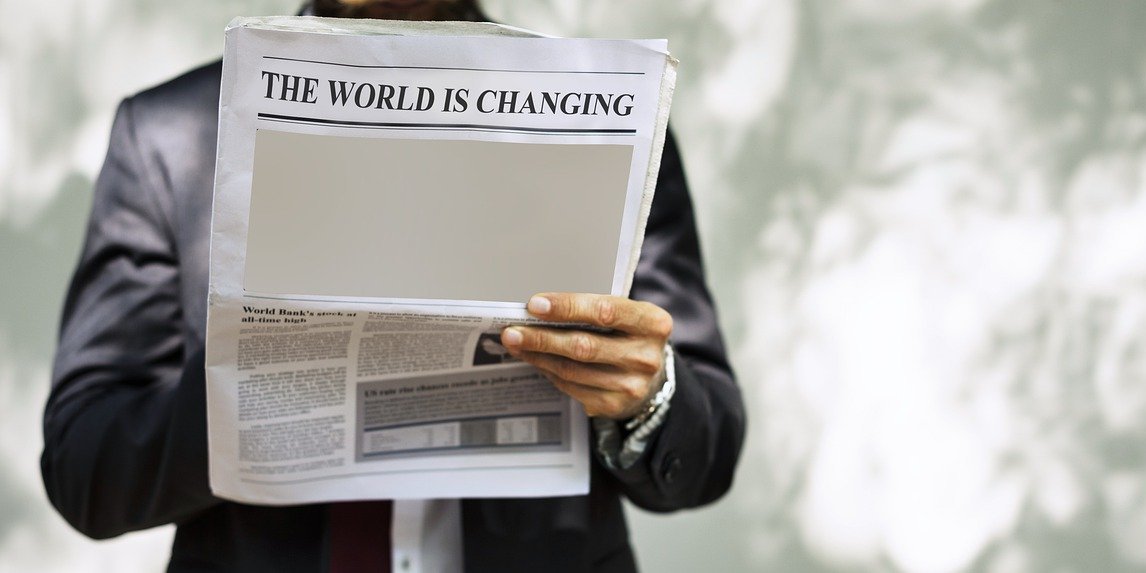 The Spa, Massage and Wellness Industry is hit hard by the effects of the COVID-19 virus outbreak. The impact is severe. Not only have many practitioners, therapists, treatment and training centers suspended their activities, the big question is how and if business will recover.
To be honest, in my opinion, for the short-term and even mid-term period (maybe up to five years) the prospects are rather gloomy.
First of all, we currently have a situation of "social distancing" and mass-fear for infection, and — even when things are "normal" again — it will take quite some time before people will regain enough trust to visit a spa, practitioner or training school. In general, any kind of group activity or close contact with a "stranger" will be avoided in times to come.

Our eBook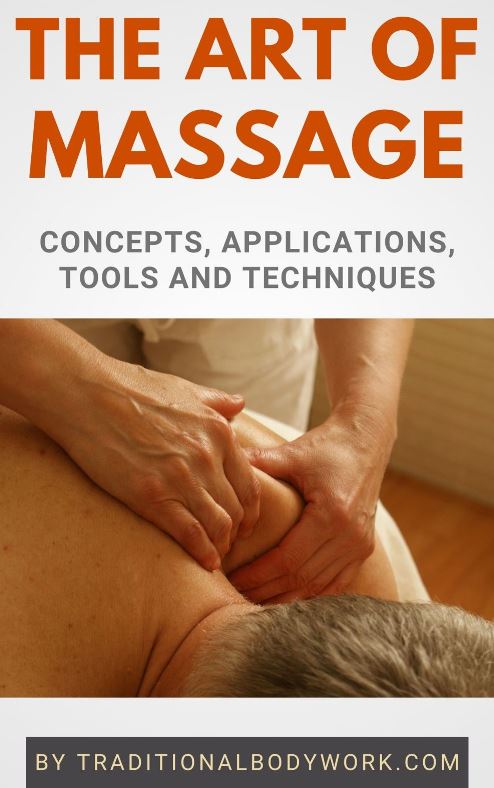 Of course, this goes the other way around also — spas and practitioners will hesitate receiving customers again, wanting to be sure they will not bring the Coronavirus with them into establishments.
Secondly, many, many people are losing their jobs now worldwide, have a reduction in salaries, or fear losing their jobs, which means they will not spend money easily for a massage or beauty treatment at this moment or in the foreseeable future. At the bottom line, spa and wellness amenities and treatments are still seen as luxury items, and luxury stuff is the first thing to go or ration on in times of crisis.
In general, it looks like the world economy as a whole is entering a tough recession, complete industries are destroyed, and new industries and jobs arise (for instance, in online sales, take away, transport and home deliveries), and all that takes time to digest and settle down, while during the process many people suffer financially and emotionally.
Thirdly, knowing that the industry is hurt badly, who wants to invest in a massage or spa training course at this moment? What are the career prospects? Obviously, most prospective students will now wait with enrolling for a massage or bodywork training course or therapist education. Offering online training will not help here.
Fourthly, traveling is currently restricted and it will be much harder, much more difficult to travel in the future. Entering a foreign country, let's say Thailand, will be tough. Most likely, just as imposed now because of COVID-19, you will need a visa applied for at a local consulate in your country, a medical check-up and okay, not to talk about the problems you may encounter if you get sick in the airplane or have a slight fever on arrival or at your destination.
In such a case, will you be quarantined at your holiday destination? And do you want to take the risk of spending quite some money for tickets, accommodation and a massage training course and simply lose all your investments?
So, I wish I could bring better news (and I hope, of course, that I'm totally wrong), but I think very hard times lay ahead for the spa, massage and wellness industry. It will most likely not be the end of the industry, but I don't see otherwise than that it will be a very rough time for years to come.
---
---
Related Articles