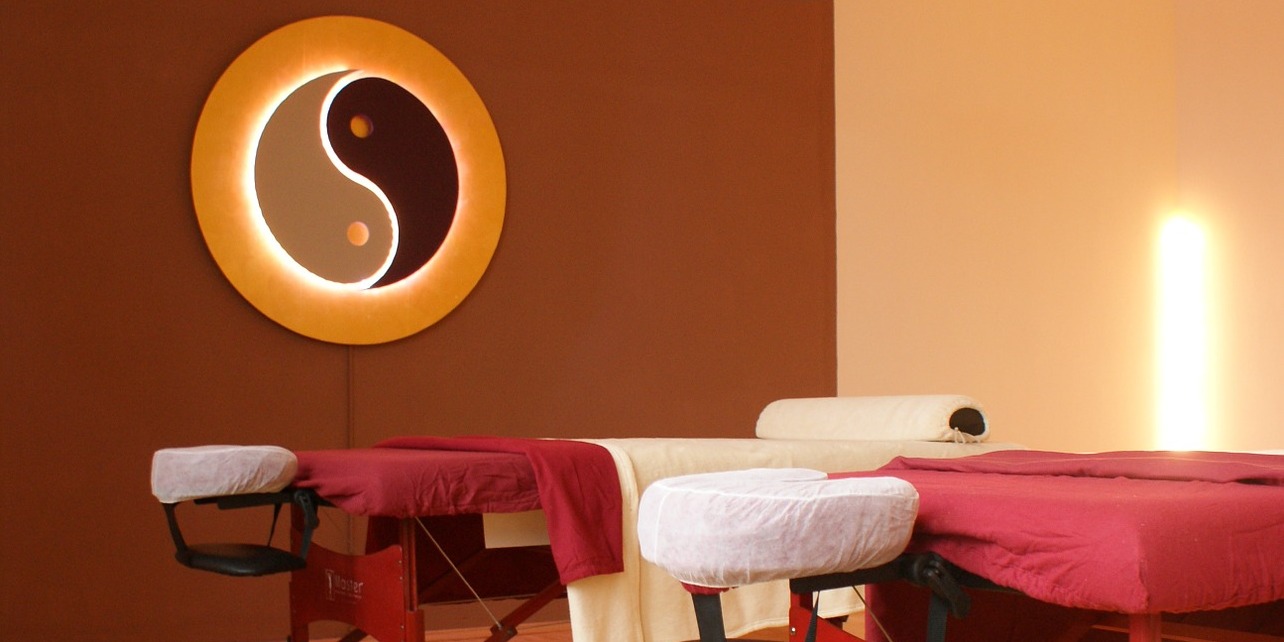 In Westerse landen is de Thaise tafelmassage zo langzamerhand behoorlijk populair geworden. Met name in de Verenigde Staten heeft zij opgang gemaakt. Het was een logische vervolgstap om de Thaise massage te integreren met het 'normale tafelwerk', juist omdat massage en ander bodywork in het Westen eigenlijk doorgaans op de tafel gedaan wordt.
Het beoefenen van de Thaise Tafelmassage is niet zonder kritiek gebleven. Sommigen beschouwen het niet meer als 'echte' Thaise massage. Anderen vinden dat het op de tafel eigenlijk hetzelfde is als op de mat en dat de beoefenaar simpelweg zijn of haar werkwijze moet aanpassen om de zelfde resultaten te boeken. De voors en tegens van de Thaise tafel massage is een lijvig onderwerp en we laten dat in dit artikel maar gevoeglijk terzijde.
In ieder geval, de Thaise tafelmassage bloeit en groeit. Niettemin is het opvallend dat er in Thailand nauwelijks scholen zijn die tafelmassage als cursus aanbieden. Het lijkt er op dat men in Thailand vasthoudt aan de traditie: de Thaise massage wordt op de vloer gedaan, op de mat, punt uit! Het zijn met name de grotere commerciële scholen die sterk gericht zijn op studenten uit Westerse landen die zich met de Thaise tafel massage bezighouden.
Laten we nu eens kijken waar en bij wie we tafel massage cursussen in Thailand gevonden hebben. In feite, het zijn er niet zoveel en alle scholen bevinden zich in Chiang Mai.
Hieronder dan de Thaise Massage scholen in Thailand die Thaise tafelmassage cursussen en workshops aanbieden:
Jindamanee
Jindamanee biedt een Thaise Stretch Massage op de tafel cursus aan van 2 dagen.
Ong's Thai Massage School
Ong's school in Chiang Mai geeft 2 cursussen: de zogeheten Stretch tafel massage (1 dag) en de Thaise tafel massage (3 dagen). Er is ook de mogelijkheid een lerarenopleiding voor de Thaise tafelmassage te volgen.
Sabai De Ka Massage School
De Sabai De Ka school biedt een cursus aan met een duur van 3 dagen (15 uur in totaal).
The International Thai Massage School Chiang Mai (ITM)
ITM Chiang Mai biedt een tweedaagse cursus van in totaal 15 uur aan. Er is ook de mogelijkheid Thaise tafel massage instructeur te worden.
The School of Massage for Health (SMH)
Deze school in Chiang Mai heeft een opleiding van 18 uur verspreid over 3 dagen.
The Thai Massage School of Chiang Mai (TMC)
De Thaise tafelmassage cursus die TMC Chiang Mai aanbiedt beslaat 2 dagen (12 uur). Een lerarenopleiding tafelmassage is ook mogelijk.
Related Articles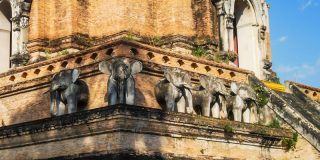 Thaise Massage Studeren in Chiang Mai | Thailand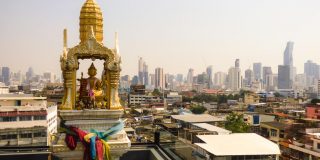 10 Beste Thaise Massage Scholen, Opleidingen en Trainers in Bangkok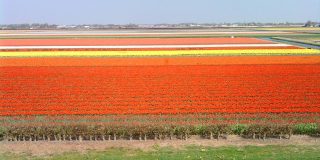 Populaire en Bekende Thaise Massage Scholen en Opleiders in Nederland
---
Featured Topics