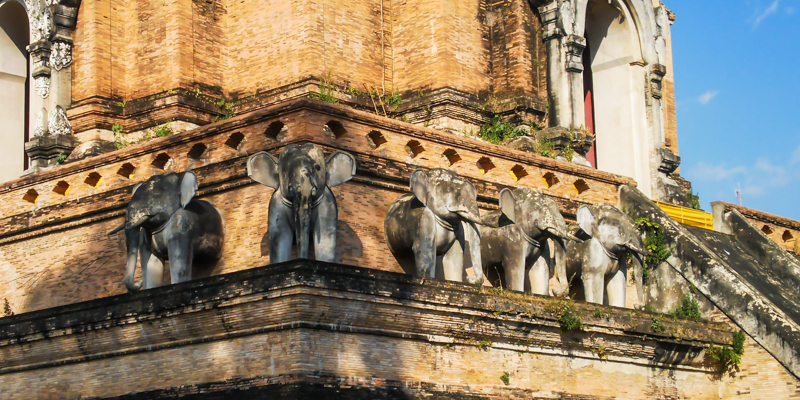 Zonder twijfel is er geen enkele andere plaats in de wereld waar er zoveel massagesalons, spa's, leraren en scholen voor de Thaise Massage (of Thaise Yoga Massage) op één plek te vinden zijn.
Chiang Mai in Thailand, ook wel de Roos van het Noorden genoemd, is een absoluut Mekka van de Thaise Massage. Maar niet alleen van de Thaise Massage; een plek waar behandelaars en leraren van verschillende soorten traditionele en alternatieve geneeskunde te vinden zijn. Denk hierbij aan bijvoorbeeld Acupunctuur, Aura-healing, Chi Nei Tsang (Thaise Buik- en Orgaanmassage), Reiki, Yoga, Shiatsu, Tai Chi, en ga zo maar door.
De stad en regio is één van deze enerverende leer-hot-spots voor Boeddhistische meditatie (Vipassana), Thai boksen (Muay Thai), alternatieve en traditionele geneeskunde, permacultuur, biodynamische cultuur, kortom, een plek zoals bijvoorbeeld ook te vinden op Bali in Indonesië of Auroville en Rishikesh in India. Het is niet zo gek dat Chiang Mai druk bezocht wordt door een groeiend aantal studenten en toeristen vanuit alle hoeken van de wereld.
Chiang Mai, diep spiritueel en een centrum voor de noordelijke Thaise Lanna cultuur, is ook beroemd vanwege haar overdosis van meer dan 300 Boeddhistische tempels (de Wat's, zoals ze in het Thais heten), die je letterlijk elke 100 meter tegenkomt, de één nog mooier, nog imposanter dan de ander…
Een stad gelegen in het hart van de beroemde berg-stammen (hill tribes), een multi-culti mix van mensen en producten van Laos, Myanmar, China, Tibet en Nepal. Omgeven door subtropische heuvels en bergen is Chiang Mai ook een aanrader voor natuurliefhebbers en voor hen die van wandelen, hiken en trekking houden.
En bovenal een gemoedelijke atmosfeer, veel, veel kalmer dan Bangkok, heerlijk Thais eten en een zacht, zonnig, niet te heet klimaat van oktober tot en met januari, simpelweg de ideale periode voor hen die de Thaise Massage leren willen.
Chiang Mai kent vele beroemde Thaise Massage scholen, zoals bijvoorbeeld de Old Medicine Hospital, de International Training Massage School (ITM), de Thai Massage School of Chiang Mai (TMC), de Sunshine Massage School, Loi Kroh Traditional Thai Massage & Yoga, Ong's Thai Massage school en nog vele andere.
Behalve de vele kleinere en grotere Thai Massage scholen vind je er ook prominente Thaise Massage leraren zoals bijvoorbeeld Sinchai, Pichest Boonthumme, Jack Chaiya, Chongkol Setthakorn, Mr. Nat, Master Poo, enzovoorts.
Voor hen die een Thaise Massage opleiding in Thailand willen volgen is er wellicht geen betere plek om te starten of om… verder Thaise Massage te studeren. De diversiteit aan scholen en leraren, de keus van Thaise Massage cursussen en workshops is simpelweg overweldigend.
Eén ding is zeker: Chiang Mai leeft, ademt Thai Massage, de culturele hoofdstad van het Noorden, wellicht zelfs van Thailand, nodigt simpelweg van harte uit tot ontdekken, leren en delen.
---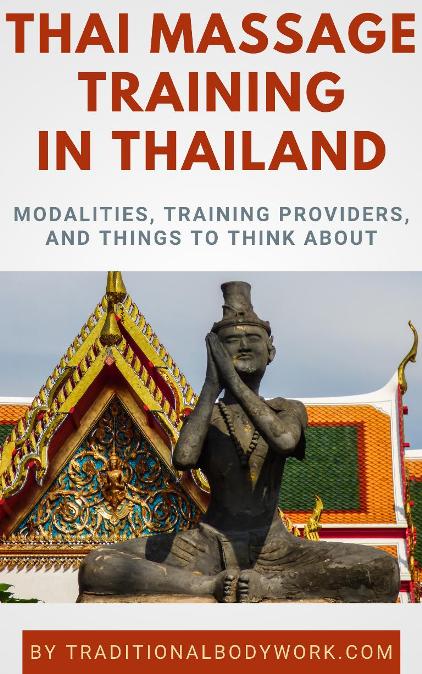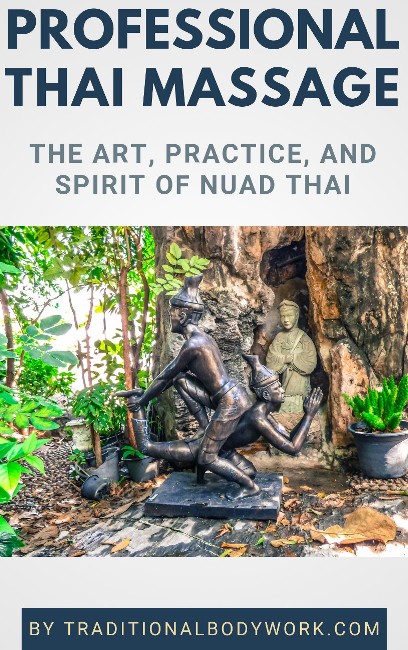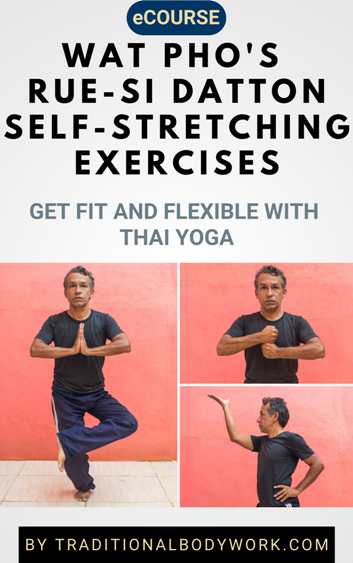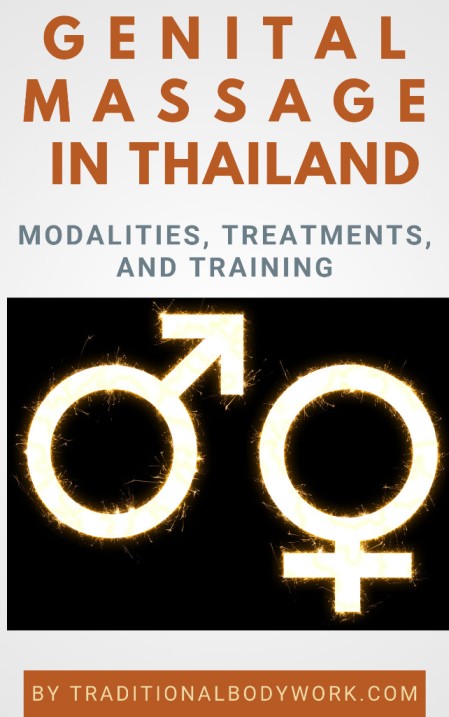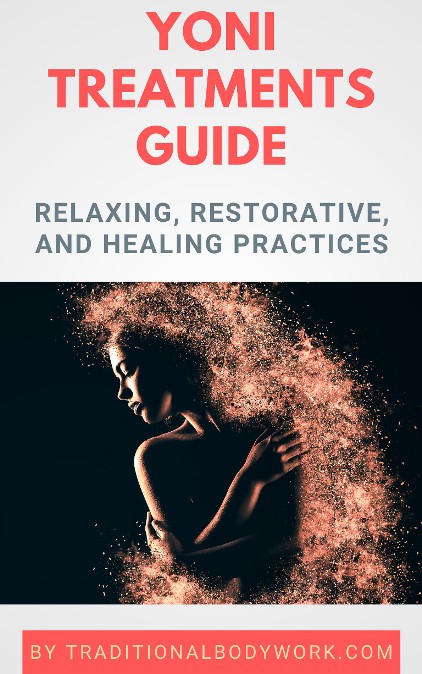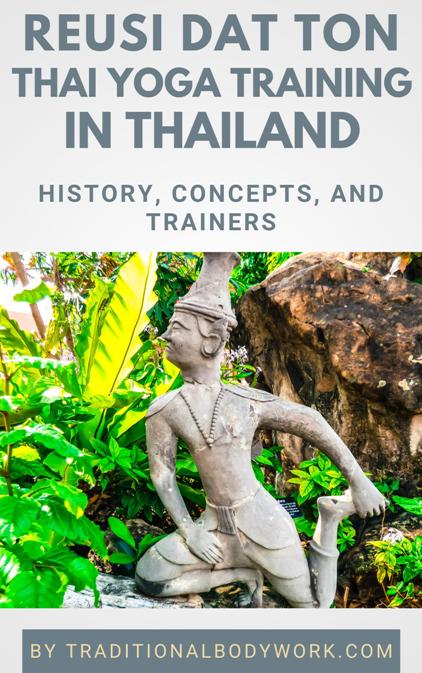 ---
Related Topics