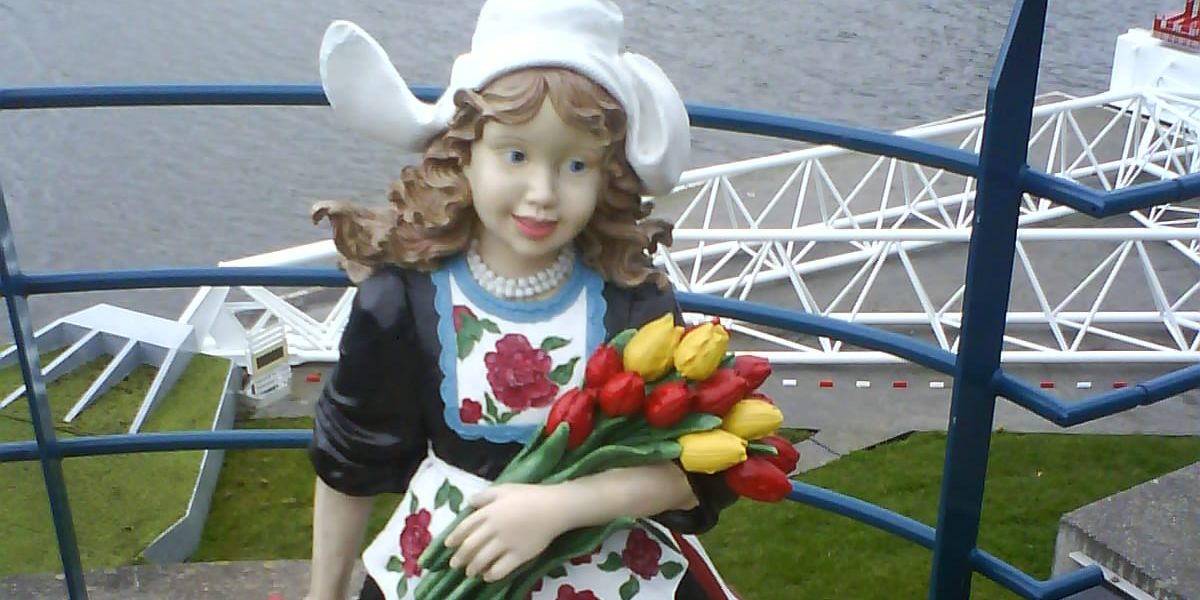 Voor een klein landje als Nederland is het bijzonder hoeveel Thaise Massage scholen en trainers er te vinden zijn. De stad met het meeste aanbod is Amsterdam, gevolgd door Rotterdam, Den Haag en Utrecht, maar eigenlijk is het aantal van meer dan veertig opleiders verder gelijkmatig verdeeld over de rest van het land.
Duidelijk is dat ITM Chiang Mai (via ITM-Hand Amsterdam) de grootste invloed heeft in Nederland wat betreft de Thaise Massage lineage (afstammingslijn), dat wil zeggen, wat betreft de stijl van de Thaise Massage die onderwezen wordt.
We vinden de invloed van de TMC Chiang Mai school en de Sunshine Network ook wel terug, maar dat is duidelijk stukken minder. Alhoewel… in Nederland spreekt men toch graag over de Thaise Yoga Massage in plaats van simpelweg Thaise Massage, wat wijst op de invloed van de Sunshine Network lineage (Asokananda).
Maar goed, zoals gezegd, we vonden ruim veertig Thaise Yoga Massage trainers en opleiders in Nederland. We hebben hieronder per belangrijkste stad de links gegeven naar de gefilterde lijsten:
---
Disclaimer:
All information, content, and material in this article is for informational purposes only and not intended to serve as a substitute for the consultation, diagnosis, and/or medical treatment of a qualified physician or other professional healthcare provider.
Article Categories: Thaise Massage in Nederland
Tagged: Dutch, Nederlands, Thaise Massage, Thaise Massage Cursus, Thaise Massage Opleiding, Thaise Massage School, Thaise Massage Training