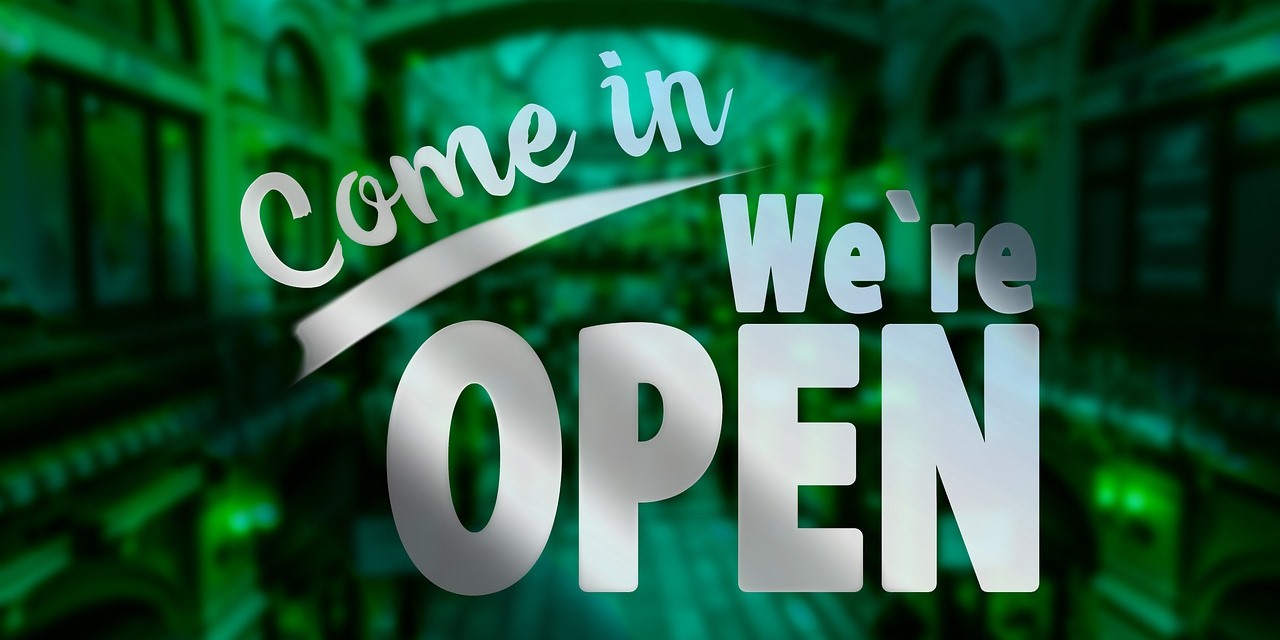 It's good news I read today on the Bangkok Post website. Thailand has set the date of the 1st of July for total reopening of the country lifting all Coronavirus Disease COVID-19 lockdown measures for businesses and activities.
A gradual implementation starts already at the 1st of June with Thai traditional massage parlors, spas, and fitness centers, among other businesses and activities, being able to reopen. Of course, everything should be according to the so-called "new normal" with loads of preventive measures, and such.
Good news for Thai Massage schools and teachers, for therapists, and very good news also for those who are in need of a massage treatment or other bodywork.
There has been very little attention for the way Thailand handled the COVID-19 crises, but the Thai they did and still do a marvelous job, one that deserves much more global appreciation. The CCSA (Thai Centre for Covid-19 Situation Administration) reported last Sunday that there were no new Coronavirus cases and no new COVID-19 deaths, maintaining the totals at 3,040 confirmed cases and 56 deaths since the outbreak started in January 2020. Mind that last Sunday was the fourth day this month that there were no new confirmed cases.
Well, let's be honest, that's simply AMAZING! Well done, Thailand! The measures were not easy: total lockdown of the country with no incoming or outgoing traffic, a night curfew (from 10 p.m. to 4 a.m. no people on the streets), alcohol sales ban (to keep people well-thinking), app registration going in and out shops and shopping malls, and more very specific measures, apart from the "usual stuff" like heavy cleaning and disinfection, wearing masks, and such.
The Thai once again show the world that they are a very resilient, smart-ass bunch of people, always finding their way by "staying in the middle" with ingenuity and outmaneuvering trouble with a big smile. Bravo! They got the message, acted, understanding the importance for the people and the country, and getting ready again for tourism making the country a safe-to-go destination.
---

---
---
Related Articles
---