Thai Cooking Classes and Schools in Melbourne | Australia
Published: Jun 6, 2020 | Updated: Sep 23, 2020
---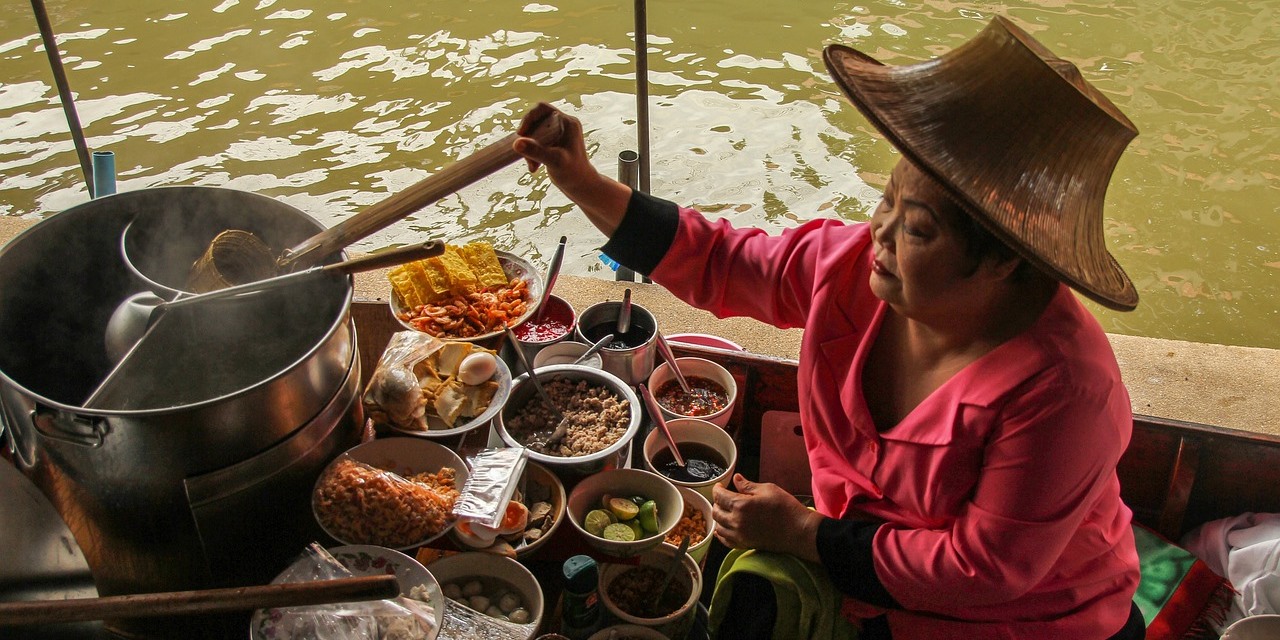 In the ten years that I recurrently visited Thailand to study Thai Massage, I have always looked forward to the Thai kitchen. I generally love Asian food, and Thai food is simply delicious.
I have quite a plain taste though, I'm not the one of complicated dishes, and in fact, I just really love a simple, good Thai Fried Noodles (Pad Thai), Fried Rice (Khao Pad or Kao Pad) or a quick Thai Coconut Soup (but not too spicy, please).
Nevertheless, my experiences have shown me that things all depends on where you eat and from whom. You see, a Pad Thai in Chiang Mai can be very different from one in Bangkok or Hat Yai — the style, the kinds of (rice) noodles used, and the varieties of ingredients added or omitted, such as chicken, beef, or vegetables, to name some, can produce an almost completely different dish.
Anyway, this post is not about my culinary experiences, but an overview of Thai Cooking schools, restaurants and other establishments that offer Thai cooking classes and courses in Melbourne, Australia. Below the list.
Thai Cookery Classes in Melbourne
---
---
Related Articles