TEFL and TESOL English Teacher Training Courses in Bangkok
Published February 4, 2020 | Updated September 19, 2020
---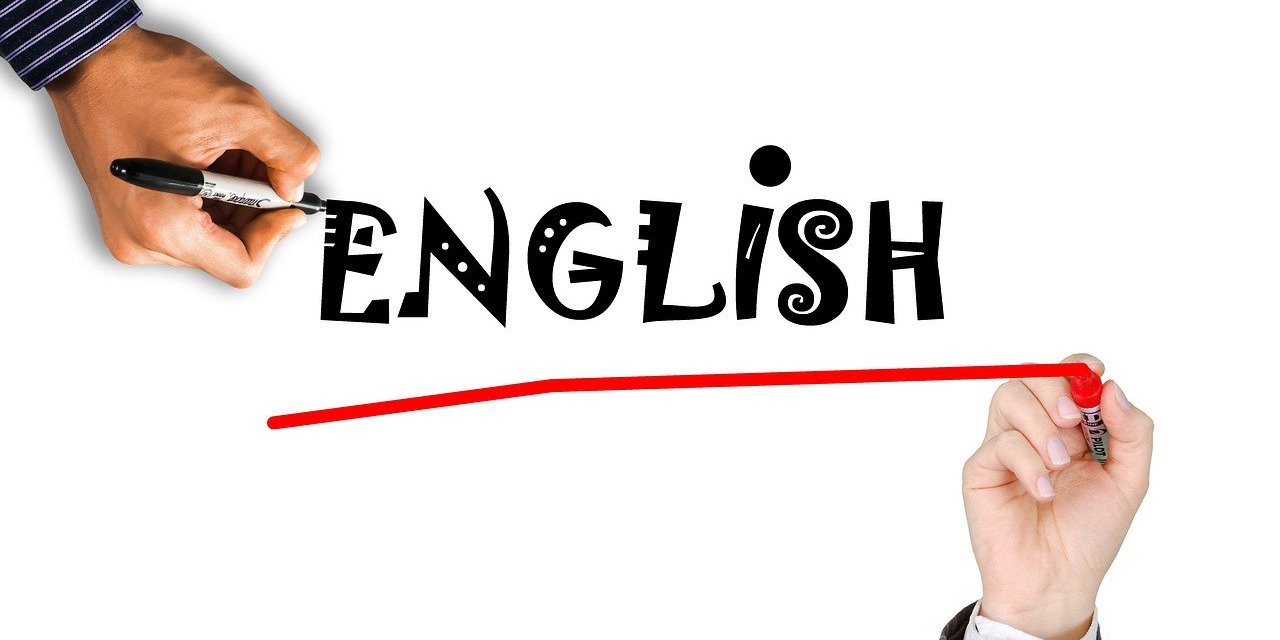 English Language Teaching (ELT) is a big industry and it keeps growing. The demand for English teachers stays high, notably in Asia, including Thailand.
To teach English in Thailand you will need at least a English teacher TESOL or TEFL certificate to start with, and depending on the situation or school you will teach at, you will also need some experience and/or a Bachelor or Master college degree.
TESOL stands for Teaching English to Speakers of Other Languages and is actually the same as TEFL which means Teaching English as a Foreign Language and TESL, which is an abbreviation of Teaching English as a Second Language. There are no real differences and all will give you access to English teaching jobs.
Things that make a difference are the particular TEFL or TESOL course you take (online, in-class, the number of hours) and the certificate you obtain (solid, accredited, and widely recognized in the industry or in the country you want to teach in).
Usually courses given by an accredited university or college are accredited automatically. But also think of big names in the industry like SIT, Cambridge University (CELTA), Trinity University (Trinity certificate). In any case, it's a bit Wild-West out there in TEFL-world and it all depends on the school or institute where you will want to go teaching what kind of ESL certificate (i.e. hours and accreditation) they require.
Training institutes also boast with things like "Australian Government Approved," "American Government Approved," "British Government Approved," and so on. In Thailand however, requirements are not so tough — a TESOL/TEFL certificate, and a college degree (in any subject), no matter if you are a native or non-native English speaker, will largely suffice to find plenty of job opportunities.
Below we display a selection of English teacher training providers i.e. schools in Bangkok. Most trainings will take somewhere between four and eight weeks to finish.
TEFL and TESOL Training in Bangkok
Related Articles