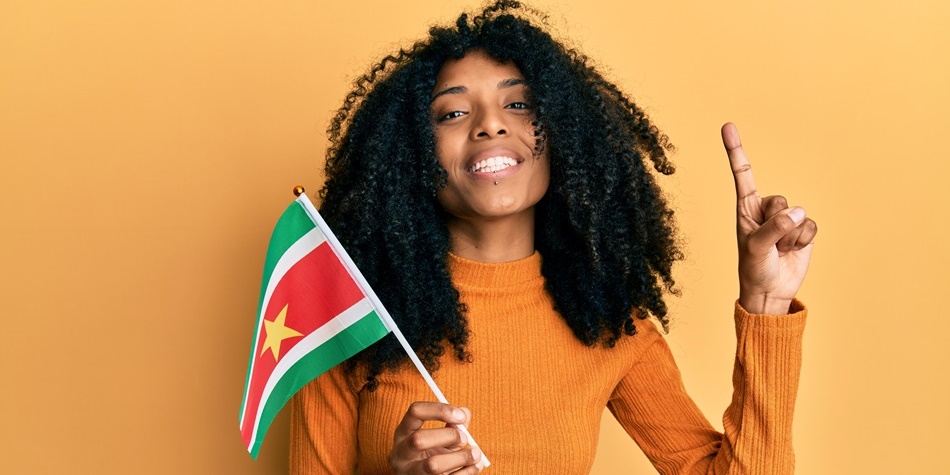 In Suriname (also referred to as Surinam), they have this interesting expression saying: "Kon Libi a no Kon Tan." It's in the Surinamese language (which is called Sranan Tongo or Sranan) and literally translated it means: "Coming to live is not coming to stay."
Funny enough there's yet another Surinamese expression that means more or less the same as the one mentioned above and goes like this: "Kon Waka nanga Kon Libi a no Wan." Translated literally it would mean: "To come walk and to come live are not one."

eBook | by TraditionalBodywork.com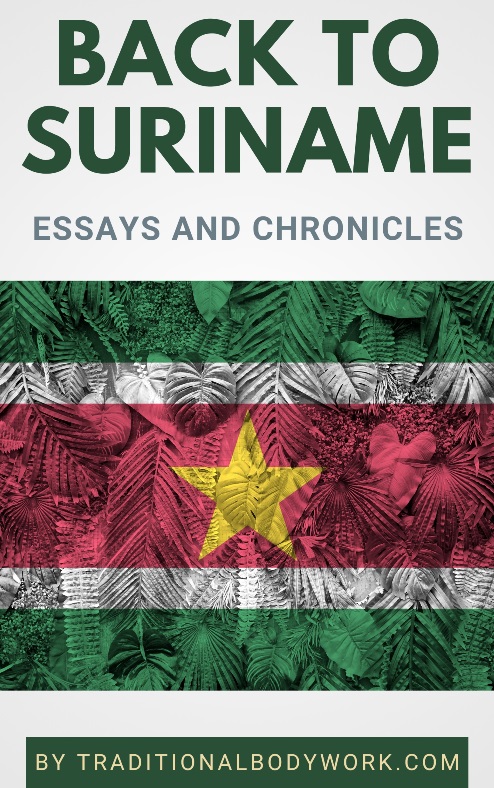 In fact, these proverbs have a kind of general meaning which roughly states that "What you see is not what you get" or "First impressions don't tell you the truth." Both expressions are often used to refer to the Surinamese people living in Holland, to those who now and again come over to Suriname to have their holidays, to visit their family, enjoy Paramaribo (the capital city of Suriname), the abundant Amazonian nature, the tropical weather, and delicious food.
The thing is that Surinamese emigrants ("who comfortably reside in Holland") usually adore being back in Switi Sranan (Sweet Suriname as they lovingly call the country), but the Surinamese locals often remind them that real day-to-day life in Suriname is another thing, and not as happy, "sweet," or glamorous as it might seem.
Of course, on the whole, this doesn't only count for Suriname or the Surinamese: a weekend visiting the Eiffel Tower, the Arc de Triomphe and Moulin Rouge is not the same as living in Paris, an adventure-trek in the Amazon watching the birds and the bees has nothing in common with actual jungle life, and the sun-bashed beaches of a two-weeks Spain holiday are very far from daily life in Spain.
Yet, over time, I've come to see that societies, systems, climates and wealth may vary, but people basically don't. Different environments and different (historical) circumstances can get the worst or the very best out of people. It's seldom "up to them," but rather up to "what is around that comes around."
Being aware of that gives us both the cognitive and emotional means to understand people better, to forgive them when necessary, and to accept that "things happening" are very often not in our or their hands. Nonetheless, being human and supposedly humane, I guess we still have the responsibility to try to shape our systems, societies, and actions in forms that foster getting the best out of us.
But in order to know how to do that and what exactly are the ideal conditions to do so, one can only start with observing oneself — what do I really need and what can I possibly do? As to that I think that the ancient paradigm "Know Thyself" has still not lost its meaning.
---
---
Related Articles
---