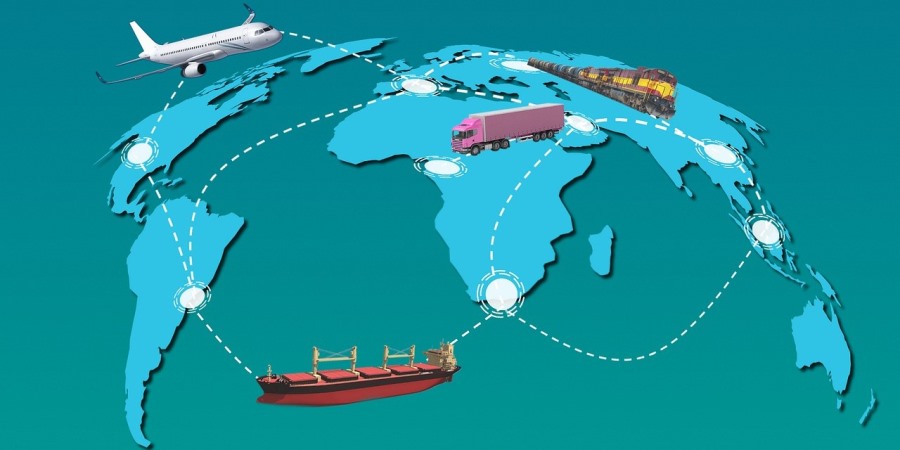 We live in a global world, one where most of the products and services we consume are not manufactured locally, but somewhere else nationally or internationally.
As a result of lockdowns, sanitary regulations, and other containment requirements — differently implemented in individual countries — manufacturing, shipping, and delivery orders generally take (much) more time than usual. Not only have delivery times increased, there's also no way of saying how long things take. As such, supply chain disruptions have become one of the characteristics of the COVID-19 pandemic.
To give an example of how this may affect business operations: say that you really need a new massage table next week (which was a 3-day shipping and delivery process before the pandemic). Well, today it may take a week, two weeks, or a month, or… whatever time. It's obvious that you may not only lose clients because you cannot supply, but it's also a major challenge for operational business planning and continuity.
But there's more. Prolonged lockdowns have led to job loss, that is, dismissal of employees (and an important number of those have taken other jobs or left the region they lived and worked in), and the sudden, steep increase of customer demand after lockdowns can subsequently not be met. In fact, there's a huge problem with staffing, something very noticeable in hotels, spa and wellness centers, or massage parlors, and such.
This continually alternating lockdown-opening up-lockdown scenario has also led to price inflation, notably caused by sudden shortages of products, services, and human resources.
We may think (or hope) that this phenomenon is only temporarily, but if lockdowns have become or will become the norm, well, supply chain disruptions will also become the "new normal."
---
---
Related Articles
---