---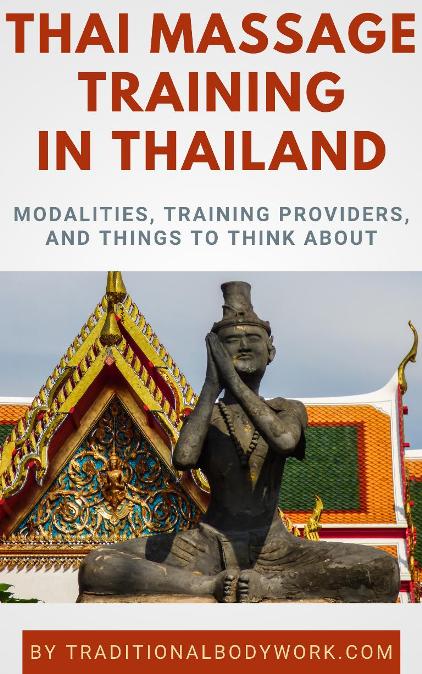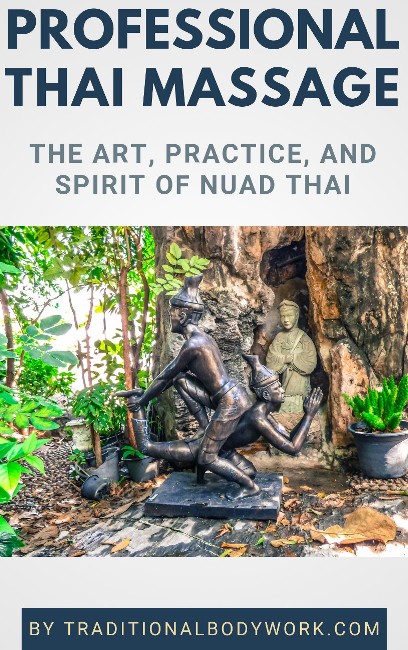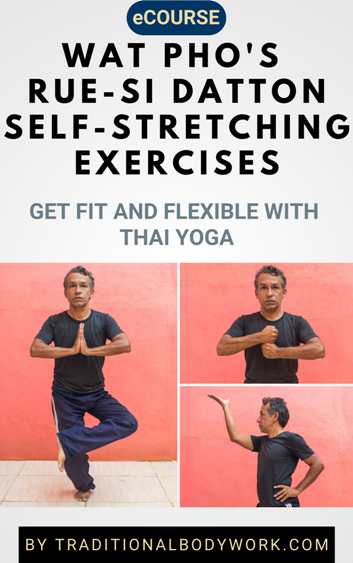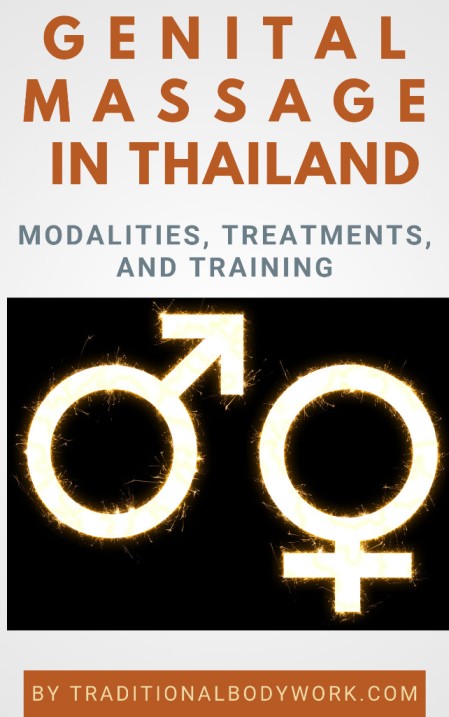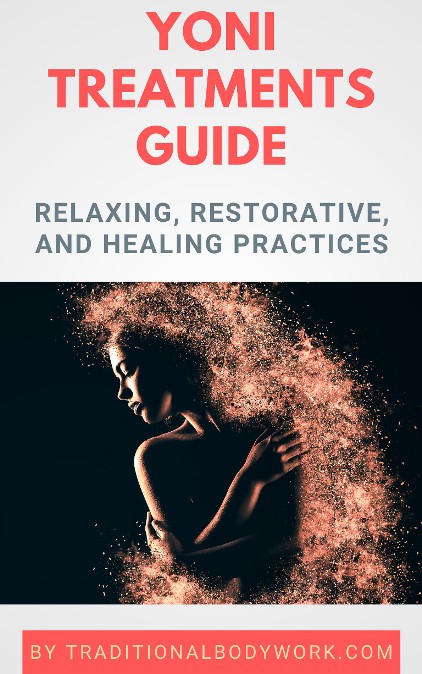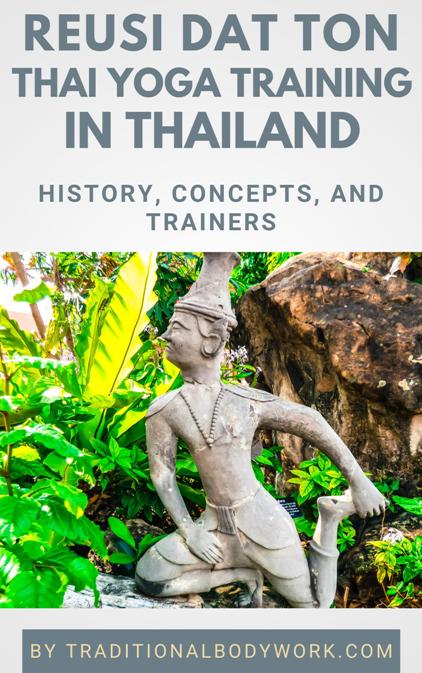 ---

Thai Healing Arts trainers and treatment providers can send us their Special Offers and Discounts information, which we publish on this page. It's for free.
Bangkok
Baimint Spa Academy
The Baimint Spa Academy in Bangkok is primarily focused on training of students for the Spa industry in the health and beauty sector. The academy offers both Thai and Western style Spa & Wellness courses.
On their promotions page you can find running BSA Academy promotions. Special offers often include a special price for foundation massage courses or an extra training course for free (2 for the price of 1).
Chiva-Som International Academy
With Chiva-Som in Bangkok you can become a member (for free) and profit from Membership Privileges.
Privileges
– Discount of 5% on courses from Chiva-Som Academy
– Complimentary treatment on Commercial day once a year
– Opportunities to receive Chiva-Som Academy latest promotions and newsletter before others
– Discount of 10% on Chiva-Som retail products
Remarks
As a Chiva-Som Academy member, you can take advantage of extensive benefits, most of which are available at no additional charge. Once the registration has been made, new members can begin using the member right immediately. Chiva-Som reserves the right to change the terms and conditions without prior notice.
Read more about the various privileges and conditions at the Membership Privileges page.
Register for Chiva-Som membership at their registration page.
Prawphai Thai Massage
Prawphai Thai Massage and Spa Training Center in Bangkok offers both Thai Bodywork and Western Spa training.
The center's promotion is a Comprehensive Spa Massage Course (a course suitable for those wishing to open a Thai massage shop or spa) that includes:
+ Thai Massage 150 hours
+ Foot Reflexology Massage 60 hours
+ Aromatherapy Oil Massage 60 hours
+ Facial Massage and Body Scrub 60 hours
+ Free Compress Massage and making a Hot Herbal Compress
Takes 15 – 20 days to study
Tuition Fee 20,000 baht
(Discounted from the full price of 23,800 baht)
Shewa Spa
The Shewa Spa is a treatment and training course center located in the famous Banglamphu Khaosan Road area (Rambuttri road), Bangkok. Doesn't usually offer promotions on training, but does on treatments with Spa Package promotions and depending on high or low season also gives discounts.
Shiva Ashram Holistic Health Center
The Shiva Ashram in Bangkok offers Thai Massage, Foot Reflexology, Thai Oil Massage, Thai Bone Setting, and Thai Barefoot Massage courses.
A nice touch is that accommodation is included in training course prices. Shiva Ashram also offers a variety of Therapeutic Thai Massage online courses, aimed at resolving specific problems as headaches, stiff shoulders, knee pain, elbow pain, and many more.
TTC Spa School
The TTC Spa School is a renowned massage school in both Thailand and overseas. TTC offers specialty massage courses, Spa & Wellness course modalities, and excellent Thai therapist training courses from 38 hours up to 380 hours (2 months). Private courses are possible also. The school has branches in Chiang Mai, Bangkok, and Koh Chang.
Thai Healing Alliance Members receive 10% discount on courses taken with the TTC Spa School.
Chiang Mai
Chiang Mai Spa Academy
The Chiang Mai Spa Academy is a training school focused on the education and training of beauty and spa therapists. The academy in Chiang Mai offers a vast range of both Thai Bodywork and Western Spa training courses.
The academy offers a variety of discounts and promotions listed on their promotions page.
ITM Chiang Mai
The International Training Massage School (ITM) Chiang Mai and Spa Mantra offer a range of promotions and discounts for Thai Healing Arts courses and course packages. Check out the conditions on their Tempting Offers page.
Thai Healing Alliance Members receive 5% discount on courses taken with ITM Chiang Mai.
Jack Chaiya
Jack Chaiya is the son of the late Mama Lek Chaiya. "Mama Lek" was a reputable healer, herbalist, and Thai Massage teacher. Her Thai Massage style is widely known as Nerve Touch Style or Jap Sen. Today, Jack continues teaching her work.
Jack Chaiya offers 10% discount to Thai Healing Alliance Members who take a course of 2 or more days.
Namo
Namo Chiang Mai offers Thai Massage and Yoga classes, and a variety of other Massage & Bodywork courses. The school focuses on shorter term courses, ranging from 1/2 to 6 days.
For some training classes, Namo gives discounts if you come with a friend or if groups are larger than 2 students.
Sunshine Massage School
The Sunshine Massage School in Chiang Mai offers the Combo-8. It's a package of existing courses that together constitute 8 weeks intensive Thai massage training: A good way to build a serious foundation for future professionals.
You can find more information about the Combo-8 package on Sunshine's Thai Massage Intensive Trainings page.
Tai Chi Chiang Mai
Hong Sheng (Sam) is the founder and owner of Tai Chi Chiang Mai. Main training modalities are Qi Gong and Tai Chi, but Thai Massage courses are offered also.
Sam has a Special Offers page where he lists his promotions.
Thai Oasis Spa School
The Thai Oasis Spa School in Chiang Mai offers quite a range of discounts and promotions on their Special Offers page.
Old Medicine Hospital
The Old Medicine Hospital, Chiang Mai, has been the leading Thai Medicine and Thai Massage institute in the North of Thailand from the 60's up to the start of the 21st century.
The school generally offers a discount if you take/pay for two levels of Thai Massage training in one go. For details, check out their training course page.
TMC Chiang Mai
The Thai Massage School of Chiang Mai, also known as TMC Chiang Mai, is one of the most renown Thai Massage Schools in Thailand. They offer a broad variety of Thai Traditional Massage courses and a teacher training program.
The school generally offers discounts on training course prices if you enroll for more levels at the same time. Check out the various option on their training courses page and on their home page.
TTC Spa School
See TTC Spa School under Bangkok section.
Chiang Rai
Museflower
Museflower Retreat & Spa in Chiang Rai is an eco-friendly all-inclusive vegetarian holistic wellness retreat situated in Chiang Rai, Thailand, serving the local community, eco travelers, and vegetarian travelers.
The Monthly Museflower Spa Promotions offer various unusual therapies, such as the ancient Tok Sen massage, the Himalayan Crystal Pink Salt Body Scrubssage, or Museflower Natural Hydrating Facial, to name a few.
Koh Samui
Samui Spa School
The Samui Spa School on Koh Samui island, Thailand, aims at training high quality staff for the Spa hospitality industry both within Thailand and overseas. They offer a variety of promotions and discounts on their special promotions page.
Korat
Suranaree School
The Suranaree School of Thai Massage and Spa offers short to medium term vocational training courses. The school is located in the Nakhon Ratchasima province (Korat), Isan.
You can find running training promotions on their promotions page.
Pattaya
Ruenmai Massage Training School
The Ruenmai Massage Training School is one of the best known Thai Massage schools in Pattaya. The center currently offers the following promotions:
– Package 1: Register for 3 subjects (Thai massage, Foot massage, and Aroma and Swedish Oil massage) and get 15% discount (from THB 20,000 to 17,500)
– Package 2: Register for 3 subjects (Thai massage, Foot massage, and Aroma and Swedish Oil massage) and get 15% discount (from THB 27,500 to 23,300)
– Package 3: Register for our oil massage package (Thai-oil massage, Sports massage, and Aroma and Swedish Oil massage) and get 15% discount (from THB 21,000 to 17,850)
Promotions & Discounts are valid until December 2020.
Thai Profi Thai Massage School
The Thai Profi Thai Massage School in Pattaya is basically set up for Russian students.
The school offers a referral bonus program. By recommending your friends to take courses at the school you will get credits which you can exchange for discounts on training courses.
Phuket
Suai Thai Massage School
The Suai Thai Massage School on Phuket is a sister school of the Suai Thai Spa School and offers Thai Chiropractics, Thai Foot Massage, Thai Massage, Thai Oil Massage, Tok Sen, and Thai Yoga (Reusi Dat Ton) courses and workshops, among other training courses.
The school regularly has promotions and discounts visible on their home page.
---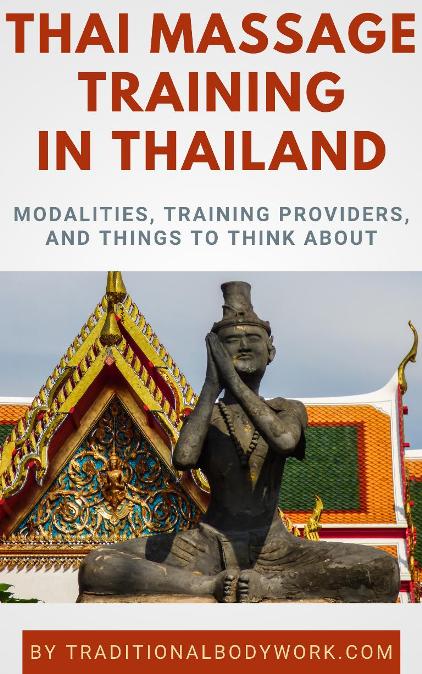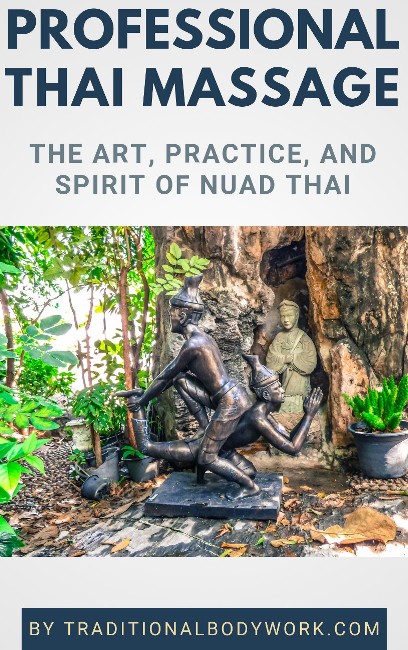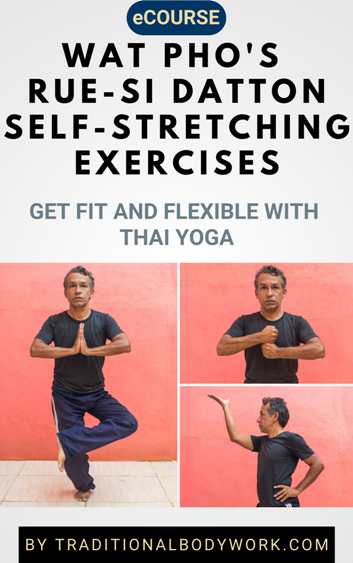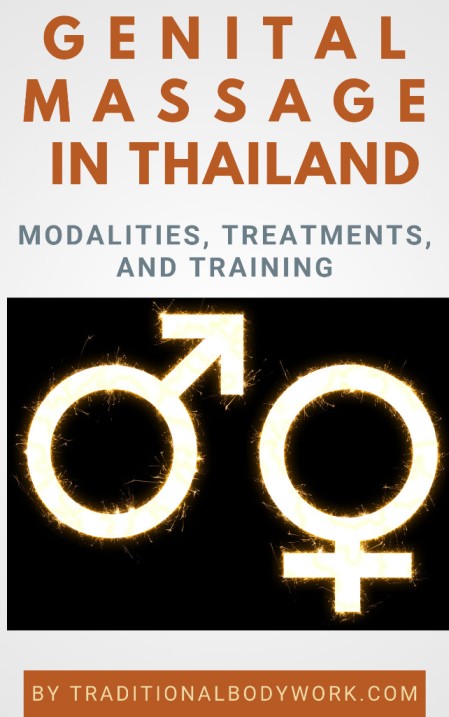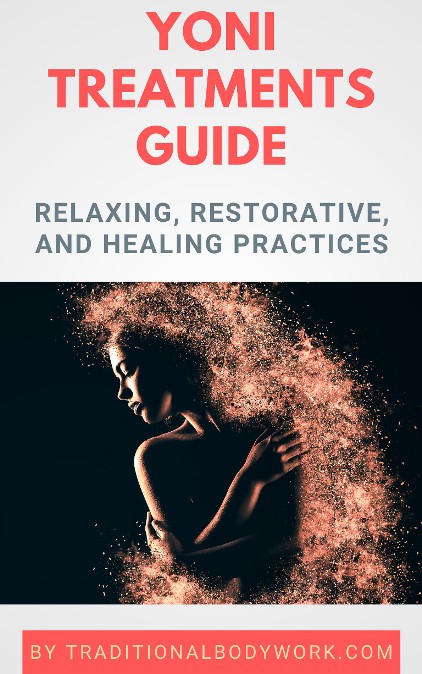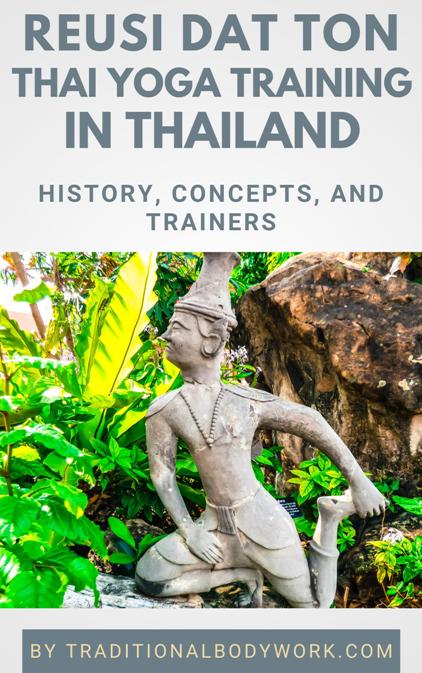 ---
Related Topics