Requirements for Getting a Job in Thailand
Published: Sep 24, 2020 | Updated: Apr 4, 2021
---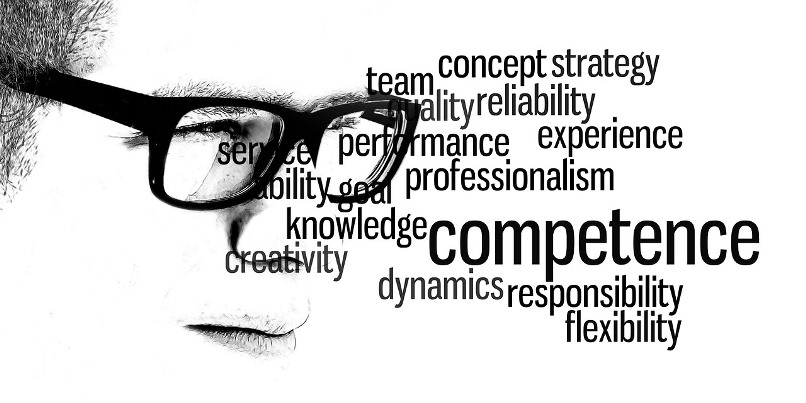 To be able to work in Thailand there are some common minimum requirements and some specific ones depending on the type of job you apply for.
Language Skills
You will need to have a good command of English at the minimum. Speaking some Thai will certainly be a plus although it's not obliged or even necessary for most of the jobs that are available for foreigners.
Some jobs will require another language, of course, depending on the kind of job. It could be Chinese, Japanese, Russian, French, or any other language. Think of teaching a language, or hospitality jobs that focus on a specific tourist group, companies that trade primarily with certain countries, and so on.
Credentials
You will need to have legitimate and verifiable study certificates, diplomas, study transcripts, experience, and maybe references. Moreover, if your documents are not in Thai or in English they will need to be translated in English — at a minimum — by a certified translator in Thailand or from another country.
In general, it's best — sometimes obligatory — to have a college or university degree, but this also depends on the kind of job and the demand in Thailand for specific skills. It's not a strict rule.
Criminal/Police Record Check
Many jobs, but not all, require that you have a clean sheet when it comes to criminal offences. This is of particular importance to be able to obtain a work visa and work permit. Here also, depending on your country of origin, the documents need to be translated and legalized in English.
Location Flexibility
Although you may have a preference for a certain area, city or place in Thailand to live and work, you will need to be flexible to increase your chances of work.
Mind that you could first start in a place you may not like so much and later on, after a year or so, apply for another job while being already in the country and have experience working in Thailand. That will make it easier to acquire a job in the places you want.
Cultural Adaptability
Thailand is a unique country and spending your holidays there is something very different compared to living and working in Thailand. Many dos and don'ts you can know beforehand by reading about it but real life has its own surprises.
Especially if you don't speak or read Thai things can often be rather tiresome or complex. This counts for things like acquiring information, filling out forms, making friends, going to the doctor, shopping, and the like.
Besides that, customs and etiquette in Thailand are very particular, notably the concept of losing face. Also, there are some definite don'ts in Thailand, such as using illicit drugs, keeping your shoes on when entering a house or temple building, or insulting the Royal Family, to name a few examples.
Nationality
Your nationality is of particular importance for entering Thailand. Some nationalities get a tourist visa on arrival (visa exemption), others need to apply for a tourist visa in their home countries. Depending on your home country and nationality you may need to prove an income, show bank statements, guarantees, and so on.
Also, depending on the country of origin there are different durations of staying permitted in Thailand (as a tourist). Sometimes you can stay thirty days, sometimes ninety days. Sometimes you are able to prolong your visa easily a month or two locally in Thailand depending on your nationality.
There are also multiple-entry visas to be obtained or you could do a so-called visa-run, which means getting out of Thailand via a neighboring country and re-entering with a renewed tourist visa.
The exact entry and staying requirements for your nationality need to be verified with the Thai consulate or embassy in your home country.
Previous Work Experience in Thailand
Some jobs will want you to have previous working experience in Thailand. This one is of course very simple: you have it or you don't, meaning that if you want such a job you may need to work perhaps in another job first, to be able to meet the job requirements.
Health Certificate
To work in Thailand you will need a health certificate. Most of the times a certificate can be obtained locally at designated clinics or hospitals. The checks are rather basic.
In some cases, depending on your country of origin, you will need a health certificate or certain vaccinations before entering Thailand. Check these requirements with the Thai consulate in your country.
Work visa and work permit
To work legally in Thailand you will need a Non-Immigrant B Visa (Work Visa) and a Work Permit. For more info on obtaining those check out our post called The Thai Non-Immigrant Visa B and Work Permit.
---
---
Related Articles