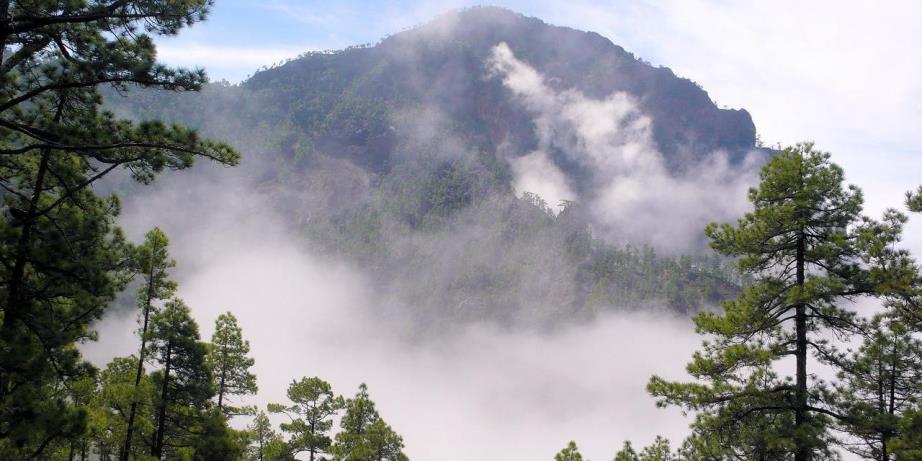 In 2014, I lived in Puntagorda for about six months, a beautiful little village and municipality in the northwestern part of La Palma, Canary Islands. It's actually really peaceful there, and Puntagorda reminded me quite a bit of the Huey Nam Rin village in Thailand.
Just like in Huey Nam Rin, it's an agricultural, countryside region boasting a temperate climate, it's very fertile with (free) fruits to be picked just about everywhere you walk, countless hiking paths and trails, and mountains with breathtaking views — yep, all rather amazing, and the hustle and bustle from the big city is very absent.
But it ain't quiet! And yes, you probably already feel it coming — that's also just like in Huey Nam Rin.
In Huey Nam Rin, a village in the northern, mountainous Chiang Rai region of Thailand, there were four hundred Lahu villagers located in a beautiful valley, but living cramped up together in their little pueblo, co-living with their noisy animals (pigs, ducks, chickens, and the like), whilst ceaselessly blaring out their babbles and quarrels, and boosting their televisions and radios to the most incredible max volume.
In Puntagorda, it's a bit same-same, but then still somewhat different.
There, it's the village dogs barking whenever they feel like, the numerous tractors passing by, the roaring grass mowers, the farmers who hammer on I-don't-know-what, screeching breaks of trucks with construction materials going hill-down many times a day, the weekly hauling winds, villagers talking (if one could call it talking) with piercing voices being carried through the whole village, party-flags fluttering used as scarecrows against birds picking the grapes, the weekly helicopter rounds practicing or actually extinguishing forest fires, and these darn tripping pigeons on my roof.
Oh yeah, you see, in Puntagorda it's very peaceful. Just like in Huey Nam Rin. But it ain't quiet!
---
---
Related Articles
---