Phangan Yoga
Published May 28, 2020 | Updated June 1, 2020
---
Phangan Yoga offers Yoga and Tantra Yoga training programs, including teacher training courses on Koh Phangan Island in Thailand.
Internet sites

Places
Koh Phangan, Thailand
Related Articles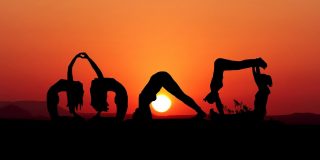 Yoga Teacher Training Programs and Retreats on Koh Phangan | Thailand
---
Do you think these provider details need to be updated? Please
let us know.
---