Exclusive Massage in London
Published April 29, 2019 | Updated May 20, 2019
---
Exclusive Massage in London offers a range of massage and bodywork treatments, such as Sports Massage, Swedish Massage, but also sensual Tantric Massages, such as Yoni Massage and Nuru Massage.
Internet sites


Countries
UK (United Kingdom)
Places
England, London
Related Articles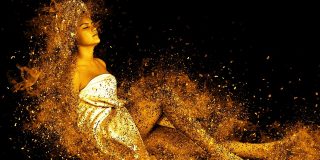 Best Yoni Massage Treatment Providers in London
---
Do you think these provider details need to be updated? Please
let us know.
---