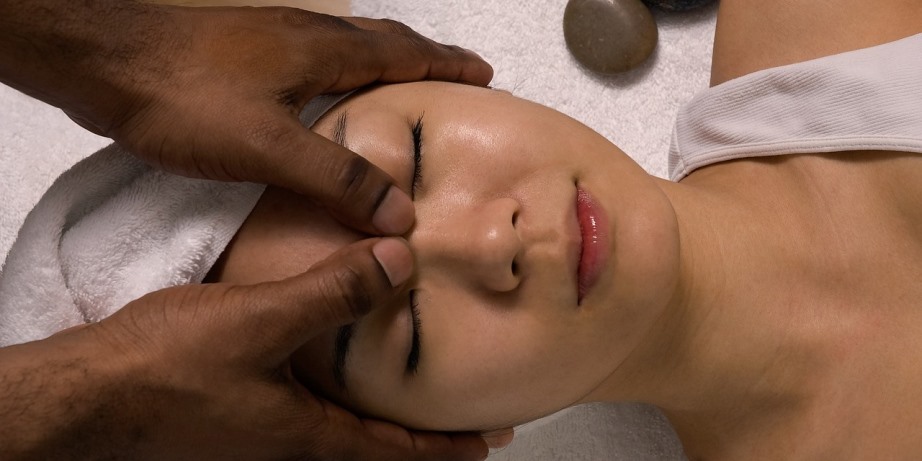 The Health and Wellness sector has proven to be quite resilient. People apparently need and still want care, and they do want it from professionals. It doesn't matter what domain, it all bounced back after the COVID-19 pandemic, might that be massage therapy, beauty or detox treatments, Pilates or Yoga lessons, or other types of treatments and training.

eBook | by TraditionalBodywork.com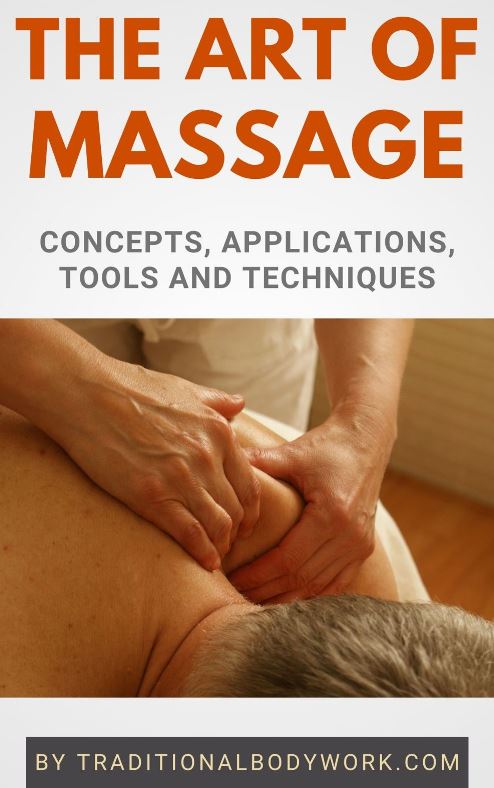 In fact, immediately after the end of lockdowns and other social distancing measures, the demand for Health and Wellness services such as massage surged rapidly. Treatment providers simply got heavily overburdened by the requests. This was partly because of the sudden demand, but also because quite a number of therapists had closed their business, deliberately or by force.
But as it is, it seems that the need and demand among the general public for Health and Wellness treatments is greater than ever. The sector has already been a fast growing industry for many years, and I think what we experienced during the COVID pandemic was just a "temporary glitch," simply because of the circumstances.
The industry has now recovered strongly, with prospects of 20% growth in the next 10 years, but that doesn't mean things will function in the way it did before. That may partly be the case, but any well-thinking business owner will want to be prepared for a new global pandemic, for social distancing measures, and supply chain disruptions, among other things.

eBook | by TraditionalBodywork.com
It means that business models will need to change, a process where keywords and phrases like business resiliency, diversification, flexible service and product distribution, multi-channeling, and risk management are of utmost importance.
In fact, any massage or wellness business that is only based on close-contact or touch-based services, and isn't able to adapt to a new, dynamic, more flexible, and robust operational model will experience great difficulties surviving financially when a new pandemic, or even the threat of a pandemic arises.
For what it is, the core of the Health and Wellness industry isn't touched, but the surface has experienced stormy weather, with plenty of shipwreck, and we need good ships to keep sailing the waves.
---
---
Related Articles
---