Populaire en Bekende Thaise Massage Scholen en Opleiders in Nederland
Published June 9, 2019 | Updated September 30, 2020
---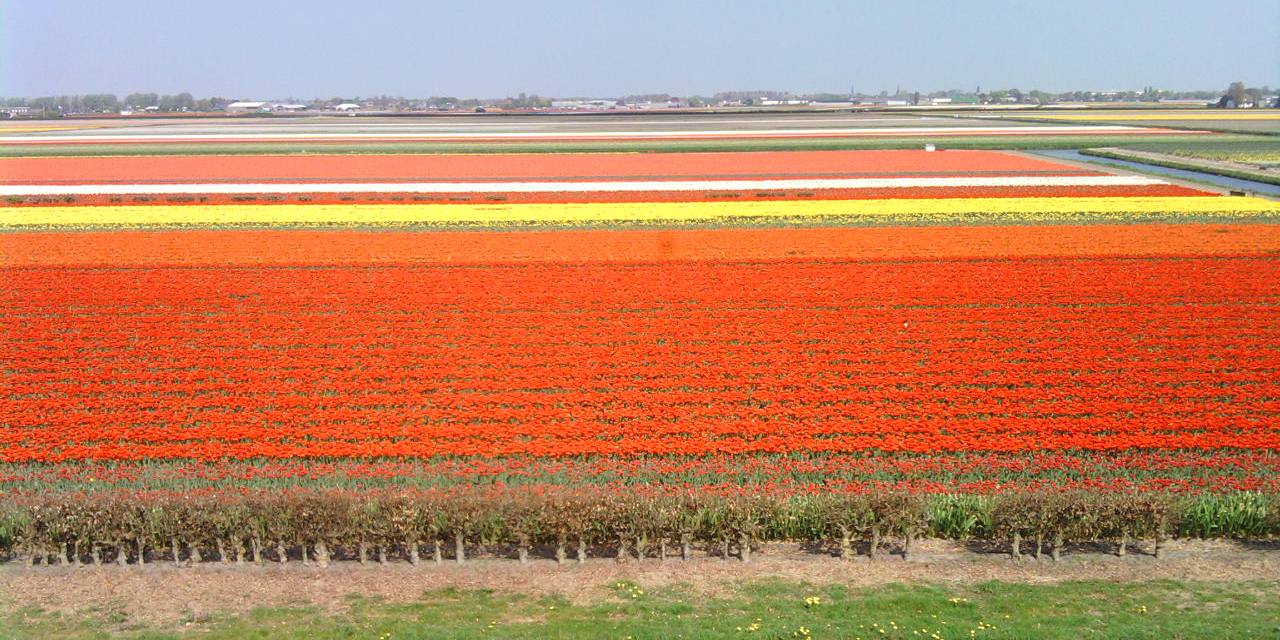 In Nederland vinden we meer dan veertig Thaise Massage trainers and opleiders. Sommige groot, sommige klein, sommige een heuse school en weer andere enkel een individuele leraar.
In dit artikel hebben we een overzicht samengesteld van de meest bekende Thaise Massage opleiders en cursus- of workshopaanbieders in Nederland.
Voor een overzicht van Thaise massage cursussen en opleiders in Nederland kun je onze Nederland pagina bezoeken.
Chanthanu Traditional Thai Health Center
Chanthanu biedt behandelingen en trainingen aan in de Thaise massage en werkt samen met ITM-Hand from Amsterdam.
Howdy Tio
Howdy Tio biedt Thaise Massage en Thai Stoelmassage trainingen aan in Nederland. Howdy is tevens een speicalist in Wudang Taiji, Bagua, Spiralflow en Qigong.
IMAS Trainingen
IMAS is een specialist in Indonesische massage cursussen, maar biedt ook trainingen in ander Aziatisch bodywork aan.
ITM Thai Hand Amsterdam
ITM Thai Hand Amsterdam werd opgericht door Manuel Luque Aguilera en Nicole van Zurk en is een franchise van ITM Chiang Mai (Thailand). Het is één van de meest bekende Thaise massage training scholen in Nederland.
Kesuwon
Kesuwon werd opgericht door Cleo Tjitrodipo. Hij is een gecertificeerd massagetherapeut en leraar. Cleo werkt samen met andere therapeuten in het Thai Massage Collective.
Linnaea
Minna Sangi biedt Yoga klassen, energie werk en Thai Yoga Massage sessies en workshops aan.
Puur Marjolein
Puur Marjolein organiseert Thaise massage workshops in Utrecht en Vleuten
Sabaaydi Massage Opleidingen
Sabaaydi Massage Opleidingen biedt een scala aan kortdurende en langdurende Westerse en Oosterse massage cusrussen en workshops aan.
Shiyoma
Shiyoma biedt Shiatsu, Stoelmassage, Kruidenstempelmassage en Thaise massage sessies aan. Verder worden er ook Thaise massage workshops georganiseerd.
Suriya Thai Massage
Suriya Thai Massage is een affiliate van de TMC School of Chiang Mai. Ze biedt de Foundation of Thai Massage, Thai Massage Enhancement, and Foot Massage course aan.
Thai Dee
De school van Tirza Bottema heeft haar basis in Nieuwegein, maar biedt ook Thaise Yogamassage cursussen aan in andere plaatsen in Nederland.
Thai Massage Holland
Lien Siwalette is een gecertificeerde lerares van de TMC School Chiang Mai (Thailand) en biedt een scala aan Thaise massage trainingsmodules aan.
Thai-Twist
Ton Bérénos werkt samen met ITM-Hand Amsterdam en biedt Thai massage behandelingen en Thaise massage cursussen, trainingen en workshops aan.
Yoga met Selle
Selle Postema geeft yoga, acroyoga en massages and biedt ook Thaise massage cursussen aan.
Related Articles