---
– Royalty Free use
– Each pack contains 20 high quality photos
– Always access to the pack you bought
– Pay What You Want
– Delivery by download and email

The size of our pictures (between 1500 and 1600 pixels for the longest side) is ideal for use in presentations, social media, newsletters, common web use such as in blogs, articles, and on websites, for brochures, books, magazines, and high quality prints up to 20cm (7.9 inch) wide.

If you need a higher resolution for a certain photo, please contact us for specifics and pricing.



Click or tap on a Picture Pack cover below to see the photos in a pack.
Packs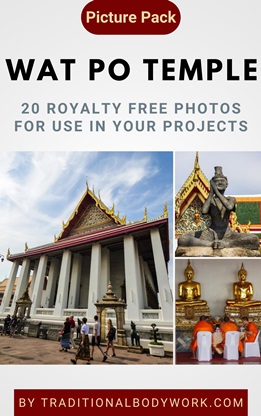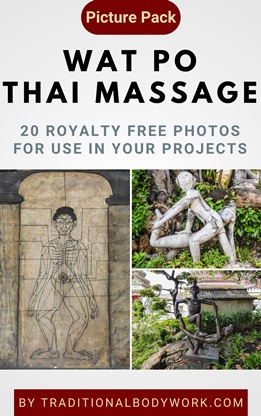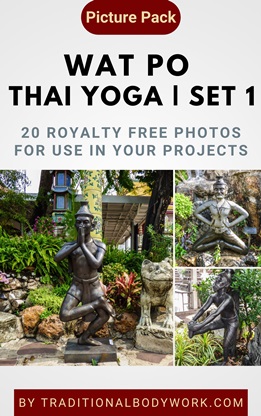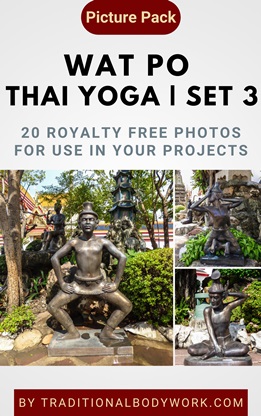 Terms of Use
Our photos are sold royalty free (pay once, use forever) and may be used personally or professionally for editorial, commercial and promotional purposes, except for the purposes mentioned below:

— Do not use the photos in any unlawful manner, such as pornography or defamation.
— Do not deliberately allow downloading, extracting, or redistribution of the photos by others.
— Do not use the photos in a trademark, design, logo or other mark.
— Do not use the photos in goods or products where the photos are the primary value.
— Do not sublicense or resell the photos without prior written permission of the photographer.