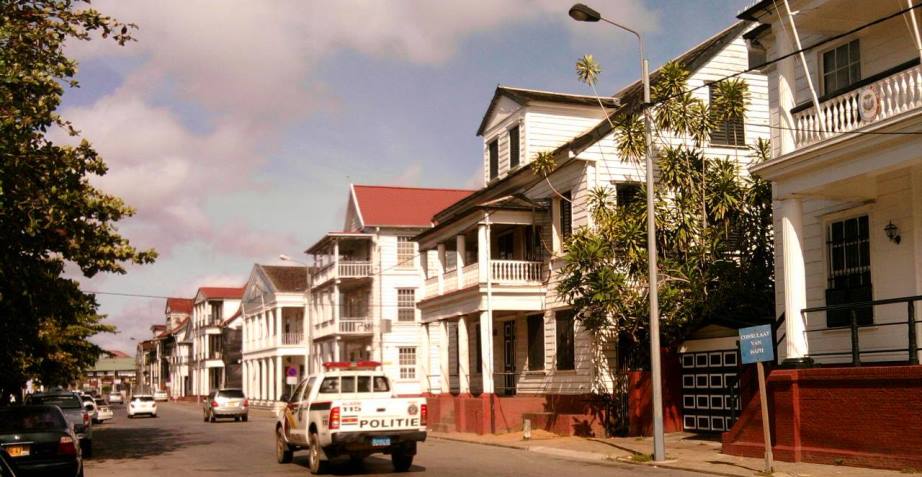 I don't know if Paramaribo is really an interesting city. It's hard to be sure. I grew up there, but I left the place when I was fifteen, and I suppose — after four decades — you see things differently; not through the eyes of a local, but neither through the eyes of a tourist or businessman.
Nevertheless, over time, I think I may have come to a more distant, perhaps more objective outlook. For instance, when I was still living in French Guiana (Suriname's neighboring country), I met quite some French people who visited Suriname, some of them actually going regularly.
Talking to them, you hear quite another story about Suriname — nothing about corruption, incompetence, the former military coup, civil war, the infamous December-killings or dictatorship, but all about a Caribbean country being cheap, a good business opportunity, fun, dynamic, multi-cultural, multicolored, blessed with beautiful, pristine Amazonian nature.

eBook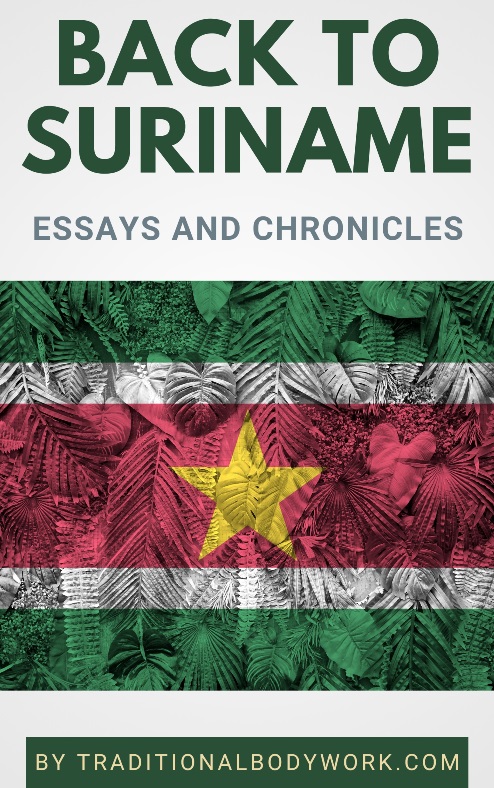 The French generally describe Suriname as a nice short-holiday destination, some welcome "fresh air" as a change from French Guiana's everyday life. Of course, compared to Cayenne (French Guiana's capital city has 60,000 inhabitants), Paramaribo with its 220,000 souls is almost "cosmopolitan," and one can enjoy a lot more cultural, culinary, architectural, and tourist amenities.
Nevertheless, most of the French to whom I explained the sad and dreadful contemporary history of Suriname were simply amazed. To be honest, they usually found it all interesting to know about, but they didn't actually care.
And in a way I understand their viewpoint — for instance, tourists who visit Cambodia to see the famous Angkor Wat temple complex usually don't really care either that not so long ago more than a million people got brutally killed, murdered. Sure, it's interesting, it helps to understand both historical and contemporary aspects of the country, but one is all too happy that one can visit and enjoy what is offered now.
Anyway, because of the French I got a better understanding of Suriname's contemporary make-up. Of its "objective" attractions. It made me feel calmer, more realistic, pragmatic — I could easier see "the other side."
It didn't change my mind about Suriname's deeper foundation, its wounds and its struggles, but it enabled me to have some peace of mind. I realized that Suriname is just like many other "developing" countries — wannabe and window-dressing on the outside, and picking up the pieces on the inside.
And Paramaribo? Well, because of our shared history the city will always be a cherished, yet utterly subjective part of my make-up. I don't give a single damn about it "objectively." When it comes to that I'd prefer Bangkok, Mumbai, or Paris, or the jungle of French Guiana.
---
---
Related Articles
---