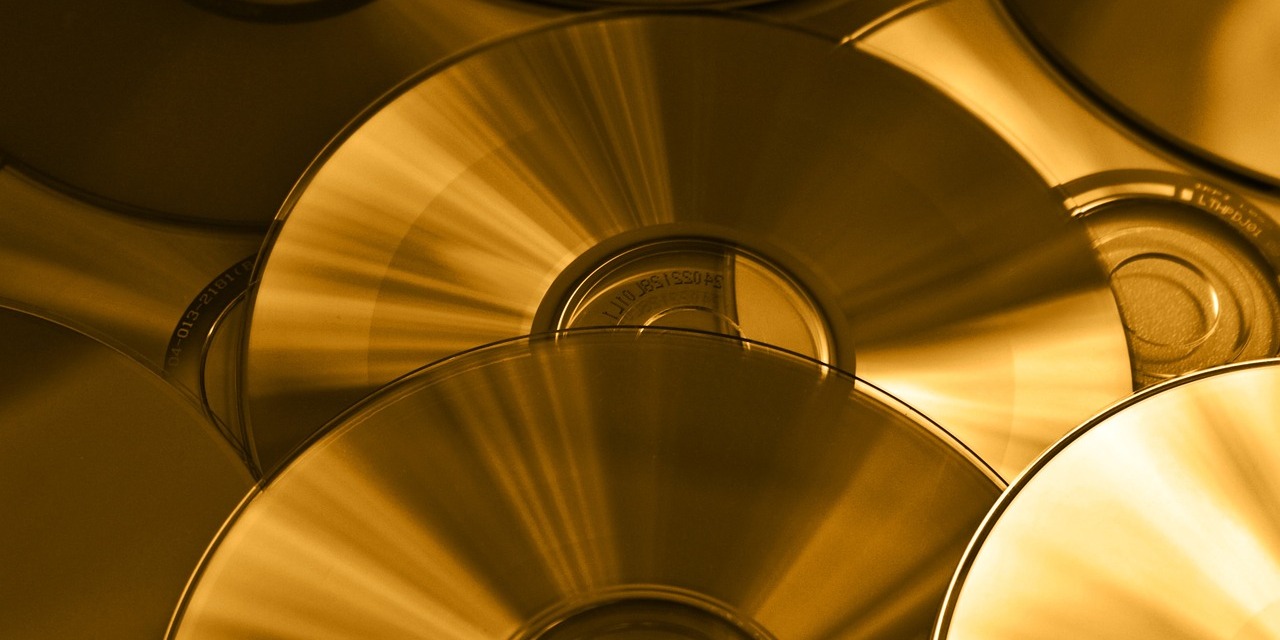 In this article we're going to take a look at the availability of Thai Massage training courses on DVD Video, that is, those that we've found offered on Amazon.com and Amazon.co.uk.
You may notice that the majority of offerings are from USA (American) Thai Massage instructors, but we've found some video trainings from teachers from other countries also and included those in the summary below.
---
TraditionalBodywork.com is a participant in the Amazon Services LLC Associates Program, an affiliate advertising program designed to provide a means for sites to earn advertising fees by advertising and linking to Amazon.com
---
Richard Gold
Dr. Richard Gold offers Thai Massage classes, Thai Massage DVD's and Books. He's a licensed acupuncturist and holds a doctorate in psychology. His Thai Massage lineage is from the Old Medicine Hospital in Chiang Mai, Thailand.
DVD: Mastering Thai Massage
The DVD offers more than 3 hours of instruction and over 170 detailed techniques. The Thai Massage sequences are divided into prone, supine, side and seated positions. You will learn to use your hands, forearms, knees, legs, and feet to apply the techniques. Includes Thai Massage stretches, working the Sen Energy lines and abdominal massage.

Dr. Anthony James
Dr. Anthony James operates under several names and runs several brands and institutes such as the Thai Yoga Center | SomaVeda Integrated Traditional Therapies, International Thai Therapists Association (ITTA), the Oklevueha Native American Church of SomaVeda, the Native American Indigenous Church, the Humiovi Thai Yoga Institute and the SomaVeda College of Natural Medicine. Dr. James has produced a range of Traditional Thai Massage DVDs of which we show an example here below.
DVD: The Ultimate Thai Massage Video: Advanced Mat Techniques – Massage Therapy Training
An instructional Thai Massage DVD with advanced therapeutic techniques included. The DVD offers a complete advanced routine on the mat with over 50 therapeutic postures. Positions covered are Supine, Side Lying, Prone, Abdomen and Leg Stretching, and Seated. Additionally, Dr. James addresses benefits and contraindications, the origins of Thai massage, different styles, Ayurvedic anatomy, client assessment, and room set-up, among other topics.

Deon de Wet | deonThai Method
Deon de Wet offers Thai Massage training in Los Angeles, Ojai (California), and Wilmington (North Carolina). His Thai Massage style is based on Northern Thai style Thai Massage following the Shivagokomarpaj Lineage (Old Medicine Hospital). Deon additionally offers a range of Thai Massage DVDs of which we show the first one in the series below.
DVD: Thai Yoga Massage: Foundation Part 1
This DVD training is the core sets of Essential & Fundamental techniques following the Level 1 deonThai METHOD Foundation sequence. It provides fundamentals for an effective on-going practice, accompanied with detailed instructions by Deon de Wet.

Chuck Duff
Chuck Duff has founded the Thai Bodywork School of Thai Massage in Evanston. Chuck runs certification programs called Certified Thai Bodywork Practitioner (TBP & CTBP) and Coaching The Body Program (CTB). The school is strongly focused on offering courses and workshops that address therapeutic issues. He has produced several Thai Massage training DVDs. Below two examples.
DVD: Thai Massage: An Introduction for the Mat and Table with Chuck Duff
This DVD, from Thai Massage instructor Chuck Duff, shows a detailed 1-hour Thai Massage sequence, applying the same sequence on both the mat and the table with appropriate body mechanics. The video also covers several other Thai massage topics as taught at the Thai Bodywork School of Thai Massage, including HandsFree Thai ™, Clinical Thai Bodywork, and Luk Pra Kob Herbal Ball Compress treatments.

Elefteria Mantzorou
Elefteria Mantzorou is the owner and founder of Flow – Wellness & Training center, located in Attiko, Alsos, Greece. She offers training courses in alternative therapies like Herbalism and Chinese medicine, including Thai Massage. Elefteria has translated and written several books on Thai Massage modalities and other alternative therapies. She has also produced quite a range of instructional Thai Massage training DVDs. Below an example.
DVD: The Complete Guide to Thai Massage
This Complete Guide to Thai Massage shows many traditional Thai Massage techniques performed by Elefteria Mantzorou. The DVD includes Thai Massage techniques in supine, side, prone and seated position.

Ariela Grodner
Ariela Grodner is the founder of Bodhi Sangha in Florida. Ariela is specialized in Traditional Thai Massage and offers a variety of Thai healing training classes. She also runs an online shop with educational books and DVDs.
DVD: Thai Yoga massage – The long Sequence
This inspirational DVD covers the material learned in the book Ayurveda and Thai Massage. It is done in nature filmed and produced with sound healing music.

Mukti Michael Buck
Michael Buck (Mukti) founded and runs the Vedic Conservatory and teaches Vedic Thai Yoga Bodywork dedicated to promoting Vedic and Thai physical and spiritual healing art.
DVD: Thai Yoga Massage DVD with Mukti Michael Buck
On this DVD you'll find classical techniques adapted and designed for use on a Thai Yoga Massage mat. The DVD includes supine (face-up), prone (face-down), side-lying and seated positions. Contains 96 minutes of teachings, which is the equivalent of a 2-day course.

Kam Thye Chow
The late Kam Thye Chow (1958 – 2018) was a renowned Thai Massage teacher and the founder of the established Lotus Palm School in Canada. Kam's style was influenced by Asokananda, Chaiyuth Priyasith and Pichest Boonthumme.
DVD & Book: Thai Yoga Massage: A Dynamic Therapy for Physical Well-Being and Spiritual Energy
An edition with a DVD Video teaching Thai massage combining stretching, breath work, assisted yoga postures, and acu-pressure point therapy. Kam Thye Chow leads you through every aspect of this bodywork therapy using detailed, step-by-step photographs, also demonstrating the techniques on DVD in order to be able to do a 1-hour massage.

Kay Rynerson
Kay Rynerson, based in Seattle, Washington, offers a variety of Spa treatments and workshops, including Thai Massage training.
DVD: The Thai Massage DVD
A step-by-step guide to traditional massage of Thailand (Northern style Thai Massage) for the massage professional.

Simon Piers Gall
Simon Piers Gall is a complementary therapist and teacher in Traditional Thai Massage. He is the founder of the London School of Thai Massage and head tutor, and a former personal trainer and sports therapist. He's also a Yoga and Thai Yoga (Reusi Dat Ton) practitioner and teacher.
DVD: Traditional Thai Massage by Simon Piers Gall
A comprehensive step by step guide to Thai Massage, where Simon demonstrates a Traditional 2-hour Thai Massage sequence in the supine, prone, side lying, inverted and seated positions.

---
---
Related Topics