---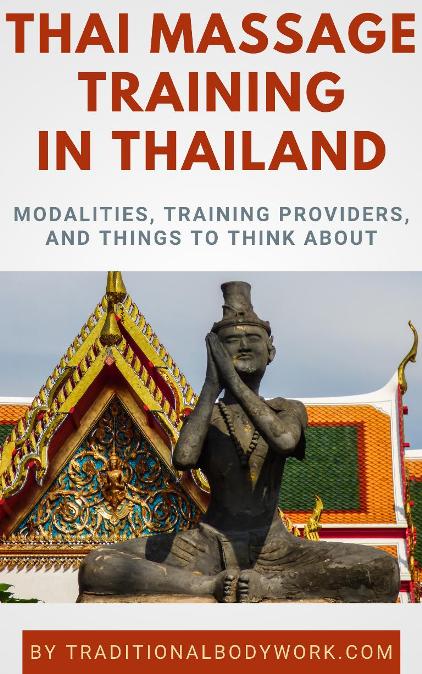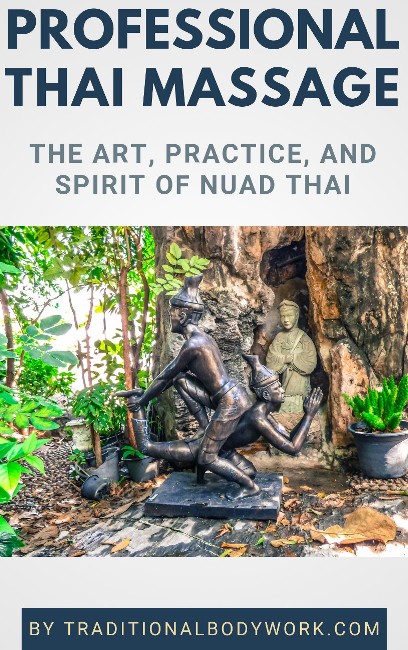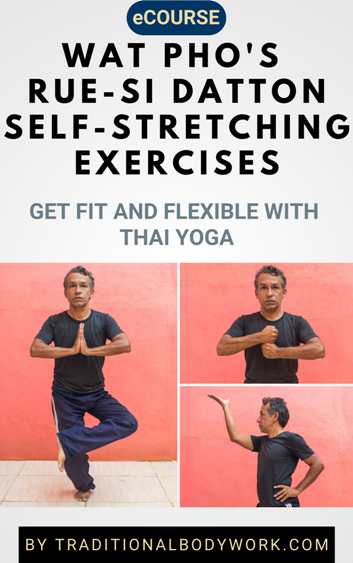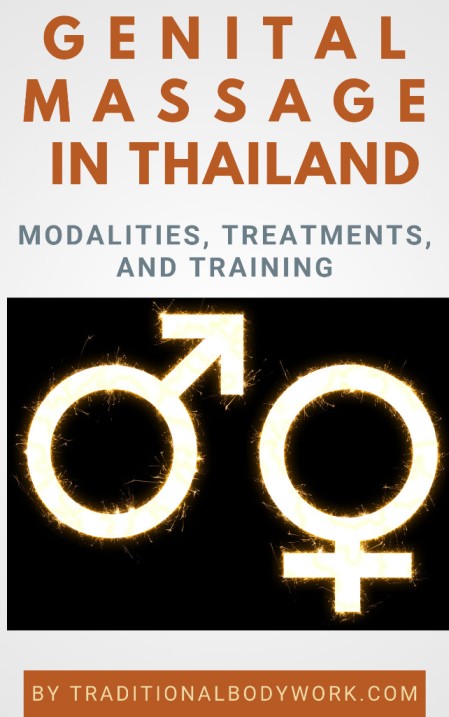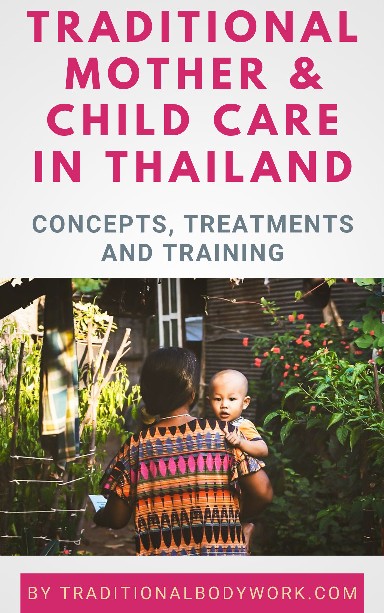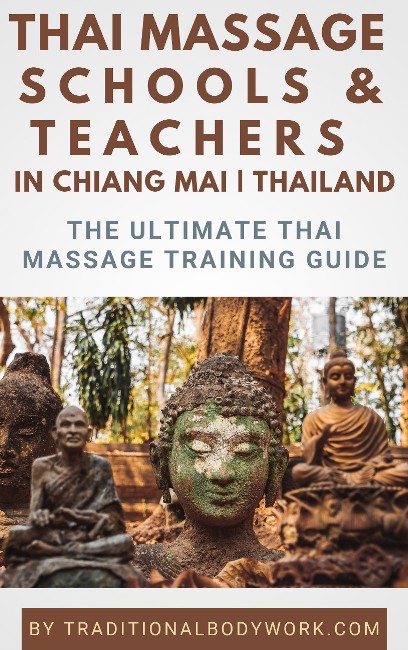 ---
In March 2018, we launched TraditionalBodywork.com, which today has become the largest global resource for comprehensive information about Thai Traditional Healing Arts trainers and training courses in Thailand and around the world. The website is operated by Helissa Grundemann and Marce Ferreira.
What We do
We register and list traditional healing arts treatment and training providers from Thailand and other countries in Asia, Europe and the Americas. Additionally, we run an extensive blog with info and reviews about the traditional healing arts, training centers, spas, resorts & retreats, schools, individual teachers, and training courses & classes.
Why would you Advertise with us?
We are the market leader when it comes to information about Thai Healing Arts education providers and training courses in Thailand and in the rest of the world.
We rank 1st page on major Search Engines, such as Google and Bing, with relevant keywords related to traditional healing arts training and treatments.
Our Ad-implementations are designed to really put your organization in the spotlight, to promote your business, products and services, and improve brand awareness and exposure.
Our website keeps growing steadily and currently we welcome more than 16,000 monthly visitors that generate over 45,000 monthly page views.
For Whom?
We welcome healing arts service providers, online & live trainers, wellness & spa centers, retreats & resorts, and all other relevant massage, bodywork and educational organizations to partner up with us.
The majority of our website's visitors want to engage in bodywork and massage training, in cultural experiences, and/or want to receive therapeutic/relaxation treatments.
Take a look at Our Portfolio page to get an idea of who we have worked with so far.
Native Display Ads
We run Native Display Ads that blend in seamlessly with the rest of our website, giving our visitors a non-intrusive pleasant Website and Ad experience.
Realizing that mobile traffic today has outgrown traditional desktop and laptop usage (i.e. 65% of our visitors use a mobile device to access our site), our website boasts a fully responsive mobile-first design.
We offer two kinds of Ads, namely Sidebar Ads and Targeted In-Text/In-Article Ads. Our Ads consist of an image, title and sub-text and link either inbound – within our website to an article or review about your organization – or outbound to your website.
If you want us to, we can write a review about your business or services, or you can supply us with your own article or link.
Naturally you would like to know about the result of your Ad-campaign with us, and that's why we also supply you with detailed monthly statistics.
If you have questions about TraditionalBodywork.com, about Ad pricing, our Advertising Policy, or about the way we feature partners, please email us at talk2us@traditionalbodywork.com.