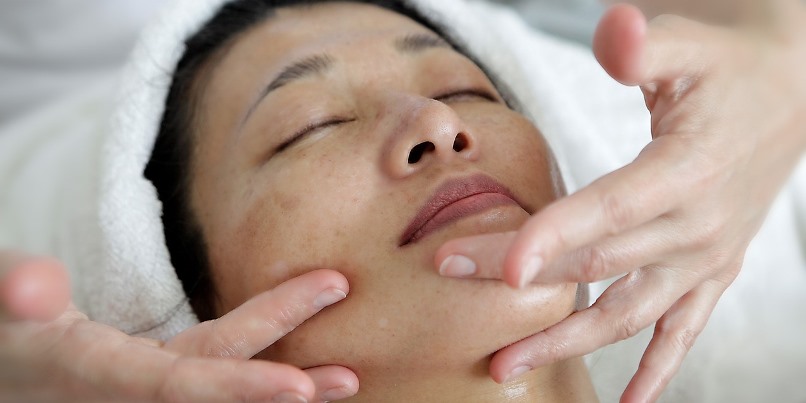 Lyfe Medical Wellness, located in Phuket, Thailand, is a medical clinic that offers medical services, wellness and spa treatments with a focus on anti-aging and rejuvenation. Lyfe's services and treatments are customized to suit individual aims and bring inner health, youthful and perfect looks, as well as emotional balance.
The services and treatments of Lyfe are divided by four sections:
Anti Aging Department
Personalized medicine to improve quality of life and bring back your youth, good shape, sharp decision, optimal performance and perfect look.
Aesthetic & Beauty Department
Providing beauty services and treatments both for facial and body to enhance your features and restore a youthful appearance.
Facials
Body
Pain Management and Physical Rehabilitation
Treatments for either acute injury and chronic disorders or simply to improve your quality of life.
Well-being and Holistic Healing
A holistic approach for body, mind and emotions to create optimal balance and well-being.
---
---
Related Articles