Looking Back at 2019 and Forward to 2020
Published December 31, 2019 | Updated March 11, 2020
---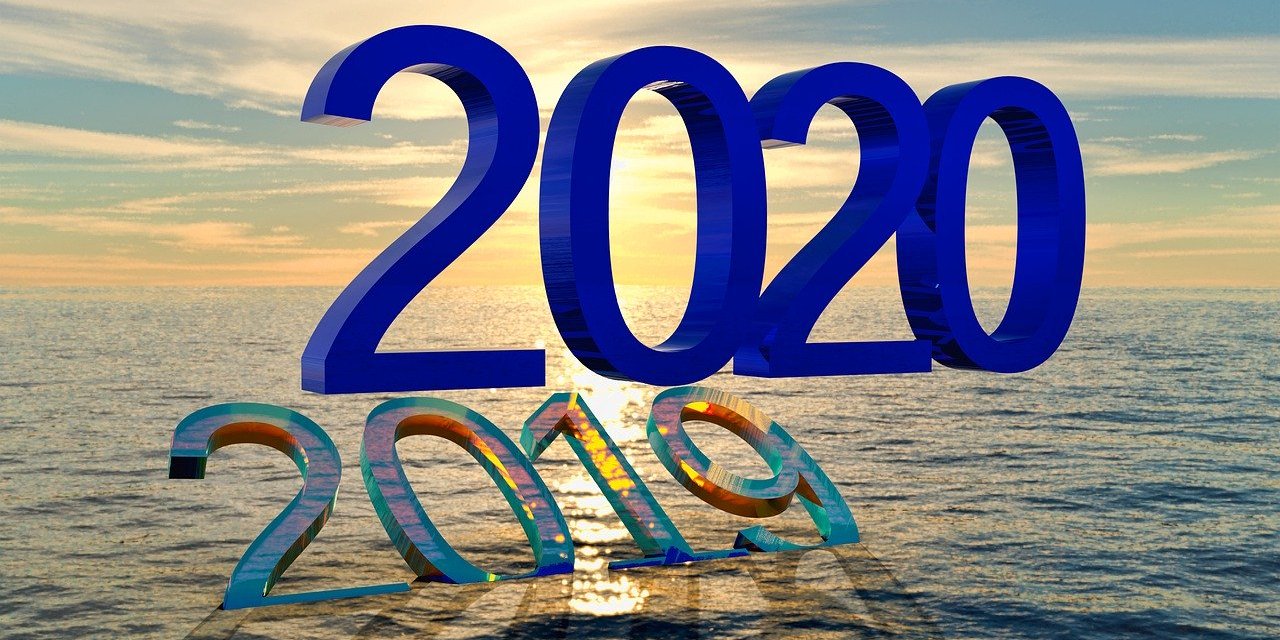 In March 2020, it will be two years since we've launched TraditonalBodywork.com, and that means we're basically still a toddler. Like a toddler we now walk on our own feet, of course a bit unsteadily, every so often stumbling, falling, and crying a bit, but we get up quickly again with a steadier tread.
This year, in April, we've started publishing eBooks (now 14 in total) and gradually we've said goodbye to third-party advertisers, affiliation and commission programs, and the like. Today, we're happy to say that we stand on our own little toddler feet, with no hooks or crutches, being able to write and publish freely, objectively and independently.
Of course, we all depend on search results and rankings in the almighty Google search engine, but here also, we do it on our own, without Google Ads, simply by writing quality articles with unique topics and functional keywording.
Statistics
With about 4,200 monthly visitors in December 2018 we've now grown to 15,000 visitors in December 2019, which is an increase of almost 400% compared to a year before. Our number of monthly page views went up from a 15,000 to 40,000 average which is a growth of more than 250%. Seen over the whole year, we had 145,000 visitors generating a total of 430,000 page views.
Our eBooks sales have been rather successful, in our own little toddler-way of course, and we're excited to notice a steady rise in sales figures. This makes us feel proud and keeps us motivated, and we're very much delighted that so many visitors value the information we offer.
All by all, we're certainly happy with all these growth numbers and we hope to see the same kind of increase end of next year.
Plans
For the coming year we've scheduled the publication of at least 8 new eBooks and eCourses, ranging from Thai Yoga (Reusi Datton), Thai Massage training, Vipassana and Thai Massage therapy. We also have plans to start launching training videos to accompany our eCourses.
Additionally, we will keep on writing articles, do research, and go deeper in all that concerns the traditional Thai Healing Arts and other Asian traditional bodywork. But as it is with a website, well, you never really know what comes up and makes you go for new topics or other directions.
However, we do focus to keep on following the traditional bodywork track, trying to avoid becoming an unrecognizable website compared to the goals and ideals we've set when we started.
And Finally
Well, not much more to add than thanking you wholeheartedly for visiting our website and/or buying our eBooks, besides wishing you a very good new year, of course. May next year bring you good health, warmth and love, and successful, gratifying projects.
Related Articles