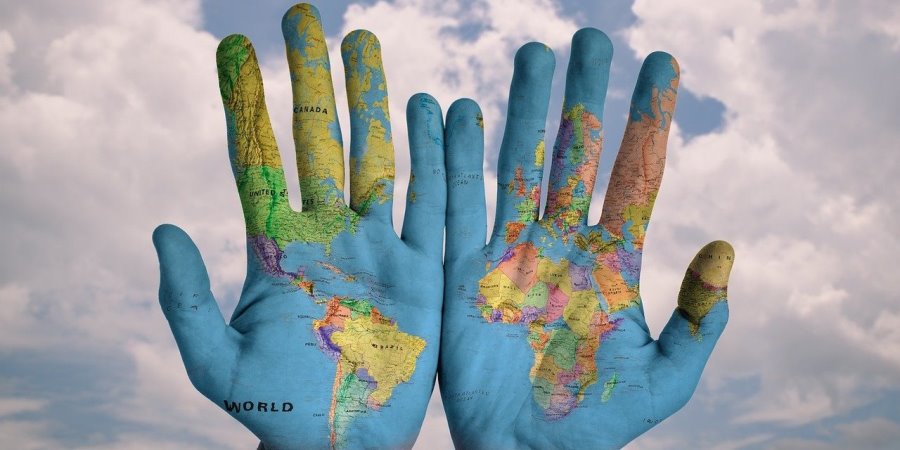 For massage practitioners, therapists and teachers who normally travel a lot to give their treatments or training in other cities, states, or countries, the pandemic has been particularly worrisome. In this post, we take a look at some options to tackle travel restrictions.
As it is, if you are a traveling massage professional, you will have little or no other choice than to (also) localize your business activities if you want to survive in a world threatened by recurring lockdowns or other social distancing measures. That is, if you want to go on giving in-person treatment sessions or training.
Nevertheless, localizing your massage services can prove to be difficult because of already existing local competition, and also because of your usual clientele who will now be far away. It means you will need to create a new client base in or near the place you live in, and it can take some time before you reap the fruits of your marketing efforts.
Alternatively, instead of localizing, globalizing your services can be a solution, or even a must to ensure business continuity if local or domestic customer demand has become problematic. You will then need to reach out, which, of course, should be an online endeavor.
Localizing can also have another meaning, in this case related to supply chain disruptions. If, for your business operation, you rely on products to be shipped to you from foreign countries or remote regions of your own country, you might experience problems getting those products on time due to sudden lockdowns, sanitary requirements, extra checks, and so on, but also due to understaffing as a result of previous lockdowns. It means that it would be practical to start looking for local suppliers (and, perhaps needless to say, they shouldn't rely on foreign import either) to ensure timely product deliveries.
Of course, the issue of supply chain disruptions could also be a business opportunity for you, maybe to diversify your business, and start producing or trading in (either business related or unrelated) goods that are needed locally.
---
---
Related Articles
---