Life in Brazil under the COVID-19 Lockdown
Published: Mar 27, 2020 | Updated: Apr 3, 2020
---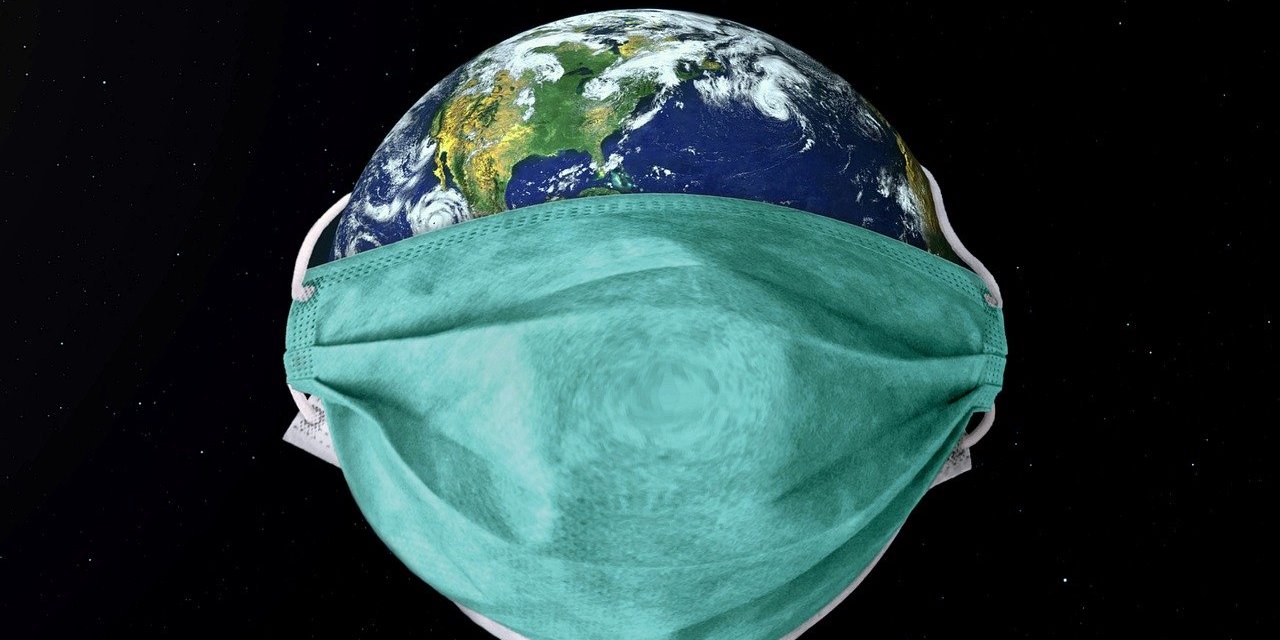 About two weeks ago, things were still pretty relaxed here in our city as for COVID-19; everything was normal, schools and businesses open, and people wearing face masks basically absent. Then, from one day to the other the municipality ordered to close all schools, and two days later also all businesses, except for supermarkets, pharmacies, gas stations, and banks.
We, my partner and I, live in a city in the deep South of Brazil with a population of 260,000 people. We now have four Coronavirus COVID-19 infection cases and zero deaths so far. Nevertheless, the impact on social and public life is substantial. As said, basically all shops are closed including sports schools, hotels and restaurants, and so on. Public transport within the city is restricted and getting out of the city impossible.
We can order food online and some other stuff, but that also is limited because many businesses here locally don't have an Internet presence. Of course, as for other activities, there's not much to do anyway, so why would we need a bus. Yet, as we don't own a car, we're pretty locked down. Getting an Uber and such has become increasingly difficult.
Helissa, my partner, is at home now because she's an English language teacher and her school has closed its doors indefinitely, that is, no timeline is known for reopening. Her school has now started online teachings, but it's rather slim for the moment and the materials infrastructure not really adapted to do so.
I, as for my professional work, don't experience so much difference because I was working at home on our website anyway (that is, the website you're visiting now), so not much of a change there, apart from, well, heavily dropping website visitors and eBook sales.
Going to the supermarket is somewhat strange nowadays: at the entrance we get a quick automated fever-check, we need to clean our hands with alcogel, and an employee disinfects our shopping cart. Furthermore, in the supermarket, we need to keep two meters distance of other customers and the cashiers are doing their jobs face-masked, gloved and behind a plastic-transparent protection shield.
Luckily, until now, no shortages of products. We didn't have any panic buying so far, although everybody has done a bit of creating a small stock of basic products at home. The atmosphere however is weird, everybody is so cautious, the streets rather empty, well, what do I need to explain, we're all in it everywhere.
Resistance against the lockdown in Brazil is rising — we see already manifestations and demonstrations against it — and we may see a return to "normal" life, with restrictions of course, rather soon.
We shouldn't forget that rich countries in Europe, Asia or North America have more breath to financially support the situation, but developing countries certainly not, and the consequences of the lockdown will be disastrous if they continue, resulting in harsh poverty and hunger within a few months' time.
Anyway, this is about it for now, for us here, we try to stay sane and healthy and we hope that we can return to a softer way of protection and precaution soon. If not, we fear that the worst will not be our people dying of the Coronavirus, but of a steep rising criminality and assaults, hunger, and riots.
---
---
Related Articles