Jobs in Thailand – Your Language is Your Greatest Asset
Published: Sep 25, 2020 | Updated: Apr 4, 2021
---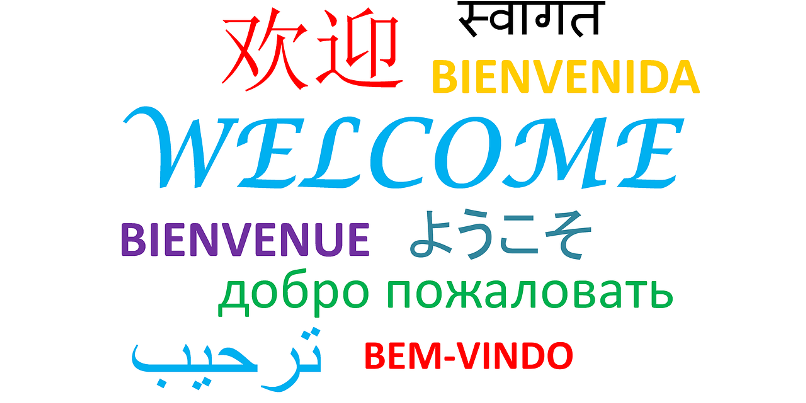 Understanding the aspect of language in getting a job in Thailand is crucial because it will open up unexpected options and opportunities for you. Yet, it means you will need to be willing to think a bit out-of-the-box and perhaps apply for jobs you have never thought of before.
The fact is that many job opportunities in Thailand are only available to foreigners because they speak other languages than Thai. That might be English, German, French, Chinese, Russian, Japanese, or any other foreign language really.
Some examples: teaching jobs — teaching English, French or Japanese, etc — for which there's a huge demand in Thailand, think of management, animator, spa or wellness jobs in resorts, retreats and hotels that are frequented mostly by foreign tourists, think of call center jobs, but also Thai businesses that trade or have other business relations with companies in foreign countries.
In general you could say that every business, institute or organization in Thailand that works primarily with tourists or has extensive business with foreigners and companies outside of Thailand will have job opportunities for those who understand, speak, read and write foreign languages.
An example: say you have a bachelor college degree (in whatever subject) and you are a native French speaker. That will open up possibilities to teach French in Thailand, or maybe acquire a position in a Spa and Wellness Resort focused on French tourists if you are prepared to do an Animator, Spa Management or Spa therapist course, for instance, or work in the real estate business selling or renting apartments to French tourists or retirees.
As you can imagine — the options are in fact endless if you are prepared to work in another sector than what you have initially studied for or have work experience in.
---
---
Related Articles