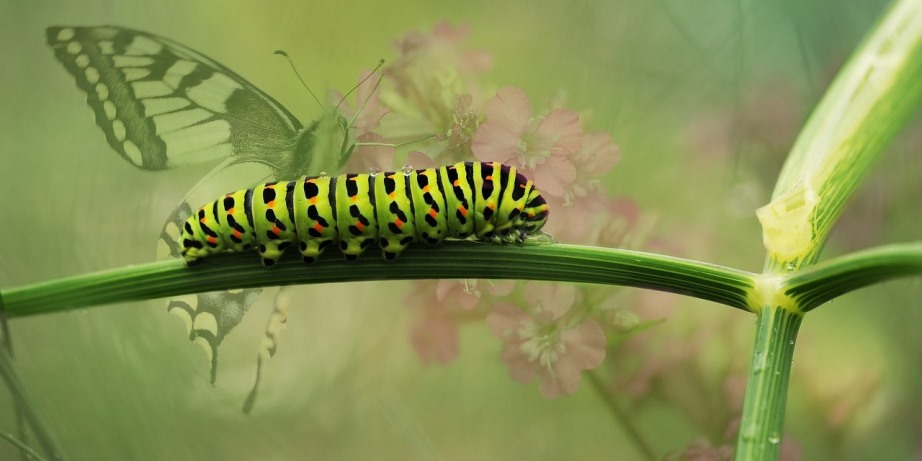 When you're small, everything seems so big. But once big yourself, and then being back here, everything seems so small.
The streets, the house I grew up in, the primary school I attended. It's all a bit scary, tight, and oppressive. Even my big family is suddenly not that big anymore.

Our eBook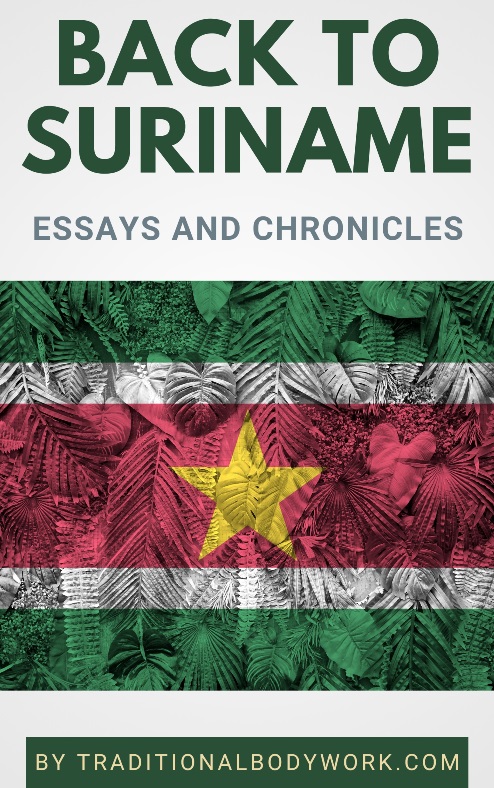 It's a small world after all, especially in Paramaribo.
When you "grow with things," it's of course often quite different. The changes then are almost imperceptible. But if you leave and come back much, much later, you cannot help but notice that you've "grown out of it," as it were.
Above it, or down under it, or through it. Anyway, just out of it. Coming back and experiencing all this is far from easy. It's sad, a kind of gloomy, a feeling of utter melancholy.
It's like a caterpillar that grows into a butterfly. How then to return to its cocoon? How to crawl again, along branches, on fresh leaves in a vast, boundless tree. A big tree called "home!"
How then, if you're now a butterfly and the only thing you can do is fly?
---
---
Related Articles