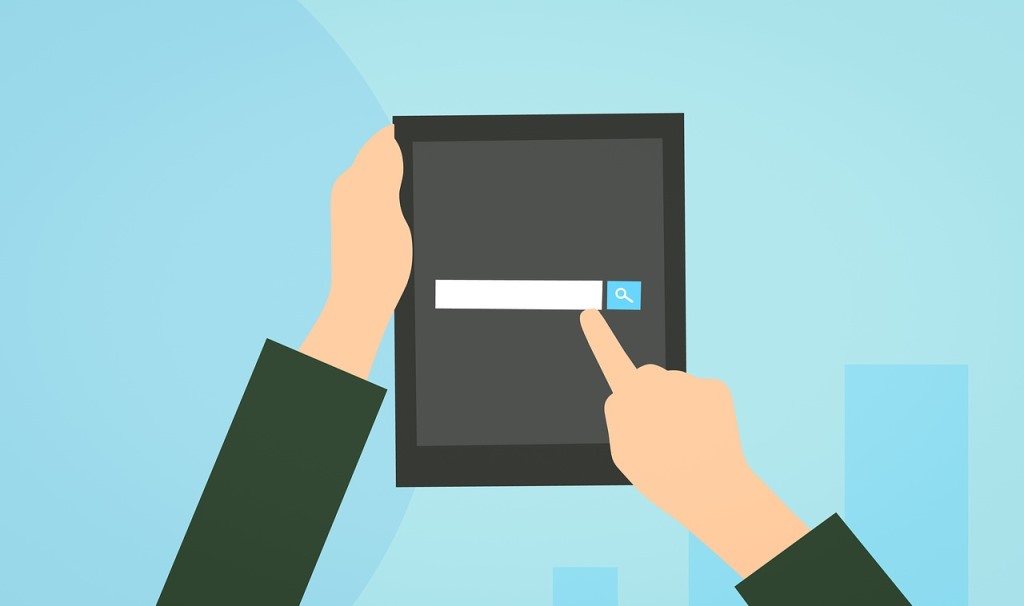 On our website we have quite a number of ways to quickly find info about healing arts trainers, training events, reviews, and other relevant articles or topics. Below we've listed the options we facilitate.
Blog Topics
On our Blog Topics page we've grouped our blog posts under several categories to make it easier to find the articles you're interested in.
Schools Filter Engine
To quickly find a training provider in Thailand we've deployed a Popup Schools Filter Engine. With this tool you can search for schools and trainers that are registered in our provider database. You can filter on the most popular places in Thailand and on your preferred Thai Massage training modality.
You have access to the Schools Filter Engine on our Thailand page.
If you're looking for training or treatment providers outside of Thailand, you can use our Worldwide page.
Events Filter Engine
To find upcoming Thai Healing Arts training events we provide a Events Filter Engine. With this tool you can search for upcoming events in Thailand per city or region in the categories Occasional Events, Recurring Events, and School Calendars.
Additionally, you can use keywords to find the specific modalities you're interested in. And of course, you can also choose your preferred date range.
You'll find the Events Filter on our Thailand page.
Training Shortlists
On our Thailand page we've listed shortlists per popular region in Thailand. Following the links, you will get relevant posts about the modalities or topics you're looking for in your preferred region.
The same setup we use for Thai Massage trainers outside of Thailand. Just check out our Worldwide page.
Reviews
We've written reviews about Thai Massage trainers in Thailand. Following the link mentioned you will get an overview of all reviews we've written so far.
You'll also find this link on our Blog Archive page.
Blog Archive
On our Blog Archive page you´ll find a search-box. If you already have a certain idea of what and who you're looking for, in Thailand or abroad, just fill out the appropriate keywords and submit your search. The search will subsequently look through our blog posts for your request.
Website-wide Keyword Search
On every page of our website you'll see the "Keyword Search" input box. Here you can fill out your keywords and submit your search. This search will look through all elements of our website—our regular pages, our blog post articles, reviews, training provider database, and events database.
Offers and Discounts
We also have an overview page with special offers and discounts of Thai Healing Arts trainers and treatment providers in Thailand. You can find those at Special Offers and Discounts in Thailand.
eBooks
We've written a number of eBooks about Thai Massage and other Thai Healing Arts training in Thailand and about some other topics.
Contact Us
If you still have troubles finding what you're looking for, or if you have specific questions about Thai Massage, the Thai Healing Arts, or training providers, please don't hesitate to contact us.

More eBooks?
Check out
our complete collection
.
---
Related Articles
---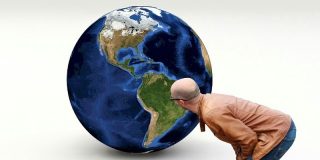 Finding Thai Massage Courses
10 Tips for Choosing the Best Thai Massage School in Thailand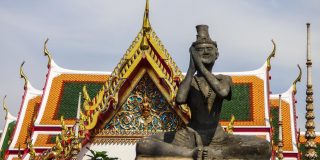 The Best Thai Massage Schools in Thailand