How to Apply for a Job in Thailand?
Published: Oct 5, 2020 | Updated: Oct 5, 2020
---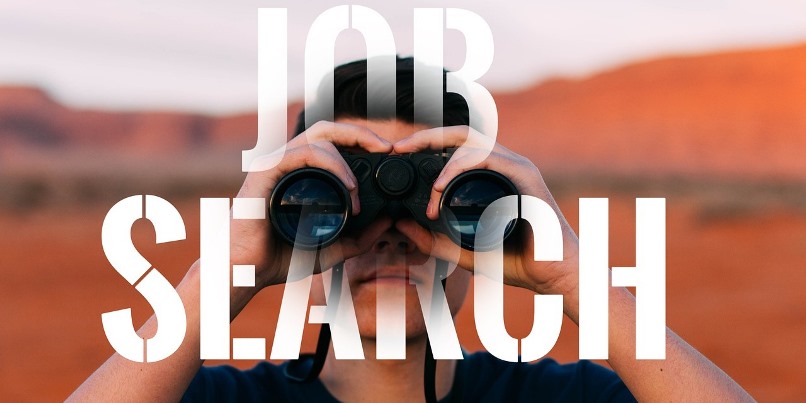 One of the frequently asked questions about working in Thailand is if one should look for a job before going to Thailand (from out one's home country) or should search for a job on the spot, that is, go to Thailand on a tourist visa and try to score a job locally.
Well, it depends, although my experience is that it's usually better (easier) to be in Thailand already. The majority of Thai companies, institutes, or schools will basically hire locally, face-to-face, and moreover — it will give you the chance to meet the actual organization and the people you will work with, and see the place and environment you will be living in.
Yet, hiring you remotely is always possible as things also depend on how specialized, urgent, or important the job is to the future employer. That however doesn't mean you will get your work visa and work permit already being abroad. Even if an organization would hire you abroad you will often need to start as soon as possible (as almost everything in Thailand is a sort of last-minute) giving you very little time to go to the sluggish process of acquiring a work visa and work permit for Thailand in your home country.
But you could say that the more a job pays, the more options you will have to apply before you are in Thailand, like over email or Skype. Generally, if the salary would be more than 75,000 Baht a month it's very likely that you can also apply from abroad. Also, if the company advertises on international Job boards in English, well, than there's a better chance they will also consider hiring remotely.
In any case, usually you would first send your CV (Curriculum Vitae), an overview of previous work experience and a so-called cover letter (motivational letter) to a potential employer or recruitment agency. Typically, these documents should reflect your education history, work experience, hobbies and interests, and the reason(s) why you are interested in the job, and why you would want to work and live in Thailand.
If an employer is interested in your profile, you will almost always have a final face-to-face interview locally in Thailand anyhow. It's very rare you would get a solid contract beforehand unless you would go working for a non-Thai international company that has branches in Thailand.
Although there are some specific requirements to score a job in Thailand, keep in mind that it's really not so hard at all — there are many job options for foreigners. The tough part is adapting to Thai culture, both on the personal and business level, and moreover, getting all the necessary paperwork done.
---
---
Related Articles