How the Coronavirus Infects our Website
Published March 17, 2020 | Updated April 2, 2020
---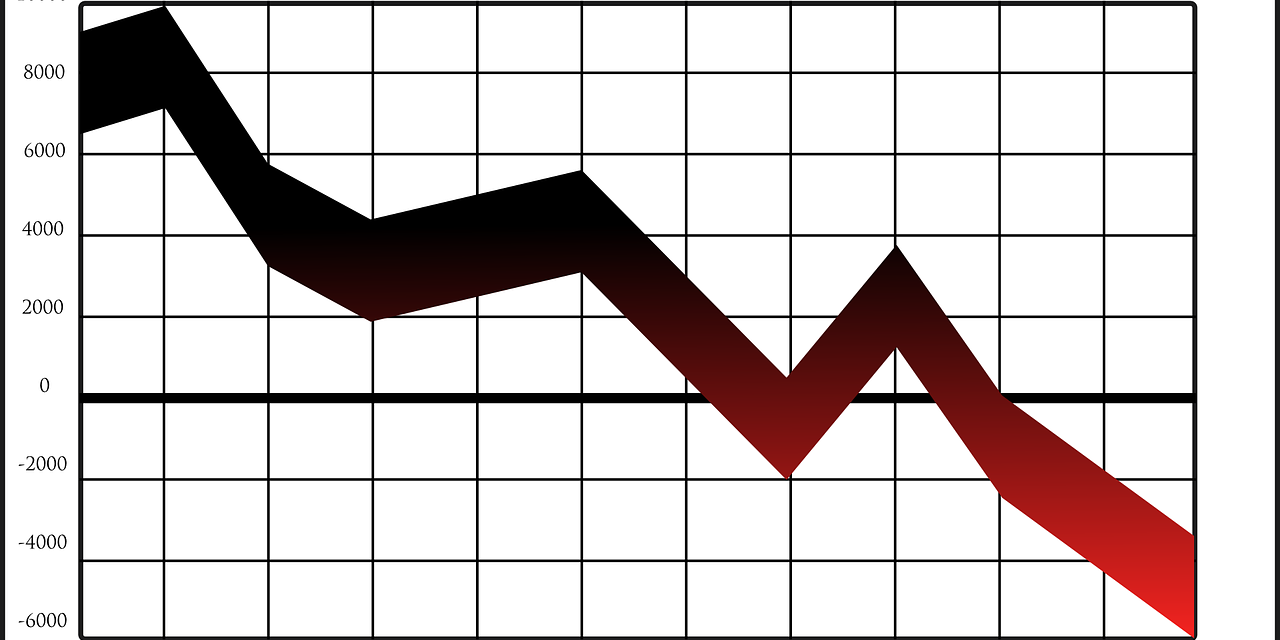 By now, the results of the spread of the Coronavirus (COVID-19) and the measures taken by both private and public institutions i.e. governments affect everybody in the world, may it be socially, physically, emotionally or economically i.e. commercially. For a substantial number of people their livelihoods are at stake, notably in the tourism, travel and recreational sector.
But it doesn't stop there. Many related and other industries have problems: with a hampering supply chain, with people staying away out of fear or precaution or not being allowed to visit businesses, and the like. Of course, there are some businesses having a golden time, such as those that manufacture face masks, cleaning supplies, disinfectants, and also online businesses that deliver consumer goods or food at your homes, such as Amazon.
Another sector being hit hard by the effects of the Coronavirus is the spa, massage and wellness industry, both for training and treatments. We here at TraditionalBodywork.com feel this likewise as we are part of this economic branch, being specialized in traditional massage and bodywork training information, notably that of Thai Massage. On top of that, many of our topics concern studying in Thailand, and as we know, Thailand is an obvious no-go at this moment.
Let's be honest, who takes massage training now or treatments? Precaution is a reason, but also the fact that many countries have now forbidden educational institutes to run their businesses. Another factor is that there are travel restrictions, so even if we would want to go somewhere we couldn't. Moreover, I think that many of us have other things on our minds now, such as coping with the restraints and restrictions, giving care to those who need it the most now, figuring out how to go on from here, stocking food supplies, and so on, and so on.
In any case, we'd like to disclose some numbers for you to have an idea what's going on in the spa and wellness industry, if we could consider our website an example. We will compare some monthly figures of the period mid December 2019 – mid January 2020 (when things were still bright) with figures of mid February 2020 – mid March 2020: the number of monthly website visitors dropped 18%, monthly page views dropped 35%, our eBook sales (individual books) dropped 21%, and eBook sales revenue dropped 16%.
Now, this perhaps doesn't look too bad, but, and there's a big but, the last week (March 8 to March 15) was dramatic. Website visitors dropped 41% and page views 52% compared to the week before (March 1 to March 8), just to give you an idea. Certainly, the craze around the Coronavirus intensified in the past week, notably in Europe, North America and South America, and keeping in mind that Europeans and North Americans are our main website customers and visitors, things seem plausible.
So, all by all, not so cool, to say the least. Well, we hope for better times, hope mankind beats this Corona-horror quickly, not only to be able to do "business as usual," but also to get our "normal life" back. All what's happening now has shaken us profoundly, socially and emotionally, not only me and Helissa, but I think most people in the world.
Related Articles