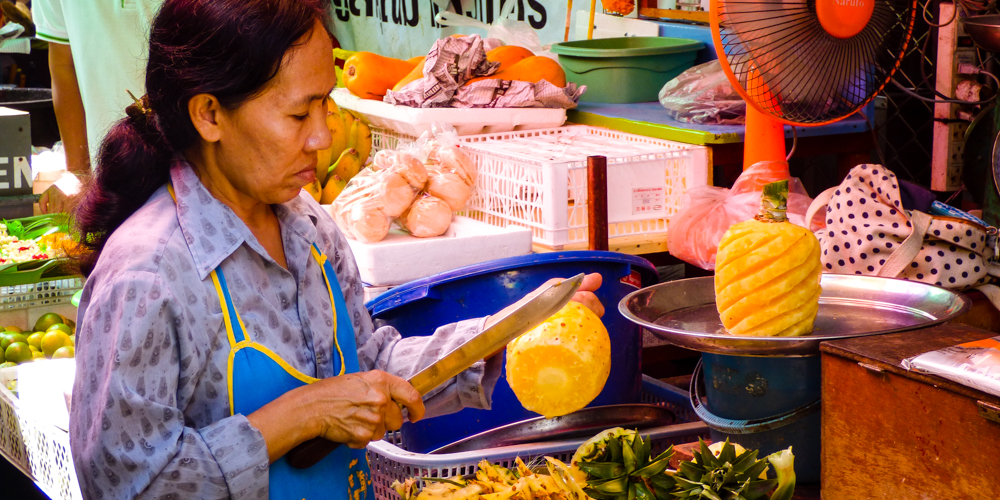 Fruit Carving is an ancient Thai tradition, originally used only to decorate the tables of the royal family, but nowadays it can be seen in many restaurants and markets throughout the country. And moreover, there are many Thai Carving Competitions held annually in different cities in Thailand and even abroad.
To learn this beautiful art you need a lot of concentration and precision, and of course, a skilled person to teach you. There are not so many options of Fruit and Vegetable Carving classes in Thailand – especially compared to the abundant offerings of cooking classes, but in all major cities and tourist destinations you're bound to find a few options.
So, we have found the following schools, institutes and resorts where you can learn Fruit Carving in Chiang Mai:
Chiang Mai Fruit Carving
Chiang Mai Fruit Carving is a one woman school owned by Nitta. She offers beginner classes (Half day – 3 hours: 1400 baht per person/Full day – 6 hours: 1800 baht per person) and advanced classes (Half day – 3 hours: 1800 baht per person / Full day – 6 hours: 2200 baht per person).
Fruit Carving Chiang Mai Boom
Boom is one of the most popular Fruit carving teachers in Chiang Mai. She currently doesn't have a website, just her facebook page – you can book your class directly there, send her an email or call. Half-day (3 hours) group classes are 1,500 baht per person and private classes are 1,800 baht per person. 1 Day (6 hours) group classes are 2,200 baht and private classes are 3,200 baht per person. She also offers a family class with a duration of 2 hours as well as Advanced classes.
Wankaomai Cultural Workshop Studio
The Wankaomai Cultural Workshop Studio is very interesting for those wanting to learn about cultural aspects of Thailand. They offer a set of Thai culture workshops and classes such as fruit carving, soap carving, Thai traditional dance and Thai style flower arts. The fruit carving class has a duration of 3 hours and costs 1,500 THB per person.
Timmy's Thai Massage Training Center
Timmy offers a truly amazing variety of Thai Healing Arts Classes and she offers also other Thai cultural arts such as Thai Cooking and Fruit Carving. The Fruit carving class has a duration of 1 day and costs 2000 baht per person.
Khum Lanna
Khum Lanna is a country resort located 1 and a half hour from Chiang Mai city that offers a range of retreats and wellness programs as well as Thai Cooking and Fruit Carving classes.
---
Disclaimer:
All content on this website is for informational purposes only and not intended to serve as a substitute for the consultation, diagnosis, or medical treatment of a qualified physician or other professional healthcare provider.
---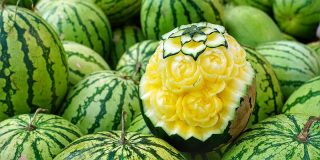 Best Fruit & Vegetable Carving Classes in Bangkok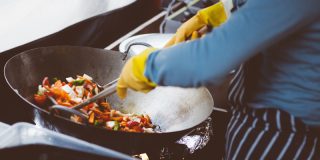 Thai Cooking and Cuisine – Thailand's Delicious Business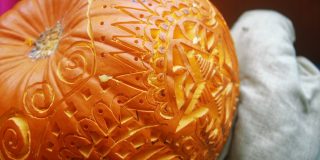 Fruit and Vegetable Carving Classes on Koh Samui | Thailand