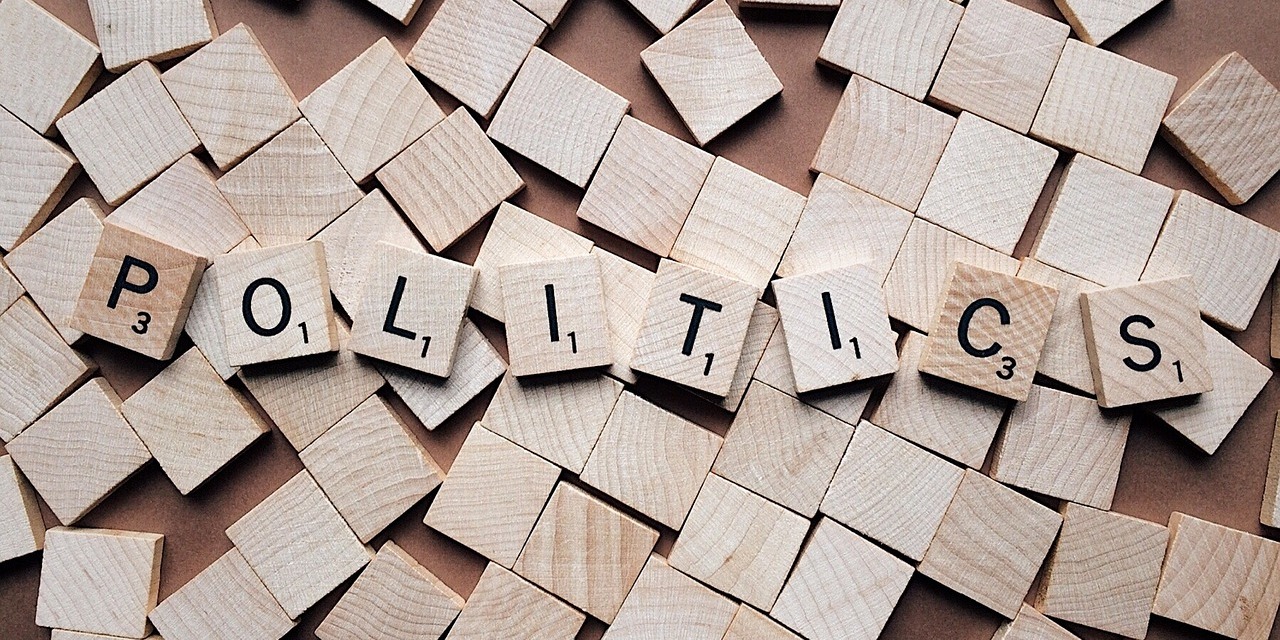 This morning, I read that a date has been set by the Thai military Junta (led by General Prayut Chan-O-Cha who's also the current prime Minister of Thailand) for democratic elections. Currently, it seems that elections will be held in February 2019 (at latest May 2019).
That's, in fact, almost 5 years after the military coup of May 2014. We must remark that promises had been made before by the junta to have democratic elections "when order was restored," but this time things seem to be really happening.
Generally, I stay far away from politics, and most certainly from Thai politics, of which I don't have much of a clue being only a Farang (Westerner). Of course, everybody a bit involved with Thailand knows something about the 'dynamics' between the current military junta, about "red shirts" and "yellow shirts," the Shinawatra case, and the Royal Family.
Anyway, what I do want to share has not much to do with politics, but with the fact that this last military coup (of May 2014) has been the 19th military takeover in the last 80 years. That's an average of like every 4 years a new coup d'état. I find that quite remarkable, to say the least.
But perhaps even more remarkable is that it didn't stop Thailand to continue growing in wealth and basically out of poverty, and it didn't stop tourists coming to Thailand adoring it, this country that currently, on a yearly basis, receives the largest number of tourist influx compared to other countries in the world.
Thailand's marketing and PR-machine is just simply… amazing. It's a country and culture built on "appearances," which is, perhaps only after 'harmonious group compliance,' the most important asset an individual must have to be successful and respected in Thailand. And the country applies it… marvelously!
Over and over again, I'm stunned, in awe by the country's inventivity, creativity, and sublime performance arts being able to brush away negative publicity and to cover up nasty stains with the famous and benevolent Thai smile.
Well… I can only conclude with Mai Pen Rai (meaning: everything's okay, don't worry) and moreover, with… 80 years already Same Same, But not really very Different.
Related Articles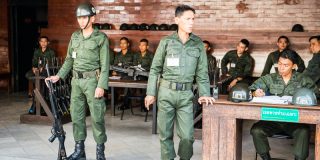 Thailand Coup D'État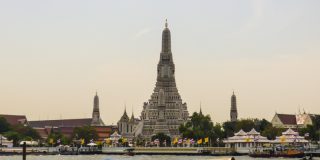 Leaving Thailand | Land of Smiles and Tears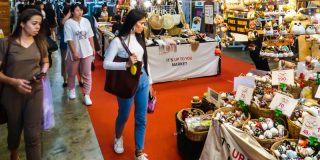 Paradoxicracy: An Essay on Thailand – Part 1
---
Featured Topics