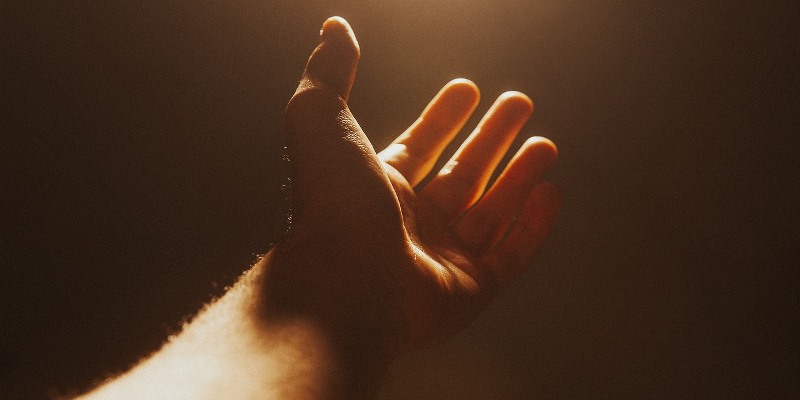 Benevolent human touch is a very, very important human interaction. Think of a friendly embrace or hug, a hand on the shoulder, a warm caress of the back, arms or hands, or a massage session.
Research has shown over and over again that not being touched leads to so-called touch starvation, which can affect blood pressure, heart rates, and lead to feelings of being isolated, finally resulting in depression, stress, anxiety, and a range of psychosomatic disorders, or even worse, resulting in post-traumatic stress disorder, suicidal thoughts, or actual suicide attempts.

eBook | by TraditionalBodywork.com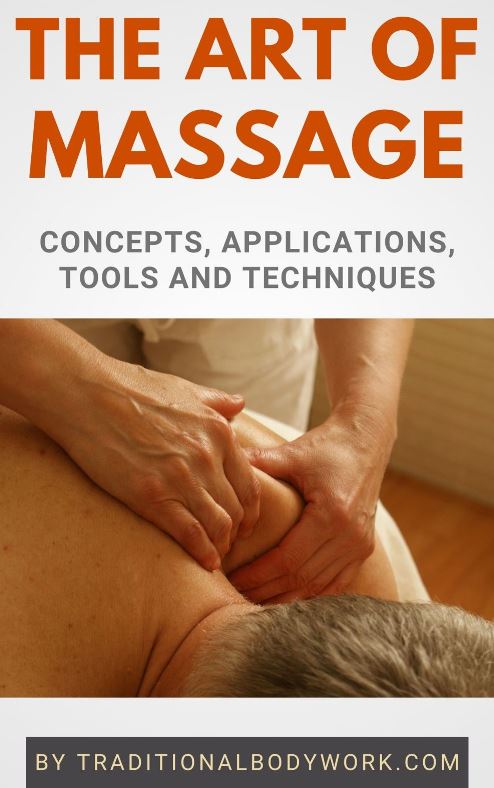 Today, social distancing is the leading cause for touch starvation syndrome, and recent research shows us that the emotional damage done by lockdowns and other movement and contact restrictions is simply devastating. A whole generation, notably younger people, but also the elderly is suffering from an unprecedented phenomenon.
Research has also shown that video chatting or conferencing is about 80 percent as effective as in-person contact. Although it's certainly not a complete replacement to battle feelings of loneliness and isolation, it's of great importance that health and wellness professionals help to counteract touch starvation by offering live online classes or sessions of, for instance, Yoga, Tai Chi, Qigong, career coaching, relationship counseling and coaching, stretching, make-up, or any other care or self-care modality.
We all have the need of being noticed, to have a feeling of belonging and not to feel isolated or alone. It's crucial for both our physical and emotional health and wellbeing, and I think wellness professionals can play their part in supporting people online to feel less lonely or alone.
Of course, and this goes perhaps without saying, best would be that lockdowns and such will soon be an exception and not any longer the standard.
---
---
Related Articles
---