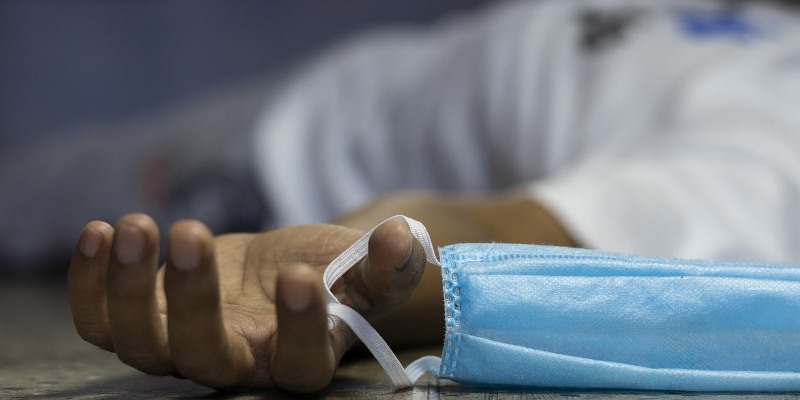 A substantial part of treatments offered by the health and wellness industry involves (and needs) proximity, physical touch, or near-touch contact. Some examples of professional activities in this sector are massage, Yoga, Qigong, beauty treatments, herbal practices, and detox and weight-loss retreats, among many other treatment and training modalities.
To contain COVID-19 virus transmission, governments are regularly imposing lockdowns and other social distancing procedures. Nevertheless, these measures obstruct, for instance, giving or having massage or beauty treatments. If these measures are put in place for longer periods they may effectively lead to closing down businesses (that is, bankruptcy) and subsequent job loss.
Of course, social distancing doesn't only affect business owners and their employees, but also clients, and in a broader sense also other providers in the immediate supply chain, and finally the complete economy of a country.

eBook | by TraditionalBodywork.com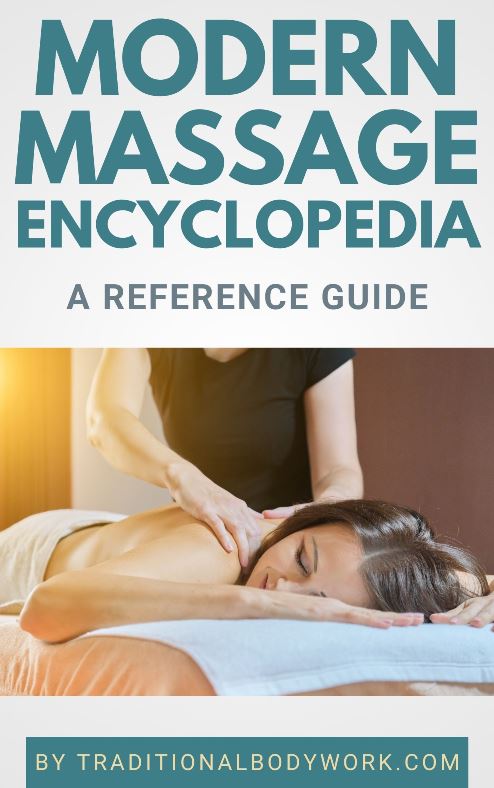 Exact figures depend very much on individual countries, but there have been many permanent closures of businesses, notably in the spa, massage, hotel, restaurant, travel, leisure, and wellness sector. Other businesses are still struggling, and may have kept their head up with financial aid from their governments, but it's clear that bankruptcy will follow on the long run if social distancing measures are continued or are implemented too frequently.
Lockdowns and social distancing are not only an obstruction to do business, it's also a very tiring, emotional process, which can make business owners decide to simply quit and retire, of course, if they have the option i.e. financial means to do so.
Another consequence has been that quite a number of employees who were let go have decided to change their career, and work in another sector of the economy. Others left the place, city or country they were working in and are not available any longer in their former region.
In many countries, the phenomenon mentioned above has led to an acute shortage of staff in spas, massage parlors, and wellness centers, becoming evident as soon as lockdowns and social distancing measures are eased. The facts show that customer demand for treatment and training services rapidly increases after lockdowns, with the consequence that understaffed service providers are not able to handle the requests.
At any rate, it's clear that a sector that heavily relies on hands-on services and close, in-person physical contact with clients cannot possibly survive under a structural regime of social distancing. In the case of spa, massage, and wellness treatments and training services it will finally lead to a certain death of the industry.
---
---
Related Articles
---