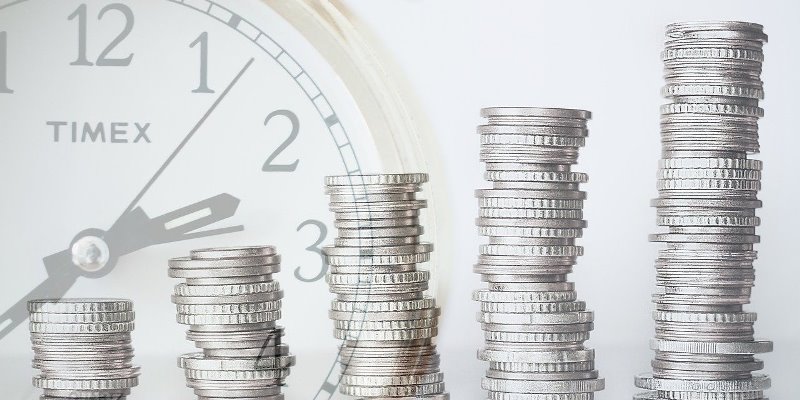 For many wellness professionals, the COVID-19 pandemic has raised the question if it's time to maybe stop their massage or bodywork businesses. In a highly volatile market, with so many uncertainties and ping-pong effects of alternating lockdowns and social distancing measures this is only logical.
One of the core issues here to being able to answer this question is if it's possible to transform your massage business in such a way that it can handle these "new normal" dynamics. If that's not feasible, well, then there will be very little other choice than to quit and declare bankruptcy.
Yet, if you do have a choice, but your plan was to stop within five to ten years anyway, then maybe it's an option to stop now and spare you the headaches of worries, sleepless nights, business adaptation and transformation.

eBook | by TraditionalBodywork.com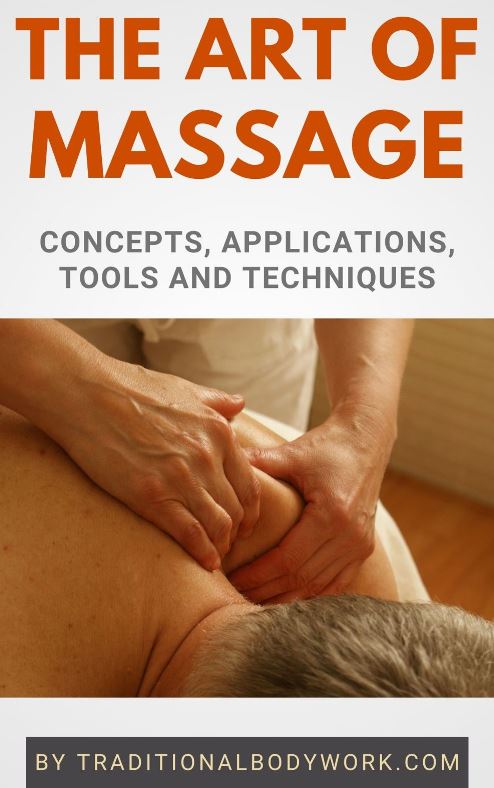 Stopping earlier also depends on the way you were planning to retire. If it was by selling your business then it may be a big challenge to do that profitably in current times. Maybe then you will have no other choice than wait and go on for better or for worse, or alternatively file for bankruptcy and move on with another career.
In any case, early retirement will always come with a price. Most likely your retirement calculations were based on securing a certain monthly sum of money. If you stop earlier than planned, it will simply mean that you'll need to give in on that and do with less.
Then again, well, maybe you should buy a smaller boat or camper van, or a smaller second house, or move to a cheaper dwelling or country, just to give you the idea. In general, we can often do with much less if we're willing to look at what we really need.
---
---
Related Articles
---