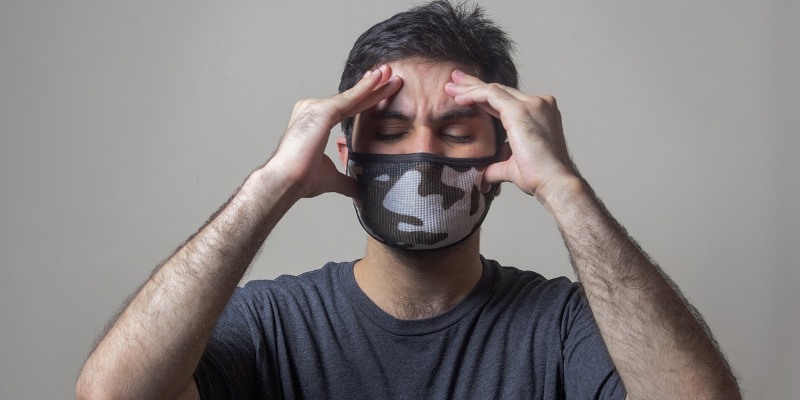 One of the consequences of social distancing measures is the fact that people increasingly need to take care of themselves. During lockdowns or with any other type of contact or movement restriction, there are less or even no options to have a massage, beauty, or wellness treatment, or to participate in Self-Care bodywork classes, such as Yoga, Pilates, or Tai Chi.

eBook | by TraditionalBodywork.com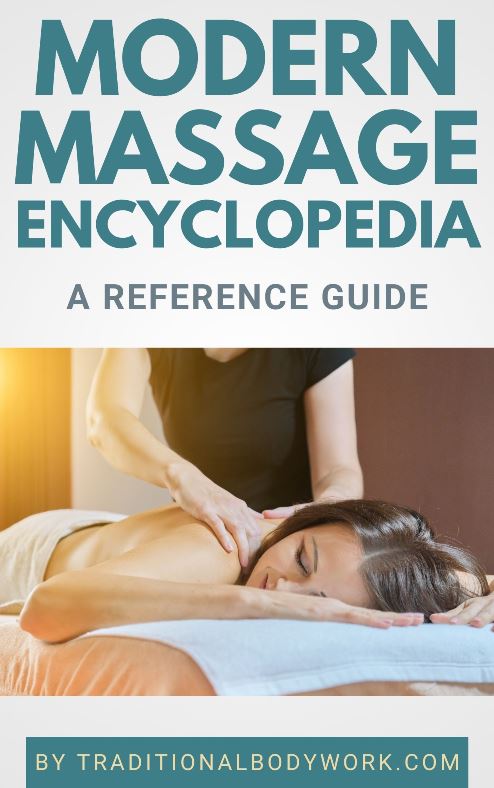 It means that people need to cope for themselves, doing Yoga, massage, or other bodywork at home, instead of seeing a professional therapist or practitioner.
Statistics of recent Internet use has shown that — in times of movement restrictions i.e. social distancing or lockdowns — there's an increased demand for Self-Care and Self-Healing products, services and classes, those that can be delivered at home or can be taken online.
This has put huge pressure on physical delivery services, but also on Internet bandwidth and speed. In any case, people have come to realize that they also need to learn doing "something for themselves" if they want to keep themselves physically and emotionally sane and healthy. It has become increasingly difficult to only rely on in-person, in-location, or in-store product, treatment, or training providers.
For therapists, coaches, and trainers it's of course both an opportunity and a challenge to make a change, and subsequently becoming more flexible in the way their products and services are being offered.
---
---
Related Articles
---