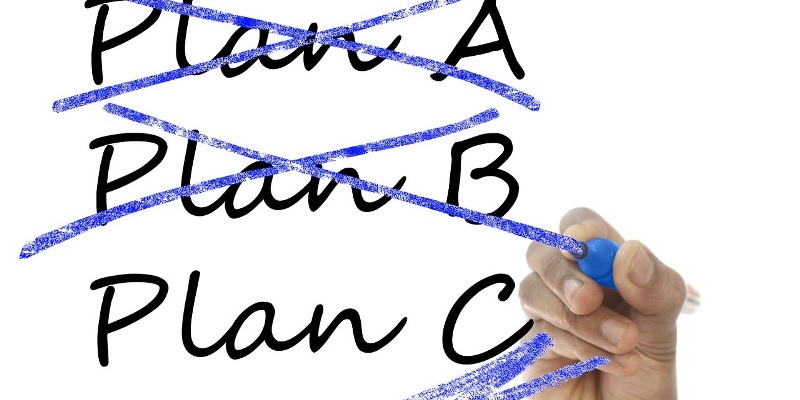 The health, spa and wellness industry has been hit hard by the consequences of the Coronavirus (COVID-19) outbreak. The impact is ravaging. Not only have many practitioners, therapists, treatment and training centers suspended their activities, temporarily or sometimes even permanently, the big question is how, if, when, and which businesses will finally recover successfully.
In my view, the short-term and even mid-term prospects (up to perhaps the next five years) of a varied range of industries seem a bit gloomy. Moreover, the way the COVID-19 pandemic has impacted society is a serious warning for the future, by which I mean that even if we get things under control now, we have a pretty good idea of how life will look like if a new virus or other highly infectious disease appears somewhere on our globe.

eBook | by TraditionalBodywork.com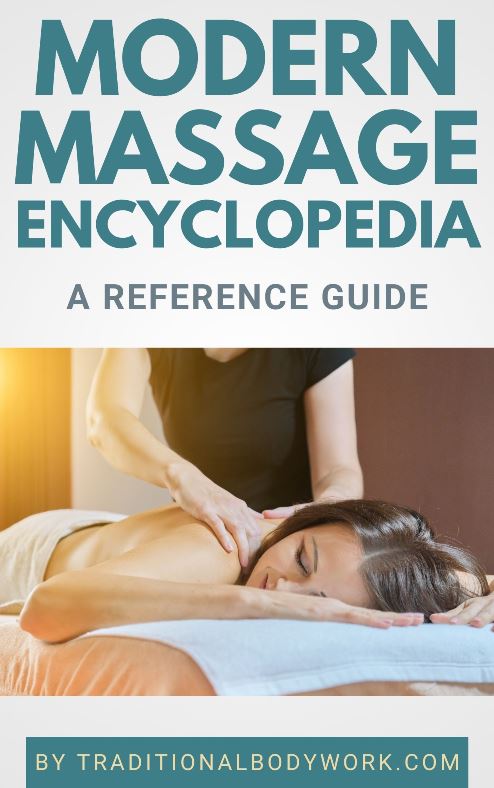 As it is, the world has become very "touchy," and I believe that any new hunch of another virus or disease emerging, wherever, will quickly lead to global lockdowns or other social distancing measures, which subsequently disturb a regular way of living, working, and doing business. As such it seems that we have entered a new era of continual uncertainty, one that needs highly flexible people and businesses.
In fact, individual therapists, trainers, spa, massage and wellness treatment centers are actually forced to find additional i.e. alternative ways to mitigate the risk of sudden income loss, so as to guarantee their business continuity.
Apart from the more structural changes the pandemic has brought about, it will also take some time before the majority of people will regain enough trust to massively frequent spas and therapists for treatments, or to enroll in training schools to take courses and classes. It seems more than likely that there will be at least a part of the population that will avoid any kind of group activity or close contact with a "stranger," notably in times of COVID case surges and/or increased hospitalizations.
Of course, this also goes the other way around: spas, practitioners and trainers will hesitate to again receive customers or students, first wanting to be sure they will not bring the Coronavirus into their establishments and transmit it to employees or to other clients.
Another aspect is that the demand for increased sanitation and the ever changing measures against transmission of whatever imaginable disease have become a new standard, one that heavily challenges clients and employees, and the structure, finances, and flexibility of spa, massage, and wellness businesses.
Currently, a large number of people have lost their jobs, worldwide, have experienced a reduction in salaries, or are worried losing their jobs, which means they will not spend much money easily for a massage or beauty treatment at this moment or in the foreseeable future. At the bottom line, spa and wellness amenities and treatments are often still seen as luxury items, and this type of "luxury" is the first thing to ration on in times of crisis.
In general, it looks like the world economy as a whole is not only experiencing a recession, but complete industries have been destroyed, and new industries and jobs arise (for instance, in online sales, take away businesses, transport, and home deliveries), and all that takes time to digest and settle down, while during this unclear and uncertain process many people suffer financially, socially, and emotionally. COVID-19 is a global game changer, a type of change that's here to stay, and a phenomenon that will impact the way businesses will operate in the future.
Knowing all this, who wants to invest in massage or spa training courses at this moment? What are the career prospects for new therapists or practitioners? Obviously, potential students will now wait with enrolling in a massage therapy or bodywork training course, and offering online training options will not really help here.

eBook | by TraditionalBodywork.com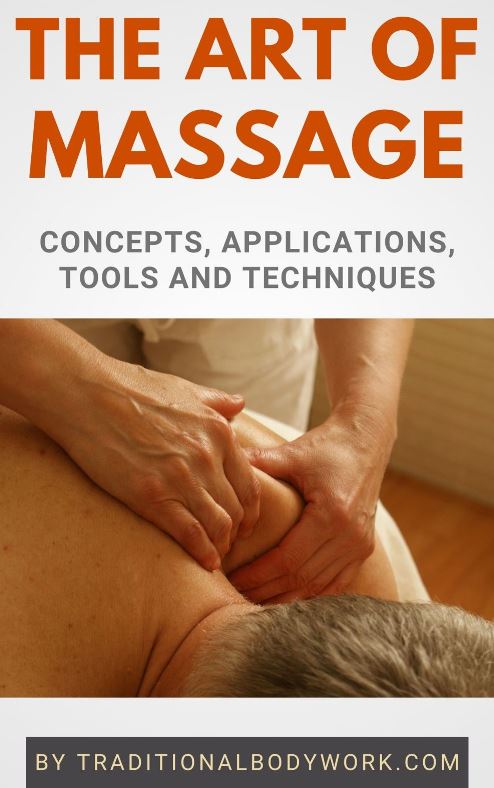 Additionally, being able to travel freely is a big issue, and for the near and mid-term future it looks like it will be generally more difficult to travel around. Entering foreign countries and sometimes even other states or regions within a country will be much tougher. Most likely, all types of measures, rules, requirements, and precautions will apply for traveling abroad (or even nationally) making it quite a nuisance to move about.
For instance, if you get infected on your travels or in the country you visit, will you be quarantined or banned at your (holiday) destination? And do you want to take the risk of spending quite some money for tickets, accommodation, and a massage training course or spa holiday, and simply lose all the money you invested?
So, I wish I could bring better news, but for the moment I think rather tough times lay ahead for the alternative and complementary health and wellness sector. It's very unlikely it will be the end of the industry, but I don't see otherwise than that it will be a very difficult time for years to come.
Nevertheless, I feel strongly we need to think seriously about how to adapt our massage or bodywork businesses to be more resilient and flexible in this complete new era. It's certainly a challenge, but luckily there are various opportunities and options to transform our businesses and keep them financially feasible and healthy.
Let's not sit down and weep, but reflect and learn, get up again and act. As the saying goes: "You can't hit the ball if you don't swing the bat."
---
---
Related Articles
---