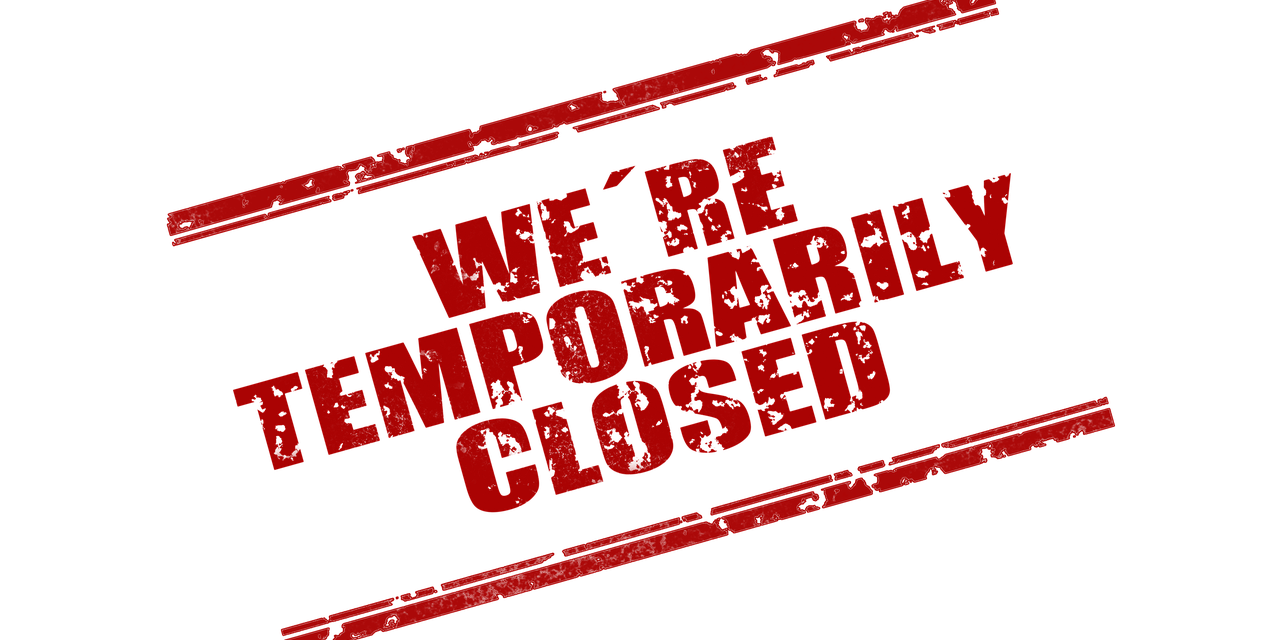 Mar 23, 2020 – I was already expecting it to happen and quite amazed things were of an eerie silence in Thailand, but finally we have it: most Thai Massage Schools in Thailand are now closed due to the COVID-19 Coronavirus pandemic, and I think it's just the beginning of full closure for all massage schools.
Of course the massage schools mention "temporarily closure," but as we have seen globally — we don't know sh*t, and closure can be extended indefinitely depending on how the Coronavirus pandemic develops.
In any case, just check out some websites of well-known Thai Massage schools in Chiang Mai, like that of the Sunshine Massage School, ITM Massage, and the TMC Massage School. Don't get yourself fooled by school websites that don't mention anything about COVID-19: massage school websites of Thai Massage schools in Thailand are notorious for not being updated frequently.
For instance, the most famous massage school in the world, the Wat Pho Medical Massage school in Bangkok, mentions nothing, but two days ago the Bangkok administration has ordered a shut down of many establishments, including educational institutes, massage parlors, beauty centers, spas, and herbal treatment centers. See the list below:
Source: Bangkok malls to close from Sunday
The venues to be closed include:
restaurants (except takeout and restaurants serving food for hotel guests)
shopping malls (except supermarket zones, drugstores or zones selling necessary items and food shops (takeout is permitted)
markets and weekend markets (except sales of fresh and dried food and cooked meals for takeout, animal feed, drugstores and other necessary items)
beauty salons, tattoo service shops
skate and rollerblade venues or other similar services
amusement parks, bowling lanes, gaming and internet shops
golf courses or golf driving ranges
swimming pools or similar service venues
fighting cock venues
Buddha amulet sales stalls
exhibition and convention centres
educational institutions at all levels including tuition schools
weight-control services and cosmetic clinics
health spas, animal spas, massage parlours, herbal treatment centres, cinemas, theatres
entertainment places, boxing stadiums and boxing schools, sports stadiums and horse race tracks.
Those who violate the closure order are liable to a jail term of up to one year and/or a fine of up to 100,000 baht.
---

---
---
Related Articles