TraditionalBodywork.com is dedicated to providing the most comprehensive overview of Thai Massage and Thai Traditional Healing Arts training in Thailand and around the world.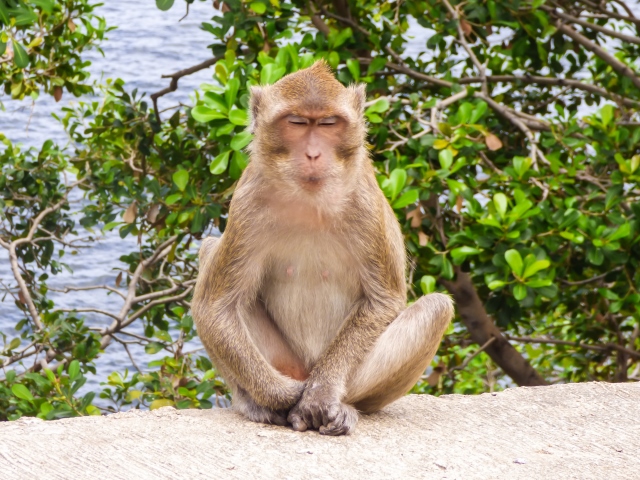 Our mission is maintaining an up-to-date database of schools, teachers, trainers, institutes, spas and retreats that offer education in Thai Traditional Healing modalities such as Thai Massage, Thai Yoga, Thai Tok Sen, Thai Hot Herbal Compress Massage, Thai Traditional Midwifery, and so on.
In addition, we maintain a blog and write about Thailand and other topics related to the Thai Traditional Healing Arts.
On our Media Kit page you'll find more information about our visitors, who we are, and what we do.
Our Team
Helissa Gründemann
Historian, fervent photographer, and a heartfelt admirer of Thai Massage. Helissa is the owner and a co-founder of TraditionalBodywork.com responsible for finance, marketing, design, and customer service.
Marce Ferreira
Marce is a former Thai Massage and Thai Yoga (Reusi Datton) practitioner and teacher. Today, blogger, and co-founder of TraditionalBodywork.com responsible for website maintenance, database, and blog.
How We Work
We register individuals, organizations, groups, and networks that offer Thai Traditional Healing Arts education and training. Although registered training providers may also operate in other fields, our foremost effort is displaying items that relate to Thai Traditional Healing modalities.
We populate our database by two ways:
by information supplied directly to us by third parties (by email or through our website).
by our own research on the Internet.
Before adding an Education Provider in our database we examine the applicable Web- or Social Media sites and we use the information found, as is, to register and display the data in our provider directory.
We assume that the content transmitted by the Education Provider's Web- or Social Media site (or through email) is truthful, accurate, not misleading and offered in good faith, and that the provider has the right to transmit such content.
We do not claim to be complete and may, unintentionally, have omitted provider info or have copied data inaccurately. You are welcome to communicate to us any missing, changed or incorrect information. Mind also that registered Education Providers may (have) operate(d) on/in more locations/countries, or may (have) offer(ed) additional training services or training modalities not related to the Traditional Thai Healing Arts.
If you wish to gain a complete understanding of the way we work, and of the responsibilities and liabilities we take upon us, we kindly invite you to visit our Terms & Conditions and Privacy Policy pages.