| Published by
Marce Ferreira
---
---
Events & Gatherings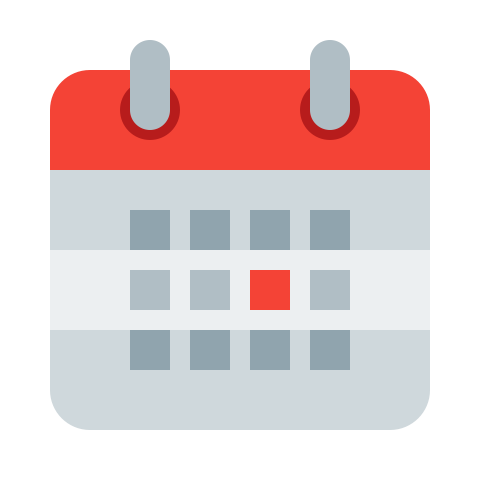 September 18, 2019 - September 28, 2019
Chiang Mai, Thailand
---
This training course includes both acupressure work and abdominal manipulation as well as herbal compresses, traditional steam treatments, postpartum care for mother and baby, and herbal preparations as they are needed.
Suitable for the Thai massage therapist who wants to specialize in care for women, and also of great interest to midwives and doulas from all over the world.
The course duration is 60 hrs (9 days).
Presented by: Baan Hom Samunphrai
Hosted by: Baan Hom Samunphrai
---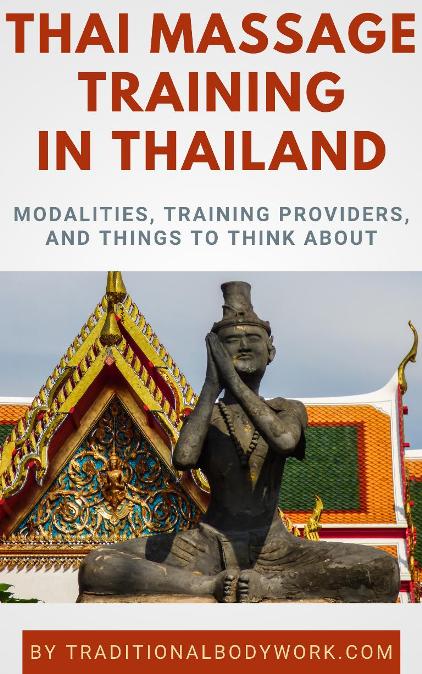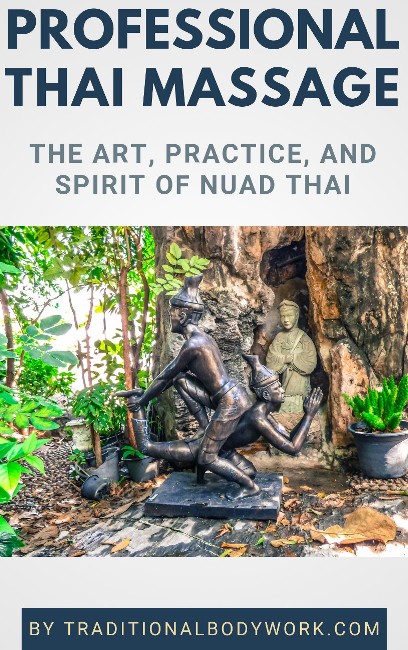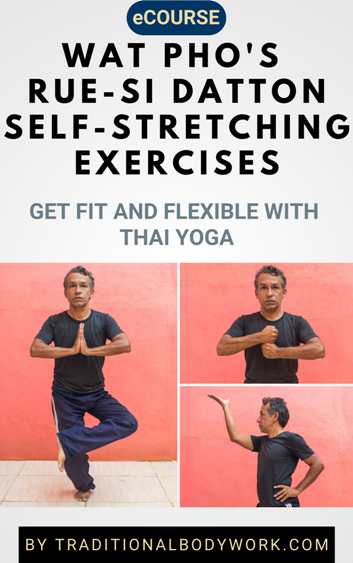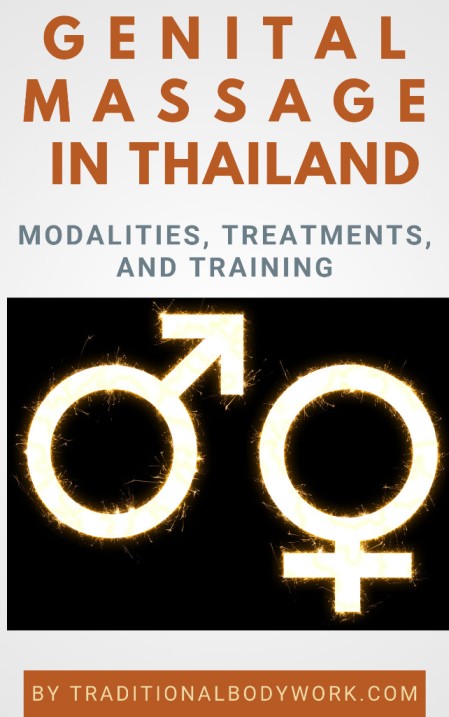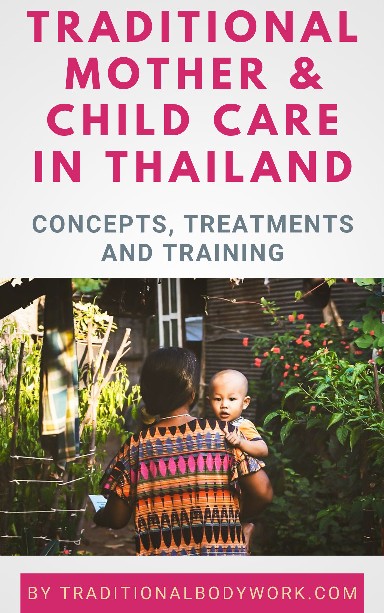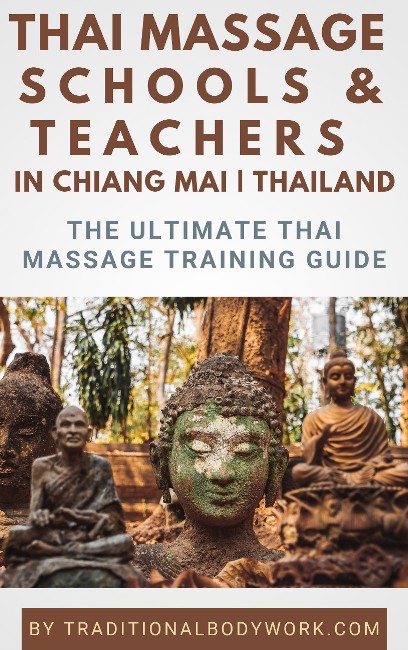 ---
Find more Events, Job Offers, Promotions & Discounts
Events & Gatherings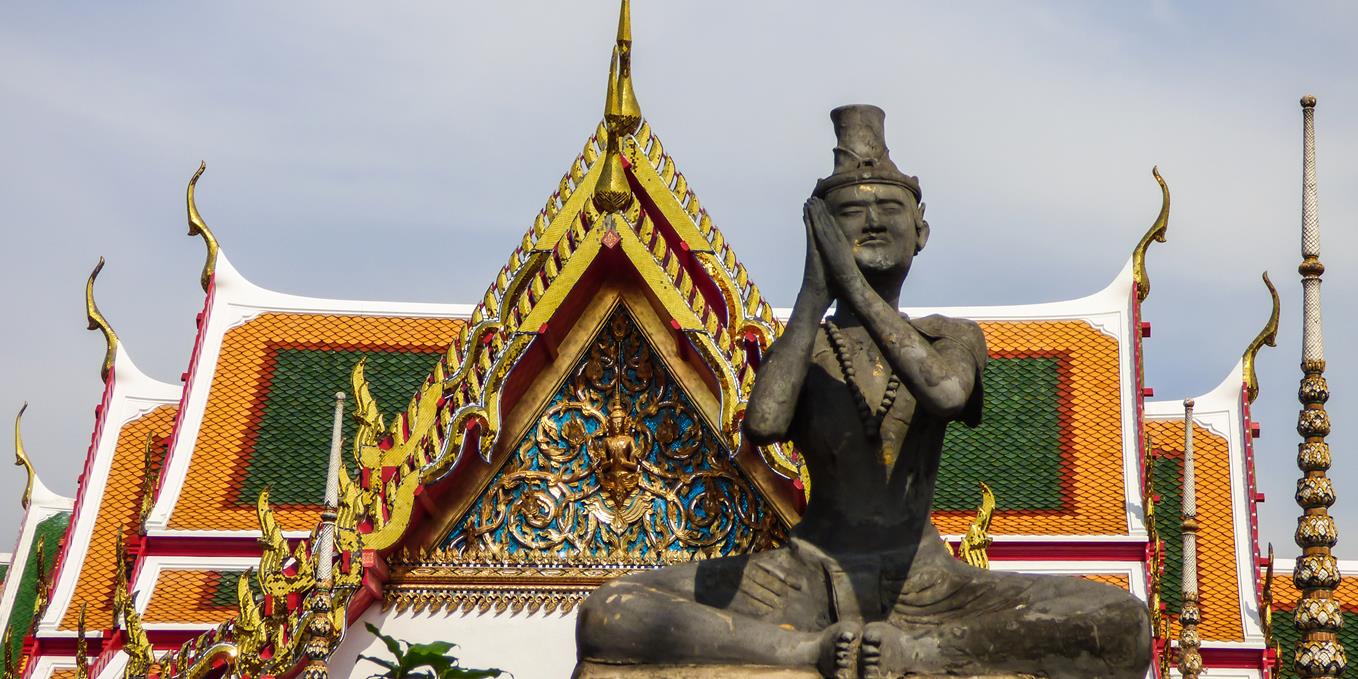 Thai Herbs and Tok Sen Class or Thai Medical Massage Study Trip in Thailand
The Thai Healing Art Institute (also known as the Boulder Thai Massage School) has a branch in the USA (Boulder, [ ... ]
November 23, 2019 - December 17, 2019
Bangkok, Bangkok Province, Thailand
---
Events & Gatherings
Special Therapeutic Thai Massage Course (150 hrs)
This course introduces acupressure techniques that are used to treat serious conditions and ailments that are not usually addressed by [ ... ]
November 24, 2019 - December 19, 2019
Chiang Mai, Chiang Mai Province, Thailand
---
Events & Gatherings
Traditional Thai Yoga Massage | Foundation Course
This foundation course is a 14-day retreat which includes Vipassana Meditation and Yoga classes on Koh Chang/Ranong island in Thailand. [ ... ]
December 01, 2019 - December 14, 2019
Koh Chang, Trat Province, Thailand
---
Events & Gatherings
Summer Roads: 5 Animal Medical Qigong Intensive Level I-II
This is a combined Qigong Intensive Course and Qigong Teacher Training Course with a duration of 2 weeks. Presented by: [ ... ]
December 02, 2019 - February 14, 2020
Chiang Mai, Chiang Mai Province, Thailand
---
Events & Gatherings
Tai Chi 24 Movement Form
This course includes the basics of Tai-Chi and is good for beginners as well as for more advanced practitioners. Presented [ ... ]
December 02, 2019 - January 14, 2020
Chiang Mai, Chiang Mai Province, Thailand
---
Events & Gatherings
Applied Thai Massage Techniques | Integrated Palliative Care
This course, also called "Warm hands on an aching body", focuses on applied massage techniques for oncology, trauma, stress, chronic [ ... ]
December 09, 2019 - December 20, 2019
Chiang Mai, Chiang Mai Province, Thailand
---
Events & Gatherings
Basic UHT Practices – 39 Basic Formulas
This is week 1 of an Intensive Instructor/Student Three Week Training Series given by William U. Wei. Presented by: William [ ... ]
December 09, 2019 - December 13, 2019
Chiang Mai, Chiang Mai Province, Thailand
---
Events & Gatherings
Body Assessment, Treatment and Rebalancing
This course covers body assessment of problem conditions, bodywork treatments and re-balancing approaches for the body. Prerequisites: This course is [ ... ]
December 09, 2019 - December 13, 2019
Chiang Mai, Chiang Mai Province, Thailand
---
Events & Gatherings
Advanced Thai Traditional Massage: Side Position
This course will help you develop specific techniques that allow you to give a whole body massage with the receiver [ ... ]
December 09, 2019 - December 13, 2019
Chiang Mai, Chiang Mai Province, Thailand
---
Events & Gatherings
Thailand Guided Tour | Sacred Sites & Healing Arts Program
This study abroad program in Thailand offers Traditional Thai Massage Training (68 credit hours); Golden Triangle Excursion; Bangkok Excursion; Round [ ... ]
December 14, 2019 - January 02, 2020
Chiang Mai, Chiang Mai Province, Thailand
---
[ 1 ]
[ 2 ]
[ 3 ]
[ 4 ]
[ 5 ]
[ 6 ]
[ 7 ]
[ 8 ]
> Next