---
---
Events & Gatherings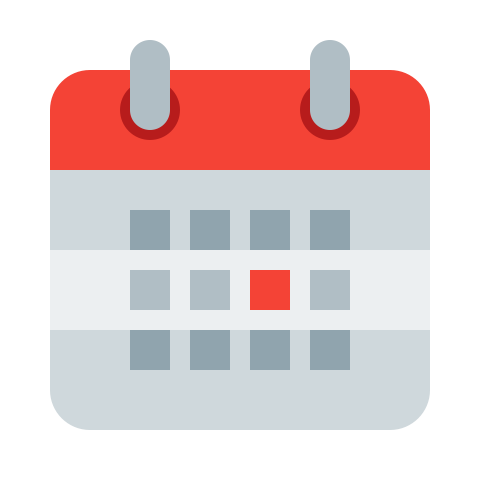 October 18, 2019 - October 29, 2019
Chiang Mai, Thailand
---
The Vedic Conservatory is an association founded by Michael Buck (Mukti), teaches Vedic Thai Yoga Bodywork and is dedicated to promoting Vedic and Thai physical and spiritual healing art.
Join the Vedic Conservatory on a tour to experience Thailand: education with indigenous herbs, learn how to make and apply compresses with herbal steam room, and Vedic Thai Yoga Bodywork.
The trip also includes:
*Beautiful Temple Tours.
*Elephant Sanctuary and Care Camp.
*Cooking School. Prepare and enjoy your sweet and savory delicacies.
*Shopping at the popular Night Markets.
*Unlimited Thai Massage opportunities.
*Marveling in the Thai Rain Forests.
*Hot Springs and much more!
---
---
Find more Events, Job Offers, Promotions & Discounts
Events & Gatherings
Traditional Thai Yoga Massage Beginners Course with Chatchoi
Chatchoi offers a 12-day Sunshine Network Traditional Thai Yoga Massage Beginners Course in the Huey Nam Rin Lahu Village (Chiang [ ... ]
November 12, 2019 - November 23, 2019
Huey Nam Rin, Chiang Rai Province, Thailand
---
Events & Gatherings
Cosmic Healing I & Buddha Palm Retreat
In this workshop you'll learn how to ground the sick energy to the earth & to disperse it into the Universe [ ... ]
November 17, 2019 - November 23, 2019
Chiang Mai, Chiang Mai Province, Thailand
---
Events & Gatherings
UHT Basic Practices with Tai Chi Chi Kung
In this seminar you'll learn how to improve your vitality, avoid and cure prostate problems, control ejaculation to become multi [ ... ]
November 17, 2019 - November 23, 2019
Chiang Mai, Chiang Mai Province, Thailand
---
Events & Gatherings
Thai Acupressure for Orthopedic Disorders
This advanced class, which combines Thai Massage and Orthopedic knowledge, offers a collection of treatment protocols for orthopedic disorders of [ ... ]
November 19, 2019 - November 29, 2019
Chiang Mai, Chiang Mai Province, Thailand
---
Events & Gatherings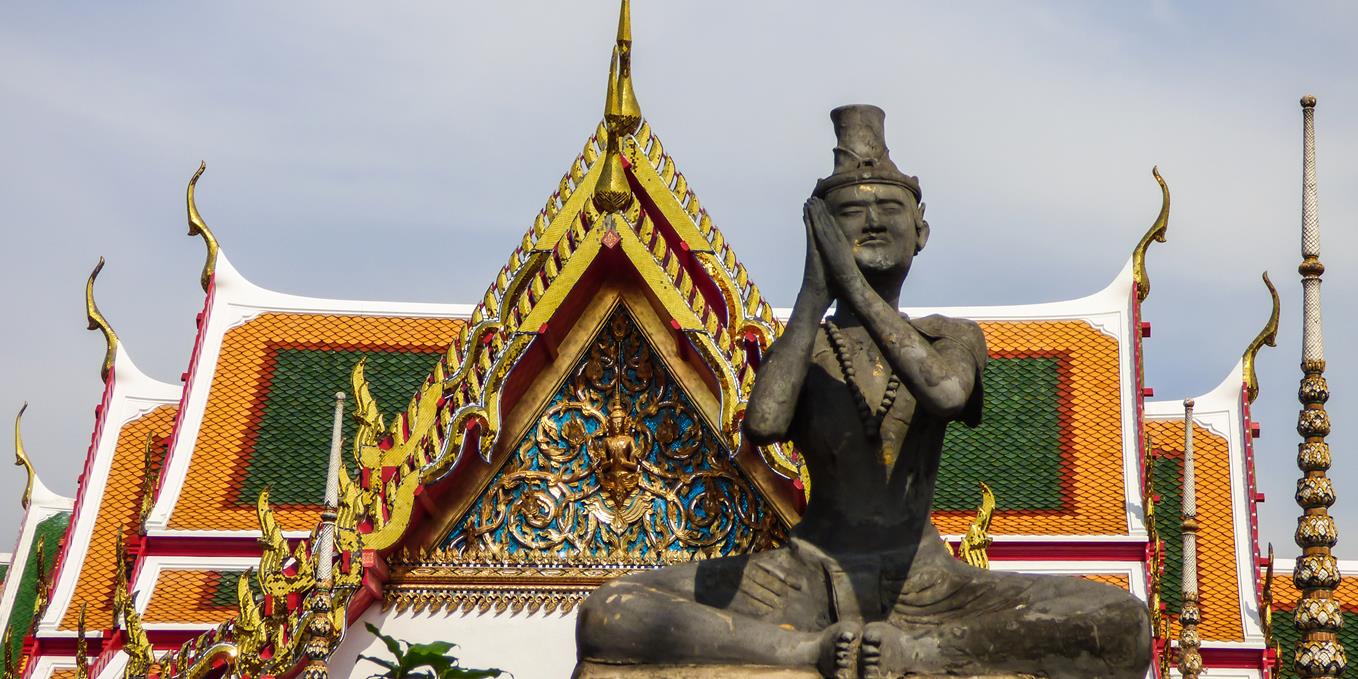 Thai Herbs and Tok Sen Class or Thai Medical Massage Study Trip in Thailand
The Thai Healing Art Institute (also known as the Boulder Thai Massage School) has a branch in the USA (Boulder, [ ... ]
November 23, 2019 - December 17, 2019
Bangkok, Bangkok Province, Thailand
---
Events & Gatherings
New Lifestyle Course: Inner Alchemy Chi Kung and Meditation
In this workshop you'll learn about Taoist Qi Gong exercise combined with a modern, effective and unique Detox Program at [ ... ]
November 24, 2019 - November 30, 2019
Chiang Mai, Chiang Mai Province, Thailand
---
Events & Gatherings
Special Therapeutic Thai Massage Course (150 hrs)
This course introduces acupressure techniques that are used to treat serious conditions and ailments that are not usually addressed by [ ... ]
November 24, 2019 - December 19, 2019
Chiang Mai, Chiang Mai Province, Thailand
---
Events & Gatherings
Traditional Thai Yoga Massage Beginners Course with Chatchoi and Marek
Chatchoi & Marek offer a 12-day Sunshine Network Traditional Thai Yoga Massage Beginners Course in the Huey Nam Rin Lahu [ ... ]
December 01, 2019 - December 12, 2019
Huey Nam Rin, Chiang Rai Province, Thailand
---
Events & Gatherings
Traditional Thai Yoga Massage | Foundation Course
This foundation course is a 14-day retreat which includes Vipassana Meditation and Yoga classes on Koh Chang/Ranong island in Thailand. [ ... ]
December 01, 2019 - December 14, 2019
Koh Chang, Trat Province, Thailand
---
Events & Gatherings
Thai Massage Treatment Protocols in Pregnancy and Labor
In this Thai Massage course you will learn how to safely work with pregnant women and how to treat the [ ... ]
December 02, 2019 - December 06, 2019
Chiang Mai, Chiang Mai Province, Thailand
---
[ 1 ]
[ 2 ]
[ 3 ]
[ 4 ]
[ 5 ]
[ 6 ]
[ 7 ]
[ 8 ]
[ 9 ]
> Next