Check out our latest eBook about Genital Detox Massage in Thailand!

FREE eBook: Beyond Appearances - Thailand's face behind the Mask of Happiness

Thai Yoga Massage & Foot Reflexology with Master Kong in Bangkok.
---
Events & Gatherings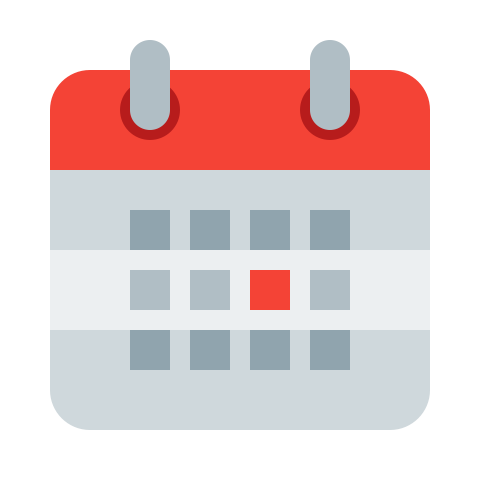 October 18, 2019 - October 29, 2019
Chiang Mai, Thailand
---
The Vedic Conservatory is an association founded by Michael Buck (Mukti), teaches Vedic Thai Yoga Bodywork and is dedicated to promoting Vedic and Thai physical and spiritual healing art.
Join the Vedic Conservatory on a tour to experience Thailand: education with indigenous herbs, learn how to make and apply compresses with herbal steam room, and Vedic Thai Yoga Bodywork.
The trip also includes:
*Beautiful Temple Tours.
*Elephant Sanctuary and Care Camp.
*Cooking School. Prepare and enjoy your sweet and savory delicacies.
*Shopping at the popular Night Markets.
*Unlimited Thai Massage opportunities.
*Marveling in the Thai Rain Forests.
*Hot Springs and much more!
Find more Events, Job Offers, Promotions & Discounts
Related Topics