Check out our latest eBook about Genital Detox Massage in Thailand!

FREE eBook: Beyond Appearances - Thailand's face behind the Mask of Happiness

Thai Yoga Massage & Foot Reflexology with Master Kong in Bangkok.
---
Events & Gatherings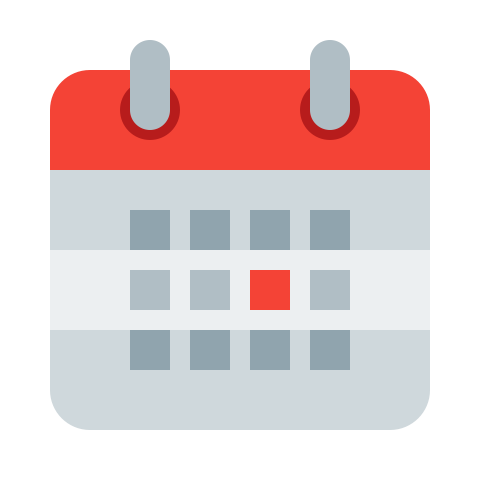 May 08, 2019 - May 19, 2019
Huey Nam Rin, Thailand
---
Itzhak Helman offers a 12-day Sunshine Network Traditional Thai Yoga Massage Beginners Course in the Huey Nam Rin Lahu Village (Chiang Rai Province, Northern Thailand). These courses include Yoga and Meditation.
Presented by: Itzhak Helman
Hosted by: Sunshine Network Lahu Village
Find more Events, Job Offers, Promotions & Discounts
Related Topics