eBooks
|

Countries
|

Blog
|

Newsletter
|

Help
---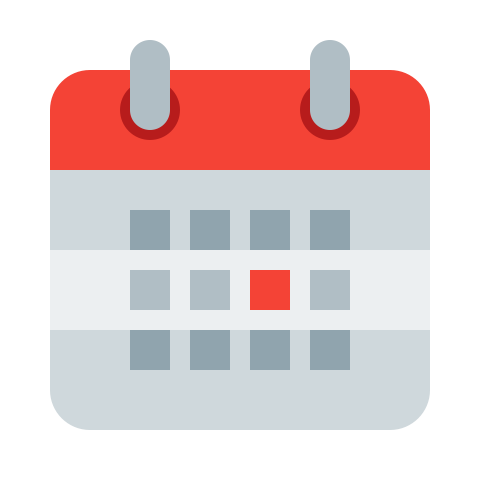 OCCASIONAL EVENT
Thailand Study Adventure with Blue Lotus
January 11, 2020 - January 26, 2020
Chiang Mai, Thailand



Blue Lotus Thai Healing Studies in Chicago was founded by Paul Fowler and Paul Weitz. They follow and share the Pichest Boonthumme Thai Massage teaching lineage.

Each year, Blue Lotus goes to Thailand to study with some of their favorite teachers and to experience the magic of Thai culture. It is an opportunity for Thai bodyworkers (or people who aspire to be Thai bodyworkers) to dive deep into the cultural, historical and spiritual roots of this unique form of physical medicine.

You will study with Ajarn Pichest Boonthumme and with a number of other teachers and monks who will give their take on Thai bodywork, Thai medicine, Buddhism, meditation, and indigenous healing practices. You will see the connections between Thai bodywork and the basic Buddhist philosophy, history, and culture that supports it. So many aspects of Thailand are intertwined in the physical practice and this journey will open your eyes to all those things that are embedded in this expression of healing touch.

More info about the trip at Blue Lotus Thai Healing Studies.