---
---
Events & Gatherings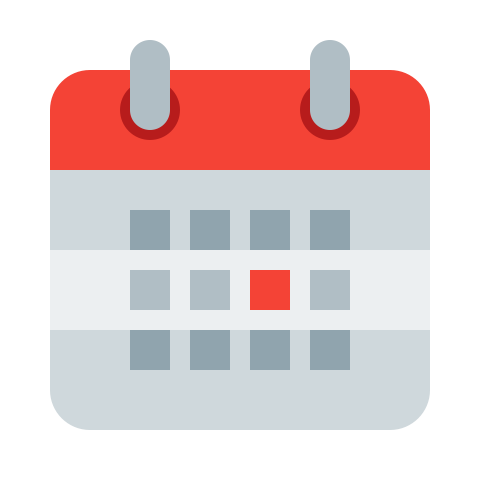 November 24, 2019 - December 19, 2019
Chiang Mai, Thailand
---
This course introduces acupressure techniques that are used to treat serious conditions and ailments that are not usually addressed by Thai Massage.
A background in Thai Massage is very helpful but not essential; the course is open to any Professional Therapists with a strong background in energy work and hands-on experience of working with serious conditions.
Course duration: 150 hrs / 22 study days.
Presented by: Baan Hom Samunphrai
Hosted by: Baan Hom Samunphrai
---
---
Find more Events, Job Offers, Promotions & Discounts
Events & Gatherings
Traditional Thai Yoga Massage Beginners Course with Chatchoi
Chatchoi offers a 12-day Sunshine Network Traditional Thai Yoga Massage Beginners Course in the Huey Nam Rin Lahu Village (Chiang [ ... ]
November 12, 2019 - November 23, 2019
Huey Nam Rin, Chiang Rai Province, Thailand
---
Events & Gatherings
Cosmic Healing I & Buddha Palm Retreat
In this workshop you'll learn how to ground the sick energy to the earth & to disperse it into the Universe [ ... ]
November 17, 2019 - November 23, 2019
Chiang Mai, Chiang Mai Province, Thailand
---
Events & Gatherings
UHT Basic Practices with Tai Chi Chi Kung
In this seminar you'll learn how to improve your vitality, avoid and cure prostate problems, control ejaculation to become multi [ ... ]
November 17, 2019 - November 23, 2019
Chiang Mai, Chiang Mai Province, Thailand
---
Events & Gatherings
Thai Acupressure for Orthopedic Disorders
This advanced class, which combines Thai Massage and Orthopedic knowledge, offers a collection of treatment protocols for orthopedic disorders of [ ... ]
November 19, 2019 - November 29, 2019
Chiang Mai, Chiang Mai Province, Thailand
---
Events & Gatherings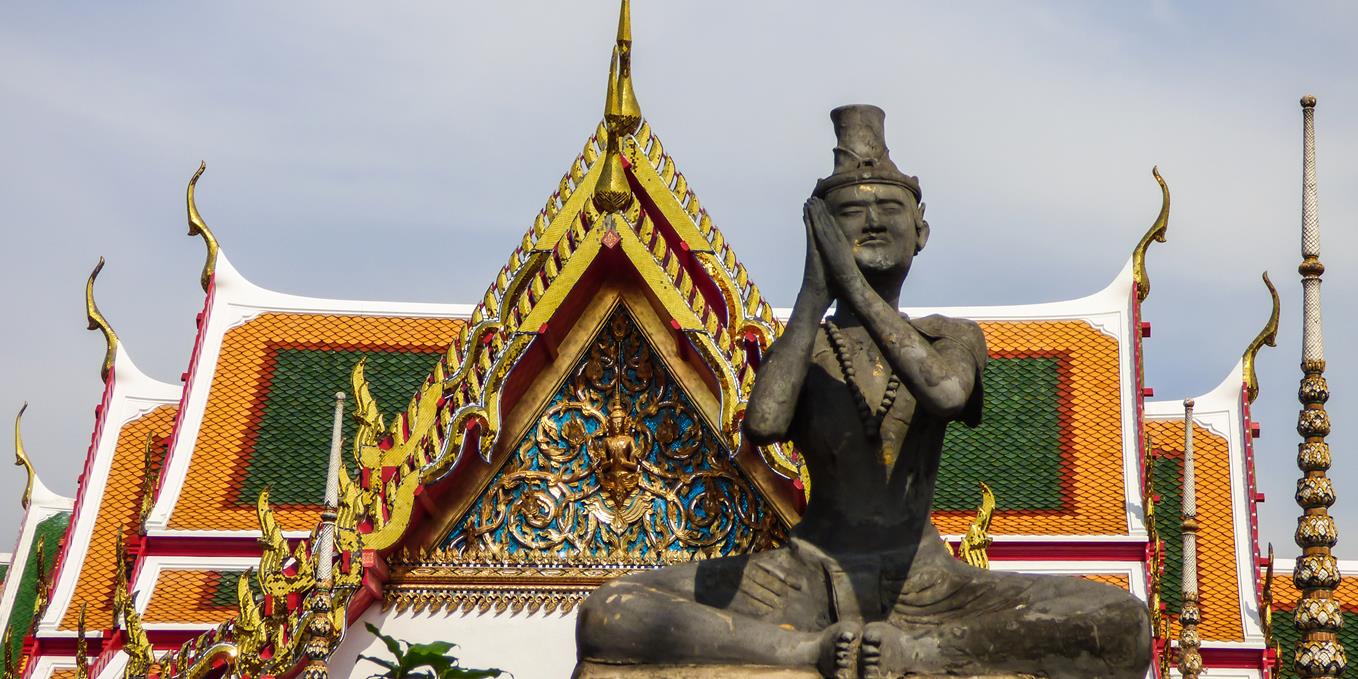 Thai Herbs and Tok Sen Class or Thai Medical Massage Study Trip in Thailand
The Thai Healing Art Institute (also known as the Boulder Thai Massage School) has a branch in the USA (Boulder, [ ... ]
November 23, 2019 - December 17, 2019
Bangkok, Bangkok Province, Thailand
---
Events & Gatherings
New Lifestyle Course: Inner Alchemy Chi Kung and Meditation
In this workshop you'll learn about Taoist Qi Gong exercise combined with a modern, effective and unique Detox Program at [ ... ]
November 24, 2019 - November 30, 2019
Chiang Mai, Chiang Mai Province, Thailand
---
Events & Gatherings
Special Therapeutic Thai Massage Course (150 hrs)
This course introduces acupressure techniques that are used to treat serious conditions and ailments that are not usually addressed by [ ... ]
November 24, 2019 - December 19, 2019
Chiang Mai, Chiang Mai Province, Thailand
---
Events & Gatherings
Traditional Thai Yoga Massage Beginners Course with Chatchoi and Marek
Chatchoi & Marek offer a 12-day Sunshine Network Traditional Thai Yoga Massage Beginners Course in the Huey Nam Rin Lahu [ ... ]
December 01, 2019 - December 12, 2019
Huey Nam Rin, Chiang Rai Province, Thailand
---
Events & Gatherings
Traditional Thai Yoga Massage | Foundation Course
This foundation course is a 14-day retreat which includes Vipassana Meditation and Yoga classes on Koh Chang/Ranong island in Thailand. [ ... ]
December 01, 2019 - December 14, 2019
Koh Chang, Trat Province, Thailand
---
Events & Gatherings
Thai Massage Treatment Protocols in Pregnancy and Labor
In this Thai Massage course you will learn how to safely work with pregnant women and how to treat the [ ... ]
December 02, 2019 - December 06, 2019
Chiang Mai, Chiang Mai Province, Thailand
---
[ 1 ]
[ 2 ]
[ 3 ]
[ 4 ]
[ 5 ]
[ 6 ]
[ 7 ]
[ 8 ]
[ 9 ]
> Next