---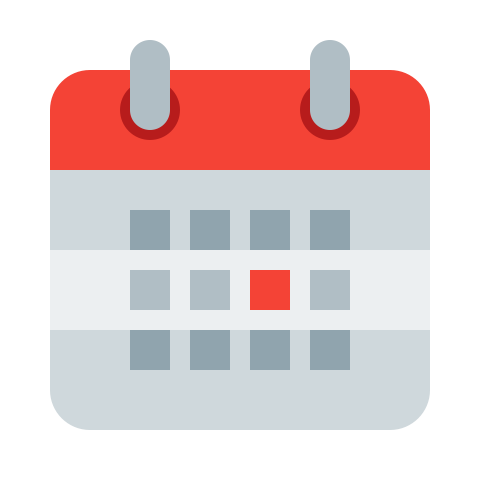 OCCASIONAL EVENT
Level 1 Intensive Certificate Training
March 02, 2020 - March 12, 2020
Koh Phangan, Thailand



Alchemy of Touch presents From Pain Body to Bliss Body, Transformational Bodywork Training for Personal Growth & a Professional Career. The Academy is officially accredited by the International Practitioners of Holistic Medicine.

Alchemy of Touch methods facilitate the release of tension by focusing on the myofascial holding patterns, unwinding physical & emotional imbalances, opening subtle energetic channels and restoring the body-mind to a state of harmony and deep relaxation to "Live Pain Free."

Presented by: Alchemy of Touch.
More info at Facebook.