Find the Best Deals and Tickets for Flights, Bus, Train, Ferries and Accommodation in Asia
---

Learn Thai Massage with CLS Massage Chiang Mai in a beautiful natural setting!

Study Thai Yoga Massage & Foot Reflexology to perfection with Master Kong in Bangkok.
Train with accomplished massage teachers from SVG Thai Massage Chiang Mai.
---
Job Opportunities (Year Round)
Bangkok, Thailand
---
Let's Relax Spa was founded in 1998 and is part of the Siam Wellness Group. The chain runs professional day spas in Chiang Mai, Bangkok, Pattaya, Phuket, Samui and Hua Hin, among other locations.
Starting out as a small shop in Chiang Mai 20 years ago, Let's Relax now has over 32 stores located in and outside of Thailand. Let's Relax is continuously expanding and is always looking for talented, hard-working people who are committed to their vision to grow together.
Learn more about working for let's Relax Spa on their Work With Us page.
Find more Events, Job Offers, Promotions & Discounts
Featured
Ayurvedic Yoga Massage Schools and Training Events in India

Ayurvedic Yoga Massage (AYM), also called Ayurveda Yoga Massage, is actually not a traditional Indian bodywork modality. Well… it is and it isn't. It's a hybrid, a [ ... ]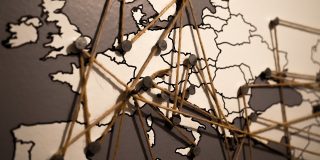 Best Thai Yoga Massage Events and Gatherings in Europe

Looking at the various European countries, we see that each country often has its major style or one or more predominant Thai Massage lineages [ ... ]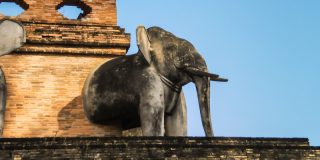 Thai Lanna Folk Healing Arts and Training Courses in Thailand

Looking for Thai Massage courses in Thailand, you may have bumped on the phrase Lanna Thai Massage. In this article we're going to look at what it is, and what are other [ ... ]