---
---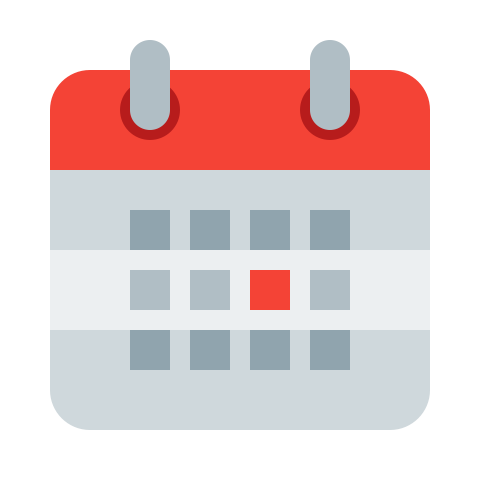 February 16, 2020 - February 24, 2020
Chiang Mai, Thailand
Event Categories

In the program you'll find:
Exclusive tantric and Taoist practices.
Energy attunement before intercourse, joint meditation, rituals.
Massages — healing and erotic. The subtlety of touch awakens sensuality, helps to relax and trust your partner, to let the flow of energy to Wake up.
Energy exchange and mutual filling in the steam at new levels, increasing the energy intensity of the steam
Taoist exercises to prolong youth, increase libido for men and women.
Natural contraception.
Stabilization of the menstrual cycle and hormonal background in men, solving problems in pre-menopause and menopause.
Preparation for conception, energy attunement.
To master tantric and Taoist practices, beautiful erotic rituals for the disclosure of sensuality in yourself and your partner.
And much more…
The workshop is given by Marina Dadasheva-Drown (a Spiritual Midwife) and Colin Drown (Healing Tao Instructor and Tantric Teacher).
Marina & Colin also work together for private instruction for couples as well as co-teaching scheduled seminars.
Presented by: Marina & Colin
Hosted by: Tao Garden Health Resort & Spa
---
Find more Events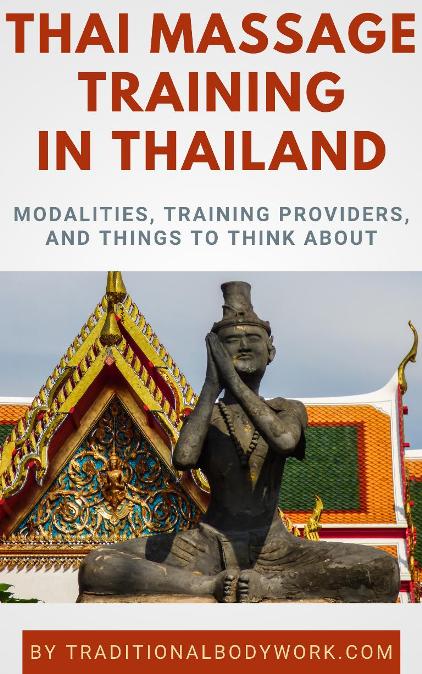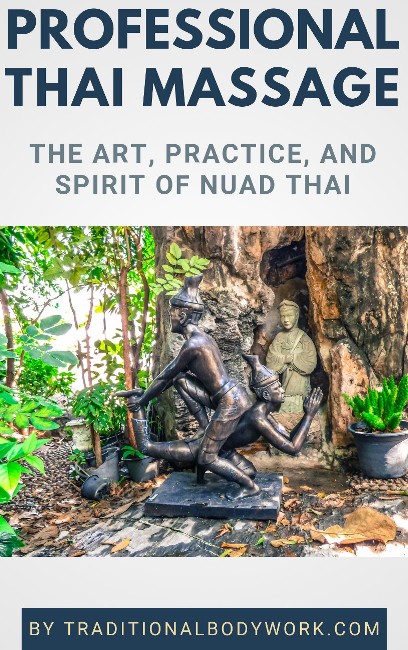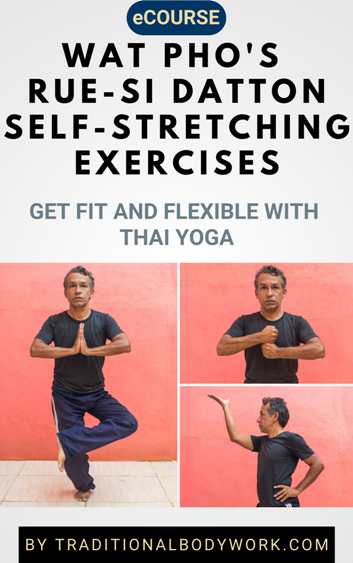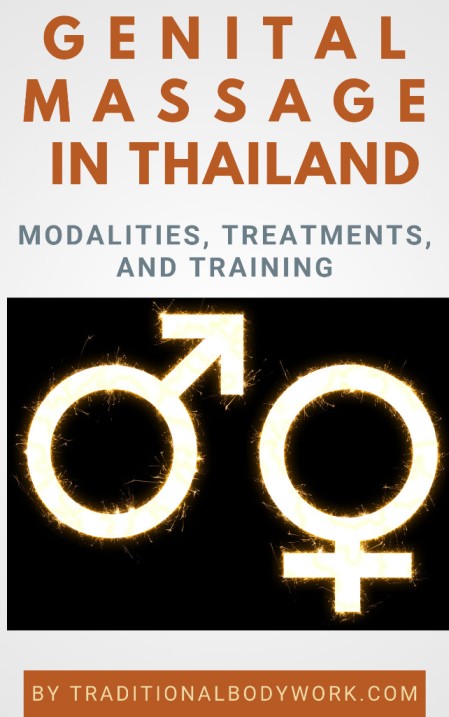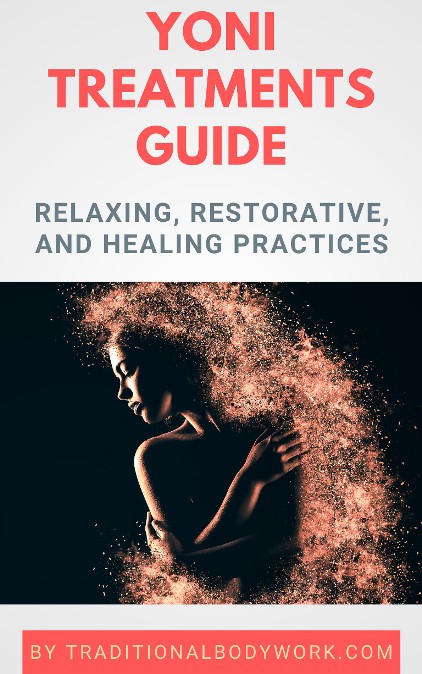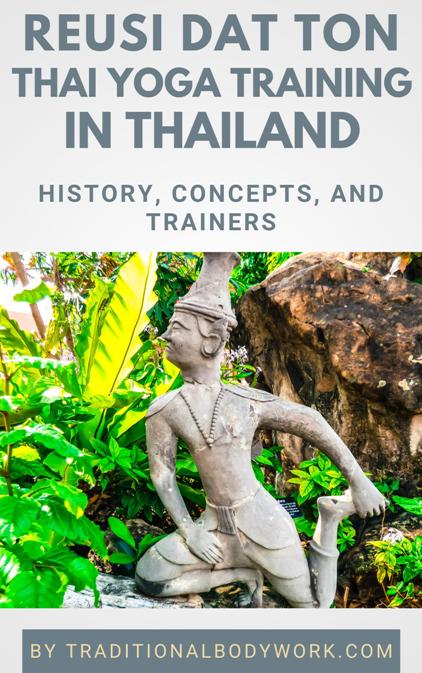 ---
Traditional Thai Massage Beginner's Course | Starts Every Monday @Sunshine Massage School
A new Thai Massage beginner's course starts every Monday of every week (all year long) and runs for 2 weeks [ ... ]
January 01, 2020 - January 01, 2021
Chiang Mai, Chiang Mai Province, Thailand
Event Categories
---
Tantra Intensive – Weekly Classes @Mahasiddha Yoga
Tantra Intensive – weekly classes are held every Thursday, 5.30 – 8.00 PM Join for the weekly class to see [ ... ]
January 01, 2020 - January 01, 2021
Chiang Mai, Chiang Mai Province, Thailand
Event Categories
---
Esoteric Yoga – Weekly Classes @Mahasiddha Yoga
Esoteric Yoga – weekly classes are held every Tuesday, 5.30 – 7.30 PM This course is a genuine spiritual path [ ... ]
January 01, 2020 - January 01, 2021
Chiang Mai, Chiang Mai Province, Thailand
Event Categories
---
Traditional Thai Yoga Massage Beginners Course with Andrea @Sunshine Network Center
Traditional Thai Yoga Massage Beginners Course with Andrea More info about this course is available at the Chronological List of [ ... ]
January 24, 2020 - February 04, 2020
Huey Nam Rin, Chiang Rai Province, Thailand
Event Categories
---
Supreme Inner Alchemy Microcosmic Orbit
The Supreme Inner Alchemy Microcosmic Orbit and Sexual Alchemy (Basic, Healing Love and Tao Yin) Workshop is the Week 2 [ ... ]
January 26, 2020 - February 01, 2020
Chiang Mai, Chiang Mai Province, Thailand
Event Categories
---
Lymph Massage Training Course @TTC Spa School Bangkok
Lymph Massage Training Course @TTC Spa School Bangkok More info about this course at the TTC Spa School Bangkok Lesson [ ... ]
January 27, 2020 - January 29, 2020
Bangkok, Bangkok Province, Thailand
Event Categories
---
The 5 Bodies and Thai Massage
This course is designed to deepen your understanding of Thai massage and of bodywork in general. You will explore and [ ... ]
January 27, 2020 - January 31, 2020
Chiang Mai, Chiang Mai Province, Thailand
Event Categories
---
Dynamic/Rocking Thai Massage @Blue Garden
Dynamic/Rocking Thai Massage @Blue Garden training course at Blue Garden, Chiang Mai, Thailand. More info about this course at Blue [ ... ]
January 27, 2020 - January 30, 2020
Chiang Mai, Chiang Mai Province, Thailand
Event Categories
---
Aspects of Love. Module 2/4 @Tantra Movement School
Aspects of Love. Module 2/4 @Tantra Movement School, Koh Phangan, Thailand. More info about this course at the Tantra Massage [ ... ]
January 28, 2020 - January 30, 2020
Koh Phangan, Surat Thani, Thailand
Event Categories
---
Acro Yoga Workshop | Samma Karuna
Theme: Acrobatics, balance and spotting. More info on the events page of Samma Karuna.
January 28, 2020 - January 30, 2020
Koh Phangan, Surat Thani, Thailand
Event Categories
---
[ 1 ]
[ 2 ]
[ 3 ]
[ 4 ]
[ 5 ]
[ 6 ]
[ 7 ]
[ 8 ]
[ 9 ]
[ 10 ]
> Next
>>