---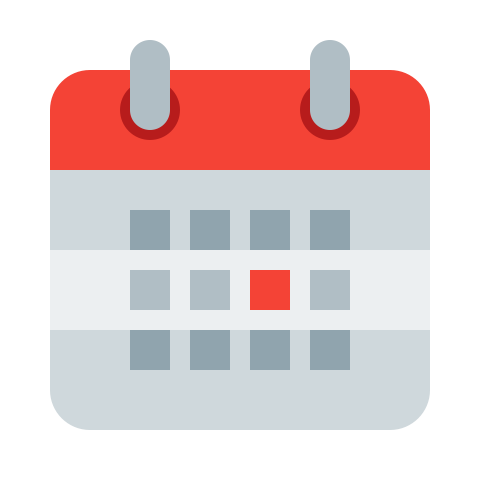 OCCASIONAL EVENT
CNT II Chasing the Winds, Golden Elixir Chi Kung & CNT V Life Pulse Massage (Certification) @Tao Garden Chiang Mai
August 09, 2020 - August 15, 2020
Chiang Mai, Thailand



Chi Nei Tsang II uses the Elbow Technique, working primarily with the trapped winds of the body. These can become sick or evil winds which can lead to a heart attack if not released. Life Pulse Massage is a healing method for activating the vital pulses of your body.

More info about this training at Tao Garden Events, Courses and Workshops.